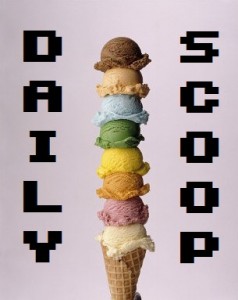 It's almost time for the weekend, and I couldn't be more excited! Tonight, we're playing Dungeons & Dragons with the Nerdarchy crew. Tomorrow, we'll be at Redcap's Corner for an UnPub Mini! That leaves Sunday for gaming, cleaning, and hopefully more gaming. We'll see!
Let's talk about deals! There are a few decent sales at the Humble Store. Deadpool is $19.99, Battlefleet Gothic: Armada is $35.99, and Antichamber is just $3.99.
At Steam, the Weekend Deal is a huge sale on the Borderlands franchise. Get Borderlands, Borderlands 2, and Borderlands: The Pre-Sequel in a bundle with a bunch of DLC for just $19.80. You can also get the games, including season passes, game of the year editions, and DLC, at a steep discount as well. The Daily Deal is The Hunter: Primal, which is on sale for $9.99.
Hit the jump to check out today's selection of t-shirts!
I'm in love with "Goodneighbor," which is on sale right now at Busted Tees: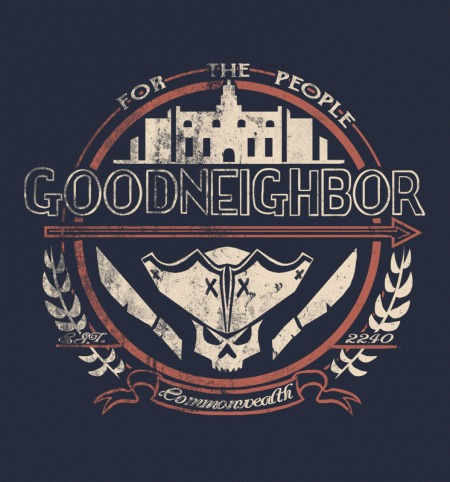 "Forest Music" is over at Shirt Punch: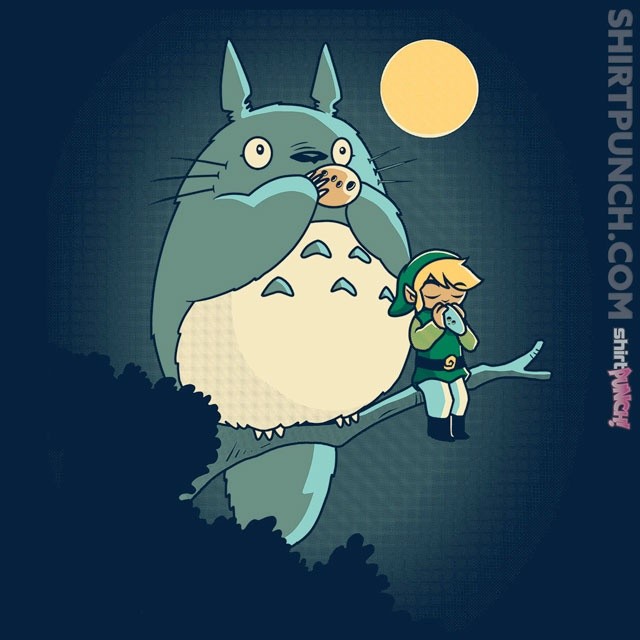 And there are two new shirts at The Yetee. "S H O W D O W N" is first: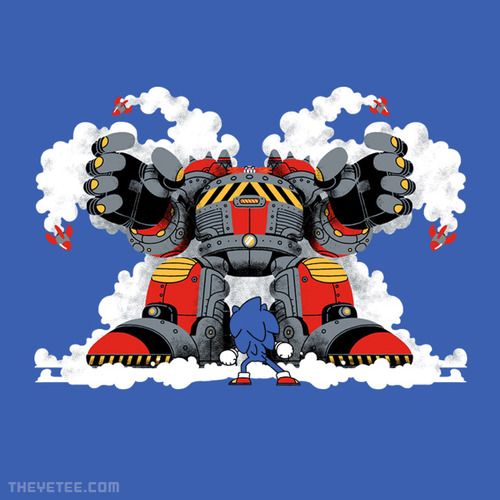 And "Puff Bot" is second: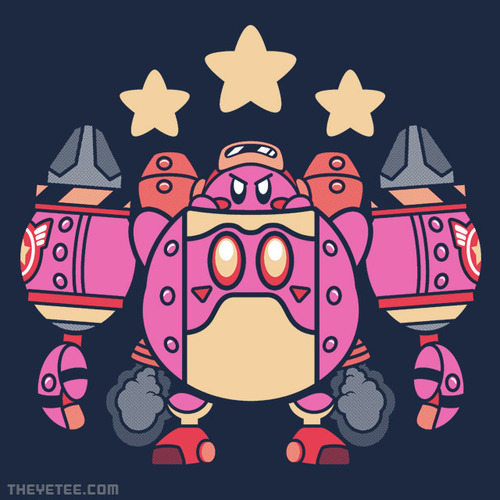 So cute!