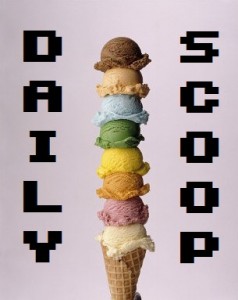 There are some great games on sale at the Humble Store. Grim Dawn and Superhot are $22.49 each, while Deponia: The Complete Journey is $9.99 and Portal Knights is $11.99, among many others. And don't forget – you have just one day left on the Humble Weekly Bundle – Iceberg Interactive 2.
The Midweek Madness at Steam is Ace of Spaces: Battle Builder, which is just $3.74. Alternatively, you can get a four pack for $14.84, or the game and DLC package together for $4.99. The Daily Deal is TIS-100, which you can get at a steal for just $3.49.
There are lots more great shirts today! Hit the jump to see them all.
"Genos Man 2" is at The Yetee today: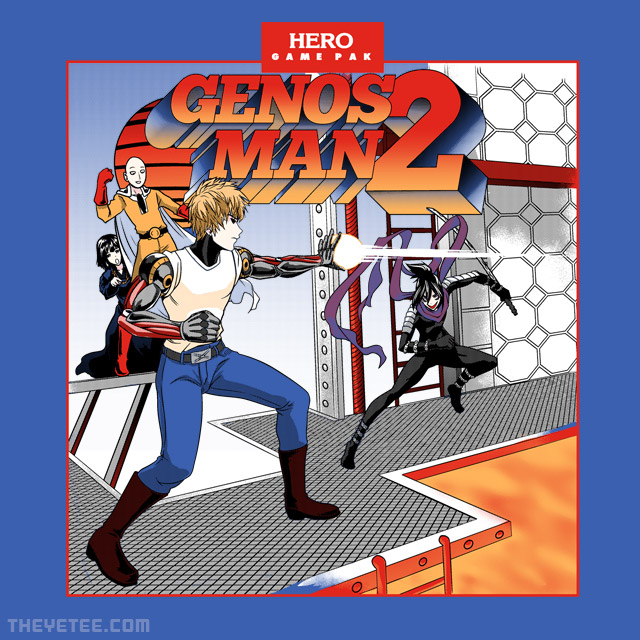 There are three shirt designs at Ript today. "Street Bender" is the first: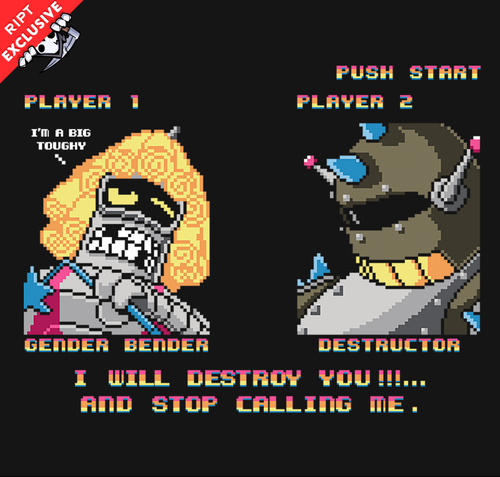 "Sweep The Leg" is the second: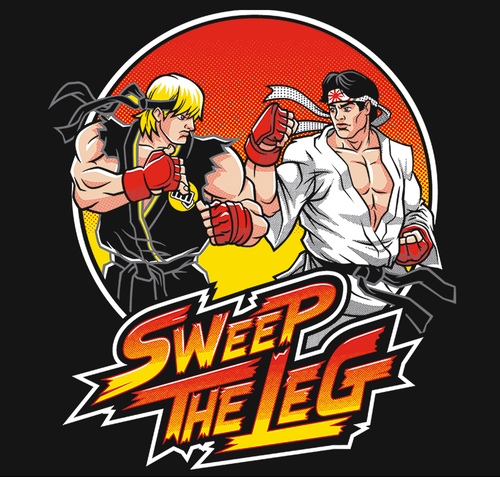 And "Super Combo With Fries" is the third: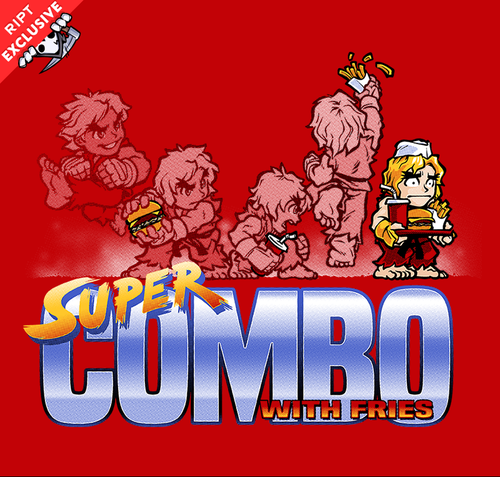 Qwertee has three designs as well. "My inner demon" is first: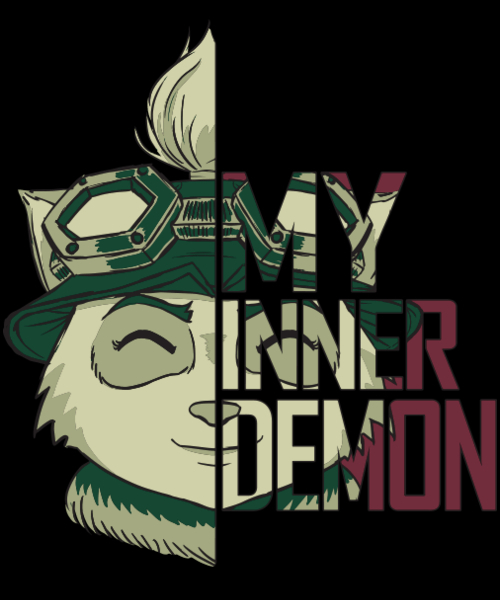 Followed by "A Key and a Lock:"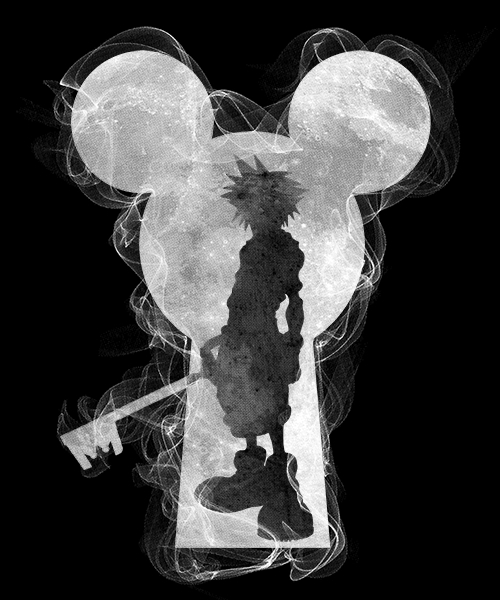 And finally, "The Open World Game:"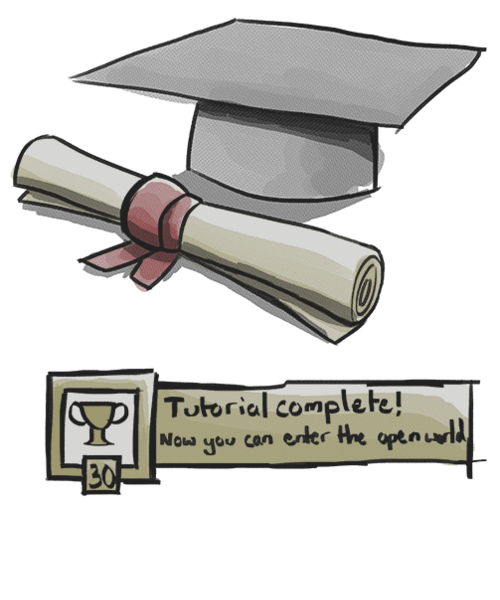 There are a lot of good shirts to choose from here!