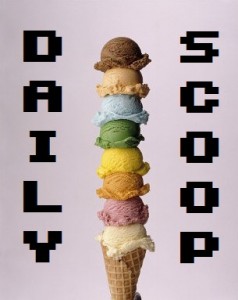 This weekend was wonderful! I played so many tabletop, board, and video games that my head is spinning. I also took out the trash, washed the dishes, made coffee, did laundry, and got some errands done! Oh, and I started season 2 of Daredevil, of course. I'm not a monster.
You have less than a day left to get the Humble Jumbo Bundle 6. Pay what you want for Oceanhorn: Monster of the Uncharted Seas, Shadowrun Chronicles – Boston Lockdown, and Warmachine Tactics – Standard Edition, as well as a coupon for 10% off Humble Monthly. Beat the average to unlock Shadowrun: Dragonfall – Director's Cut, Dreamfall Chapters, Magicka 2, Holy Potatoes! A Weapon Shop?!, TransOcean: The Shipping Company, and Shadowrun Returns. Pay $12 or more and also get the Definitive Edition of Grey Goo.
There are 271 new Weeklong Deals happening at Steam. RPG Maker VX Ace is $6.99, Robot Roller-Derby Disco Dodgeball is $3.99, and Retro-Pixel Castles is $4.99. The Daily Deal is the Serious Sam Complete Pack bundle, which has a ton of Serious Sam content and is just $9.99.
There's also an absurd sale happening over at GOG.com. It's their Insomnia Sale, and it starts today, March 21, at 2:00 PM GMT. There are lots of discounts, and if you buy 10 games, you get a random extra game for free!
Hit the jump to check out today's new t-shirts!
"Blueprint Bounty Hunter" is at Shirt Punch: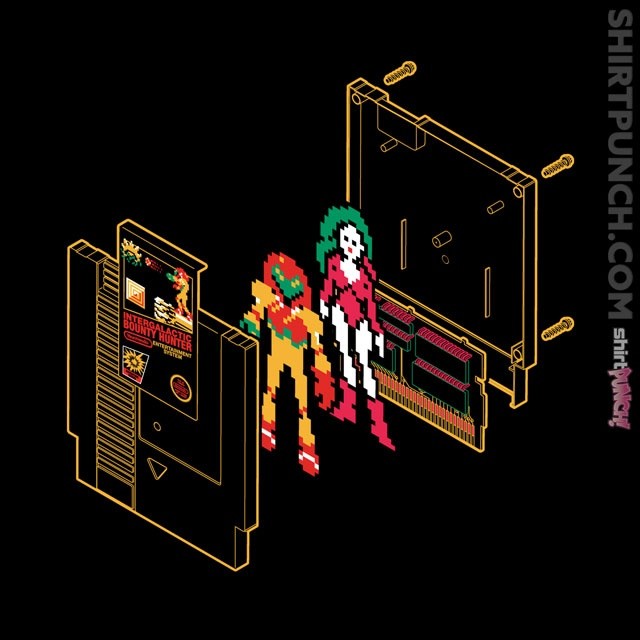 There are three shirts at Qwertee right now. "My Kingdom" is one we've seen here before: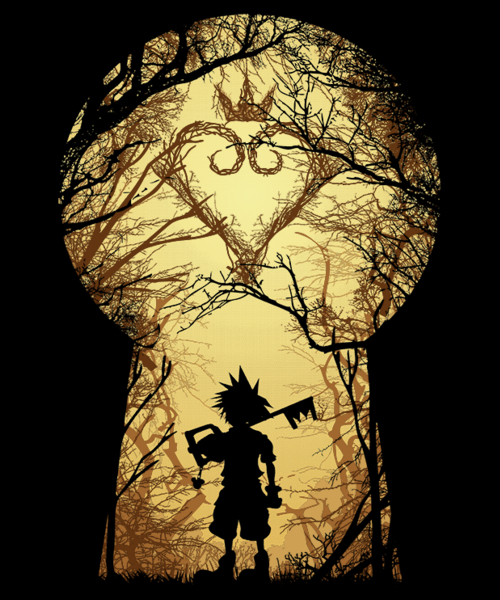 "Gamer" is up next: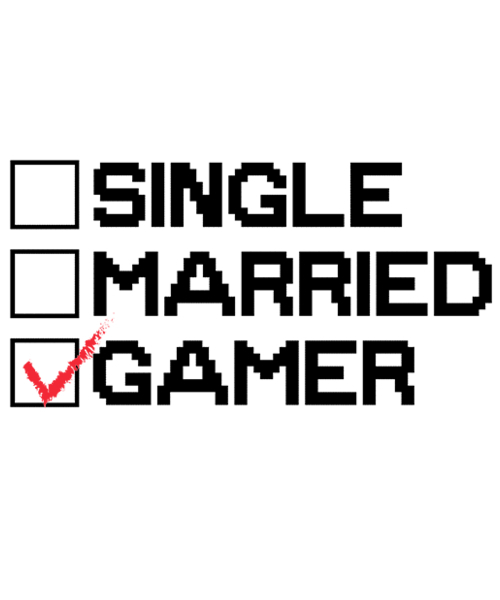 And finally, there's "Aku Uka Brothers," which is my personal favorite for the day: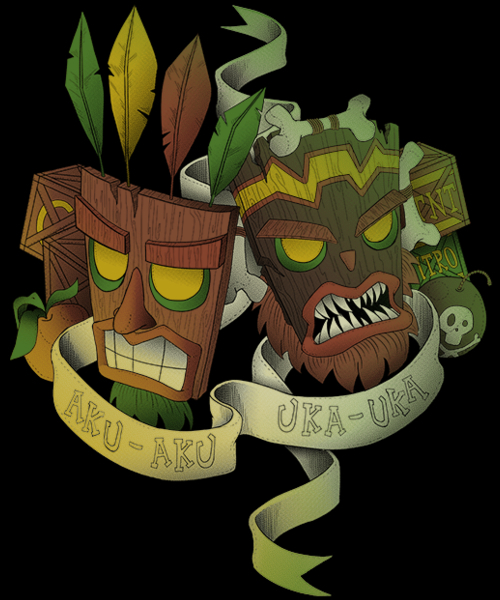 Last but not least, there are two Zelda shirts over at The Yetee. "Dark Link" is up first: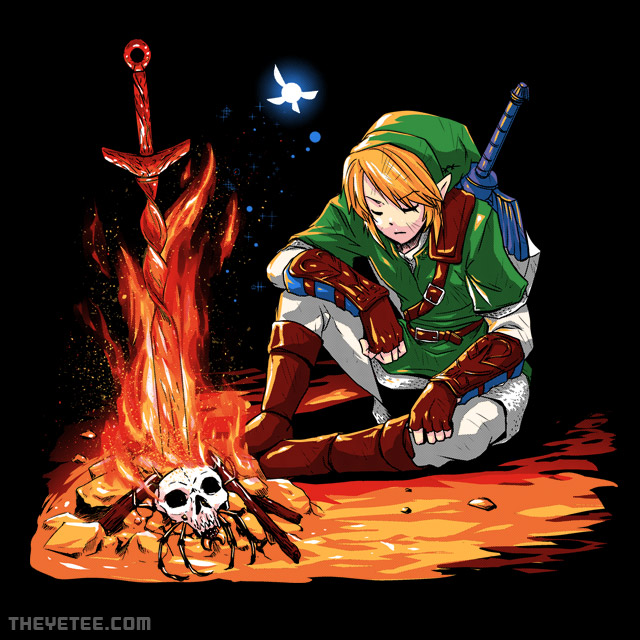 And "Courage Never Fades" is second: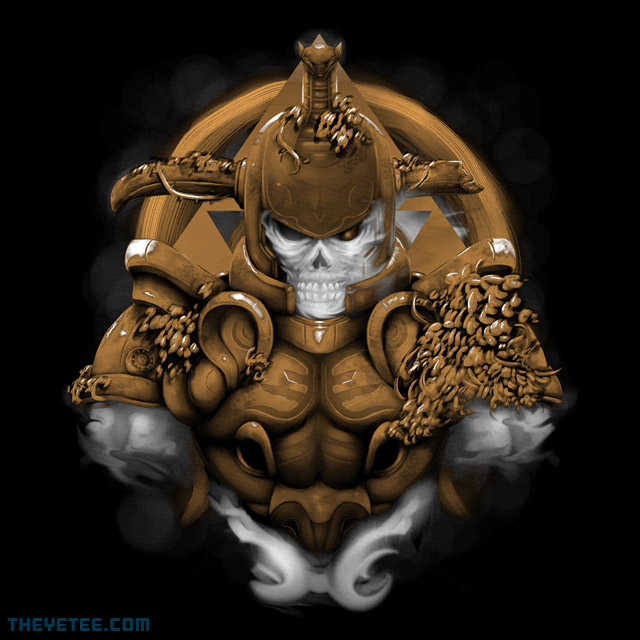 Not a bad haul for a Monday!