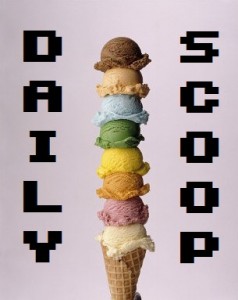 Today's the day: Fallout 4's Automatron DLC is out! I'm super excited to try it! How about you? No? Not into it? Well, don't worry, there are lots of game deals for you to check out today!
There's a brand new bundle at Humble – the Sega Strategy Bundle. Pay $1 or more to unlock Company of Heroes Complete Edition, Warhammer 40,000: Dawn of War – Master Collection, Medieval II: Total War Collection, Rome: Total War – Collection, and Sega Genesis/Megadrive Strategy Pack, as well as 10% off the Humble Monthly. Beat the average to unlock Valkyria Chronicles, Warhammer 40,000: Dawn of War II: Grand Master Collection, Eastside Hockey Manager, and Total War: Shogun 2 – Fall of the Samurai Collection, as well as 66% off Football Manager 2016. Pay $12 or more to unlock the final two games, Total War: Attila and Company of Heroes 2: Master Collection.
The Midweek Madness at Steam is Homeworld: Deserts of Kharak, which is on sale for $37.49. The Daily Deal is Evolve, which is 75% off, putting it down to just $9.99.
There are a lot of t-shirts today. Hit the jump to see them all!
There are two shirts at Tee Tournament. "Pac-World" is first: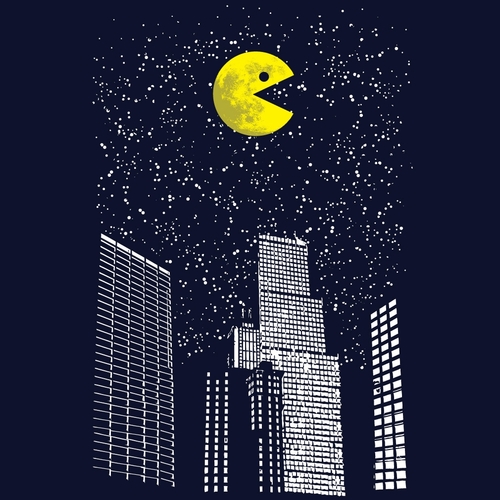 The second one, "1up," is an oldie but goodie: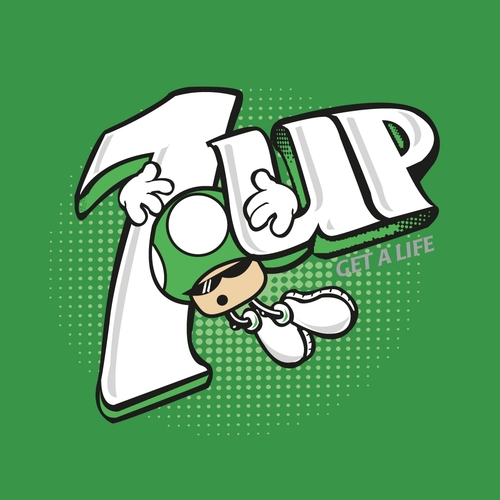 There are three shirts at Ript today. "Philly Roll" is my favorite: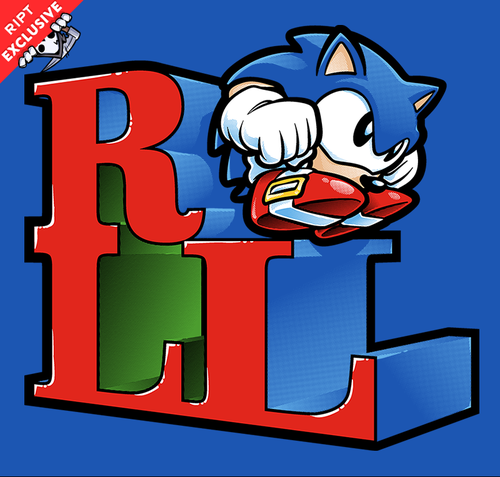 "Super Vault Boy" is next: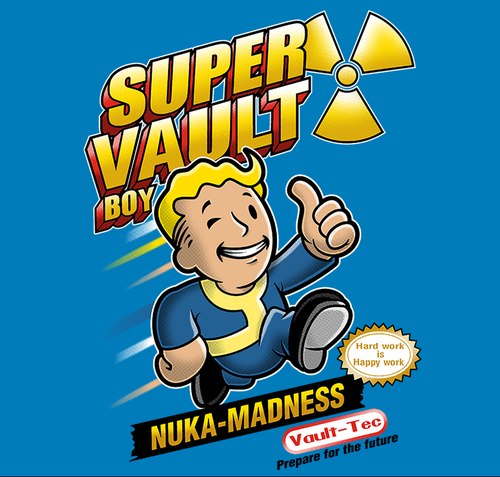 And "Ghost Evolution" is the third: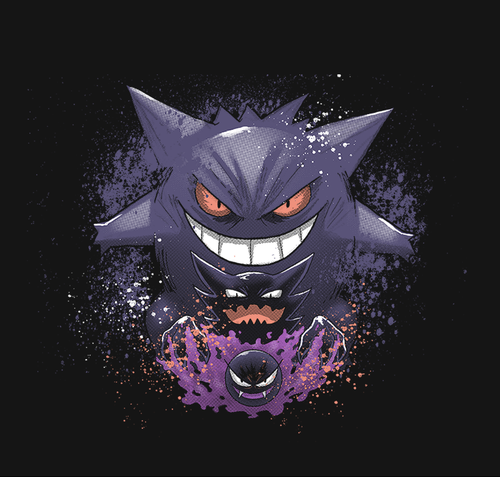 There are three shirts at Qwertee as well. "Team Fire" is first: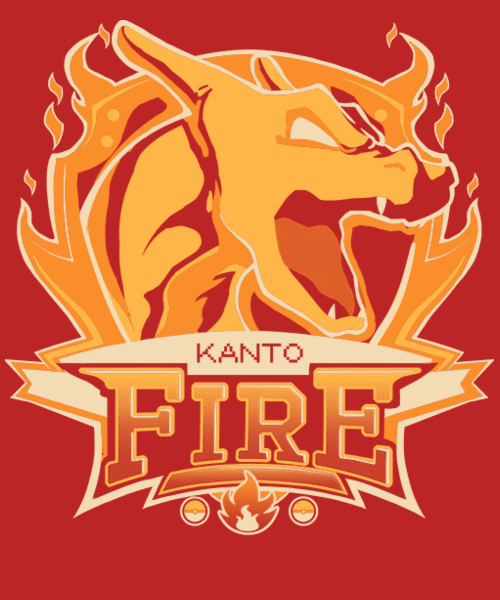 "Team Water" is second: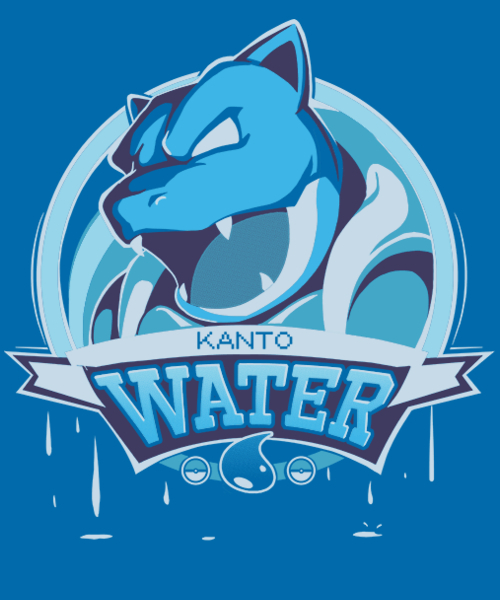 Last is "Team Grass:"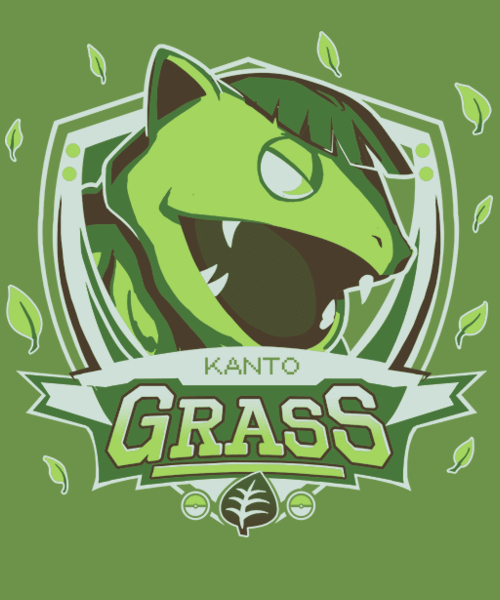 "The Uncanny M-Man" is at The Yetee today: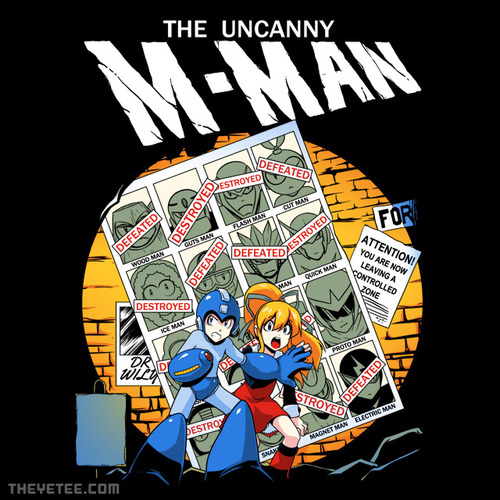 And we've seen the "Boo Moon" design before, though not at Tee Tee: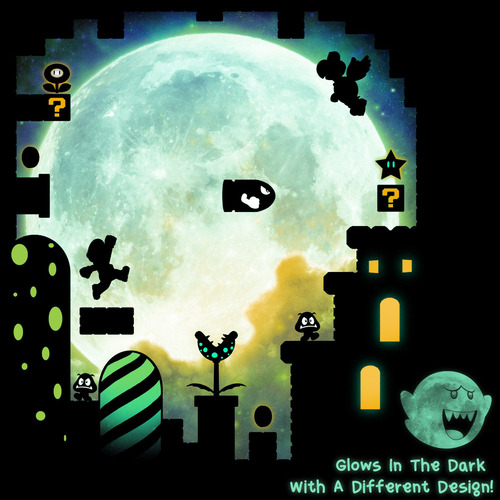 Finally, Shirt Punch has a whopping four t-shirts available today! "Save Point #2" is first: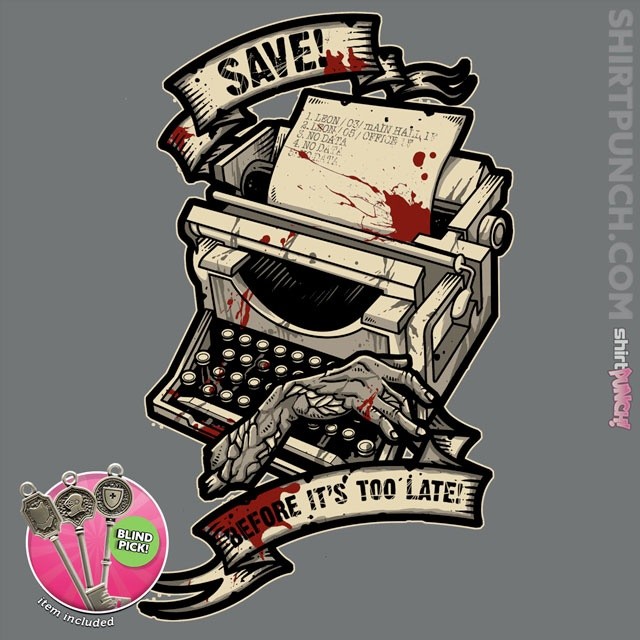 "Rekt It League" is next: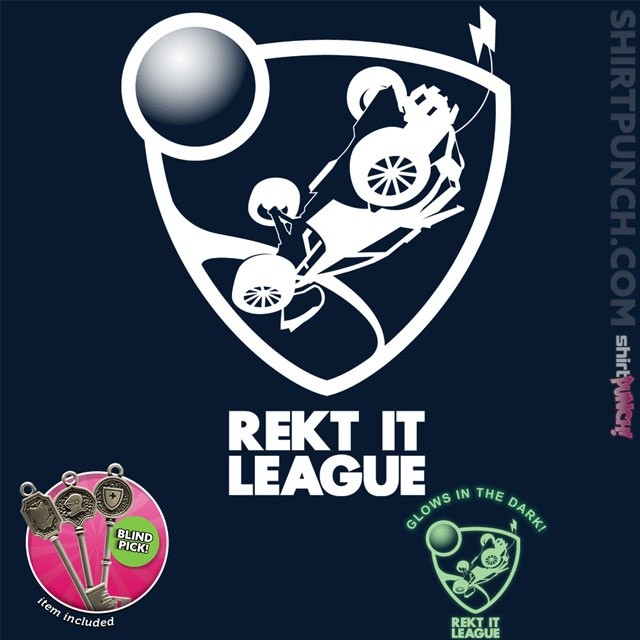 "Rogue Hunter" is third: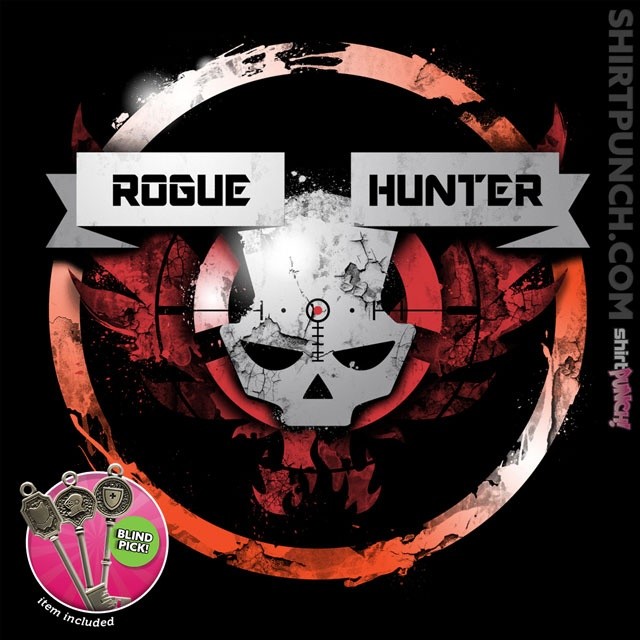 And the last is "Traditional Solaris:"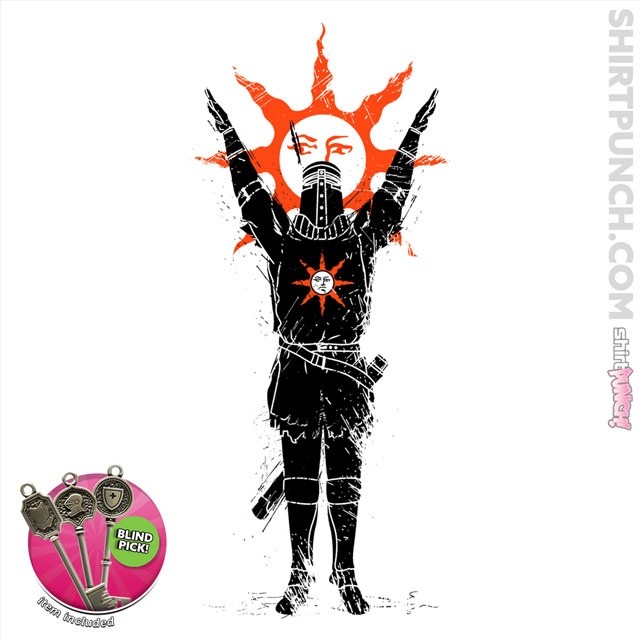 So many to choose from!