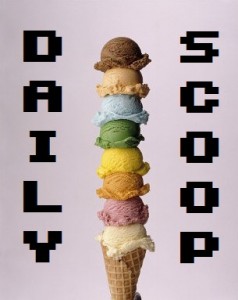 This weekend can't get here fast enough! I'm hoping to play more of Fallout 4 and really sink my teeth into the Automatron DLC, and maybe get closer to the Platinum Trophy in Diablo III: Reaper of Souls. I've also got an UnPub Mini, some Dungeons and Dragons, and a board game night, so lots and lots of games are planned!
Humble is having a Paradox Interactive Weekend Sale. Cities: Skylines is $14.99, Pillars of Eternity Hero Edition is $22.49, and the Magicka Collection is just $9.99, among others.
Over at Steam, the Weekend Deal is Fallout 4! It's on sale for just $40.19, so if you've been waiting for a deal, this is the one. The Daily Deal is Shadow Warrior. Get the game for $3.99, the Special Edition for $4.99, or the Classic Redux for $0.99. Already have the game? Upgrade it to the SE for just $0.99.
Hit the jump to see today's t-shirts!
"Game Cartridge" is available right now at Tee Tournament: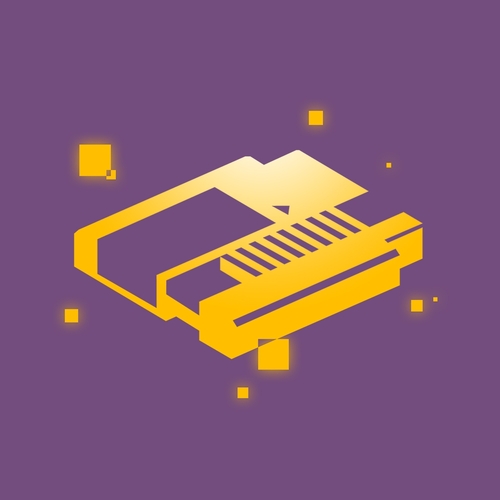 "Assassin Art" is for sale at We Heart Geeks: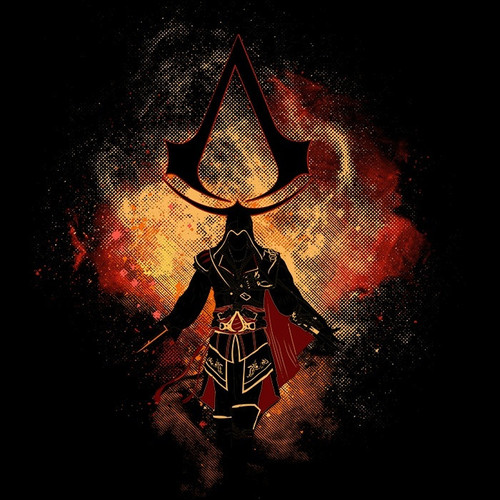 There are two new designs at Qwertee today. "Garden of Wisdom" is up first: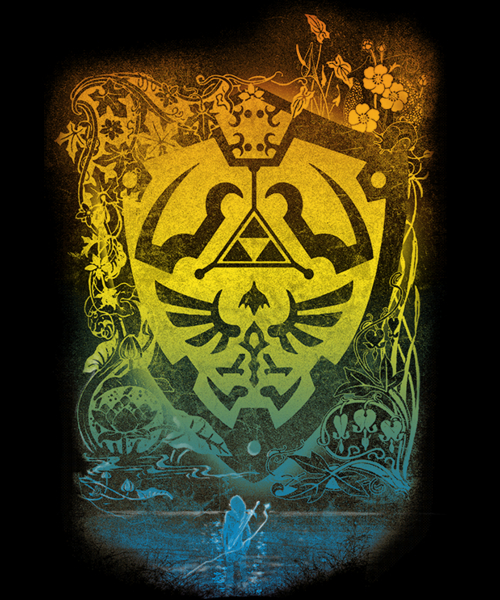 And "Welcome to Melee" is second: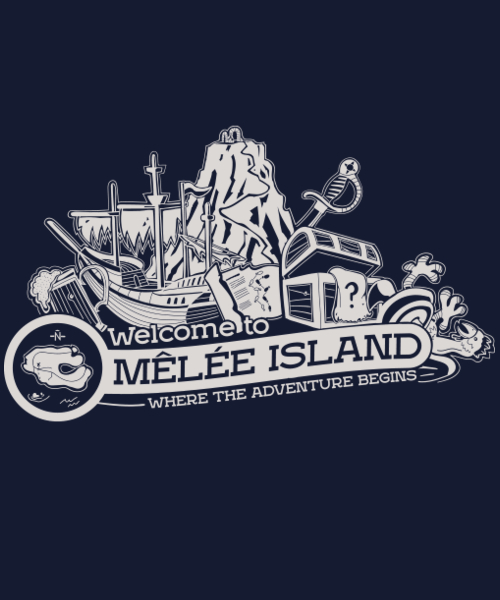 Finally, there are two at The Yetee as well. "Smashing DX" is up first: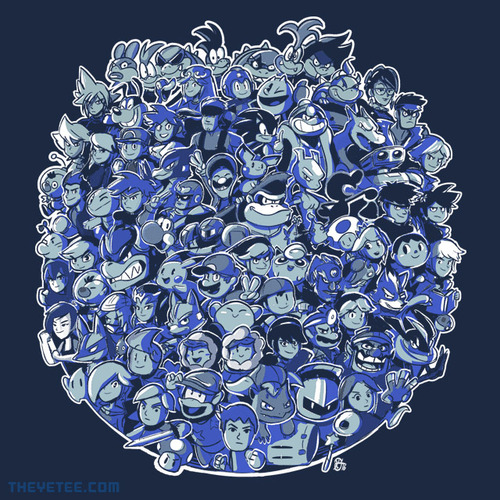 And "R. Pika" is second: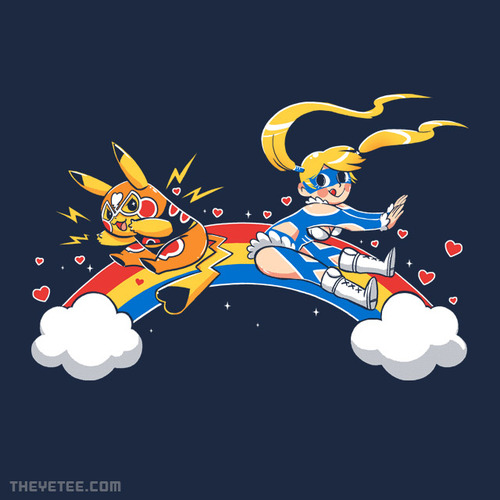 A lot of super colorful ones to choose from!