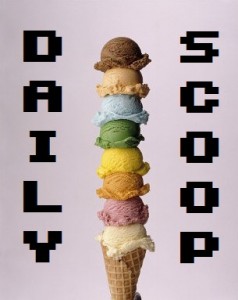 I finally started Final Fantasy Explorers recently, and I'm waiting for it to get fun. Some of my friends recommended it, so hopefully I'll be familiar enough with it soon so I can dive into some cooperative games. Because right now it's mostly just boring, and I'm looking longingly at my other games. I'll keep going for a little longer, though. I'm no quitter!
There are some great games in the Humble Store sale this week. Pre-order Hyper Light Drifter for $17.99 before it comes out this Thursday, or get the Deluxe Edition for $22.49. L.A. Noire: The Complete Edition is $5.99, and Hyperdimension Neptunia U: Action Unleashed is $17.99.
Over at Steam, the Midweek Madness is Mad Max, which is on sale for $29.99. The Daily Deal is early access to Call to Arms, which is $6.24 for the regular edition or $8.74 for the Deluxe Edition.
There are some great shirts today. Hit the jump to check them out!
There are three awesome shirts today at Ript today. "Pac Love" is first: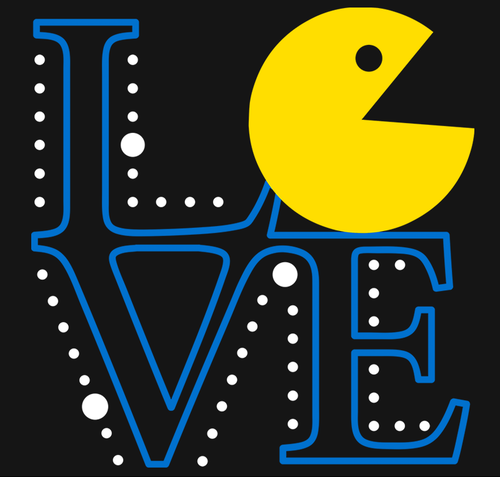 "The Legend Begins" is second: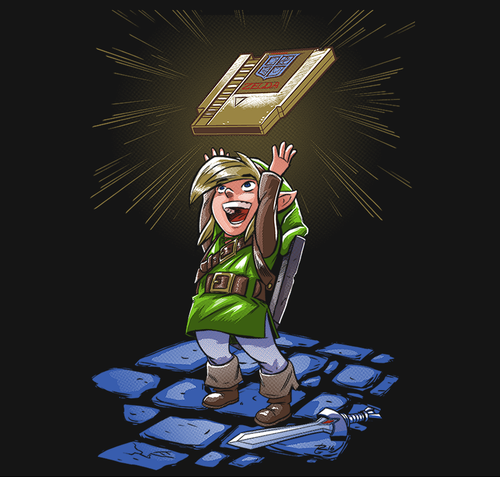 And "Birch St. Fighter" is third: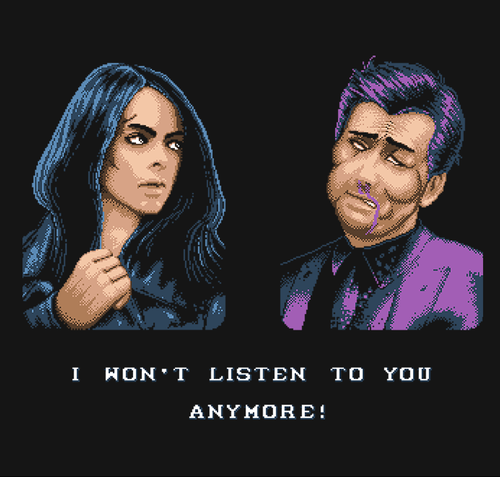 "CATDOG vs THE INFINITE LOOP" is at Tee Tournament today: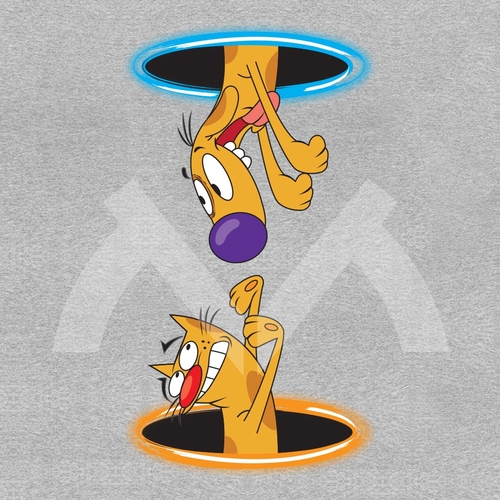 "Triforce" is on sale at Snorg Tees: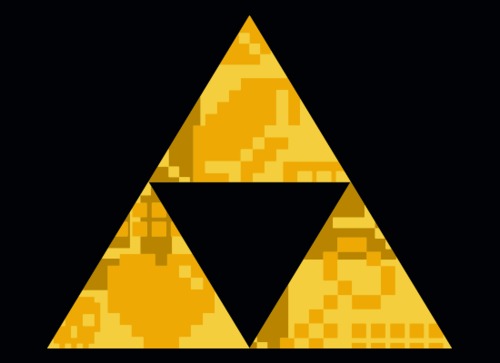 Finally, there's "Planet Zebes Roller Girls" at Shirt Punch: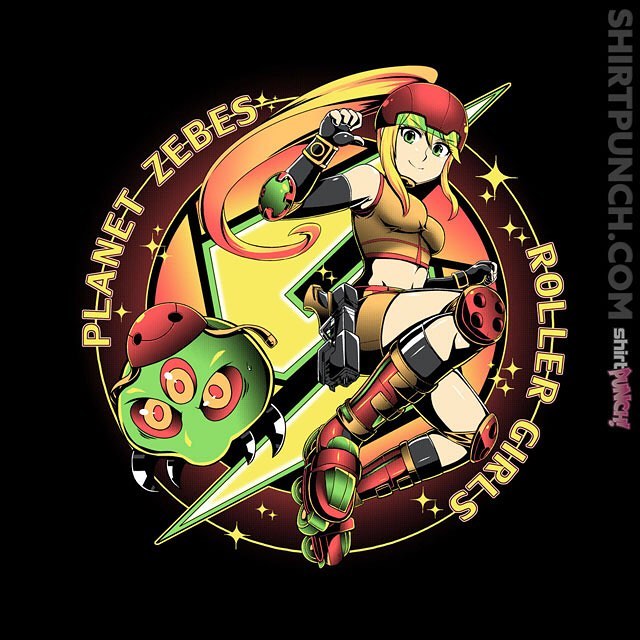 Which one is your favorite today?