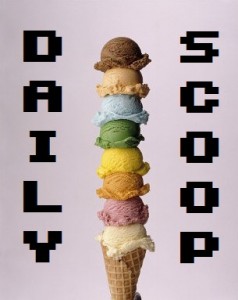 Tomorrow is the day we've all been waiting for! It's the day Hyper Light Drifter comes out. I accidentally scheduled a meeting for tomorrow night, so I'm hoping it's a quick one. In case you forgot, I was crazy about the beta, and I'm really excited to get back into that world!
If you want in on this month's Humble Monthly, you're running out of time! There's just under two days left to order it. The instant freebies are South Park: The Stick of Truth and This War of Mine.
This Midweek Madness at Steam is Ryse: Son of Rome, which is on sale for $4.99. The Daily Deal is a movie, not a game! It's Angry Video Game Nerd: The Movie, which you can rent for just $0.74. Want to own it? Buy it for $1.99, or get the movie bundled with the Angry Video Game Nerd Adventures game for $9.94.
Hit the jump for today's awesome collection of t-shirts for sale.
"Vitruvian Mega" is for sale today at Teeconomist: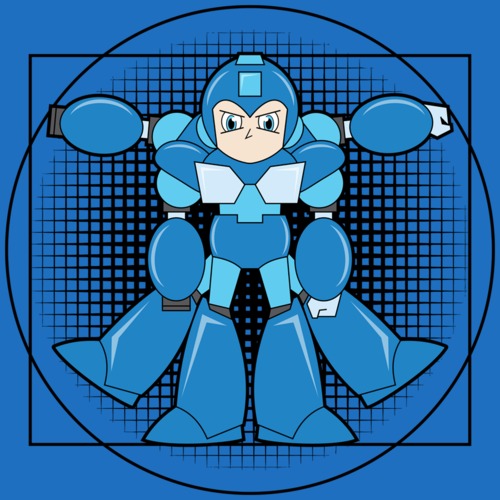 "Hakuna Pokeata" is at Tee Tee: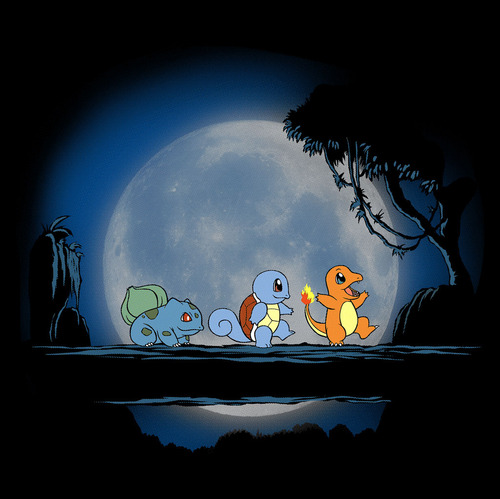 And there are two shirts at The Yetee. "Hunters of Yharnam" is first: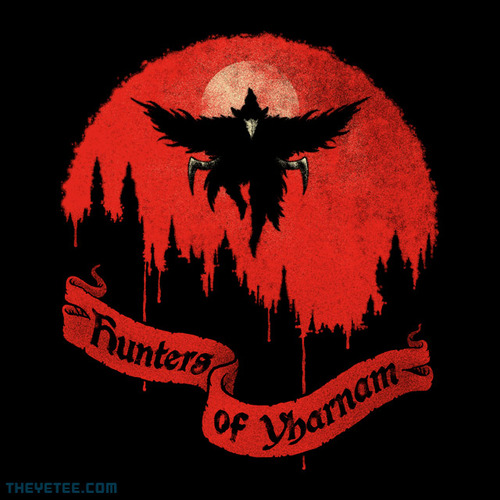 And "Gravelord Neat-O!" is second: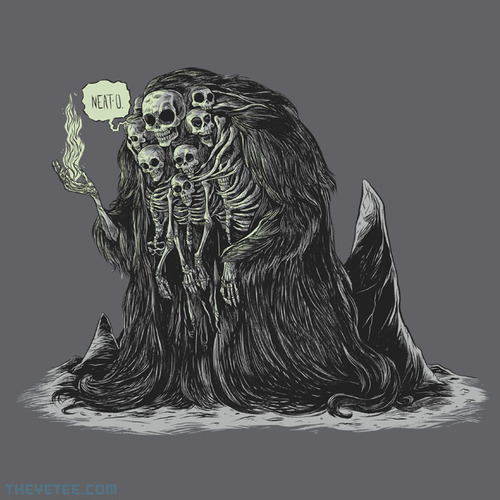 Love those two!