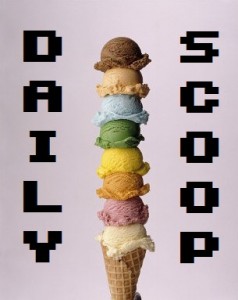 It's the last day of the month, which means it's the last possible day to get your free PlayStation Plus and Xbox Live Gold games! On PlayStation, you've got Broforce and Galak-Z on PlayStation 4, Flame Over and Reality Fighters on Vita, and The Last Guy and Super Stardust HD on PlayStation 3. On Xbox, Sherlock Holmes: Crimes and Punishment on Xbox One and Borderlands on Xbox 360 are both expiring today.
There are some great games on sale at the Humble Store. Don't Starve: Shipwrecked is $4.49, Ashes of the Singularity is $44.99, and Minecraft: Story Mode is $21.24.
The Weekend Deal at Steam is Divinity: Original Sin – Enhanced Edition, which is on sale for $19.99. Alternatively, you can get the Collector's Edition for $34.99. The Daily Deal is Knights of Pen and Paper 2, which is just $3.19.
There are some great t-shirts today!
"Bring Down the Vault Hunters" is over at Other Tees: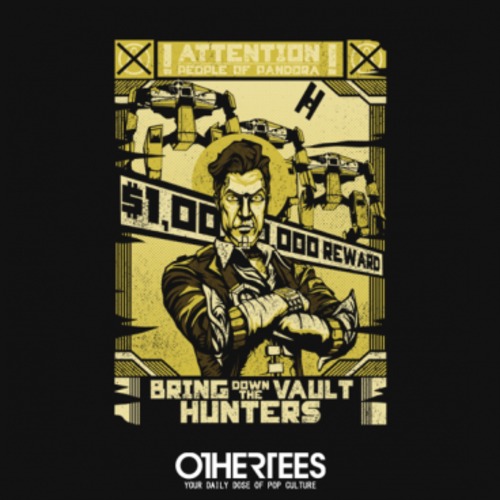 "Grand Theft Mario" is at Tee Volt: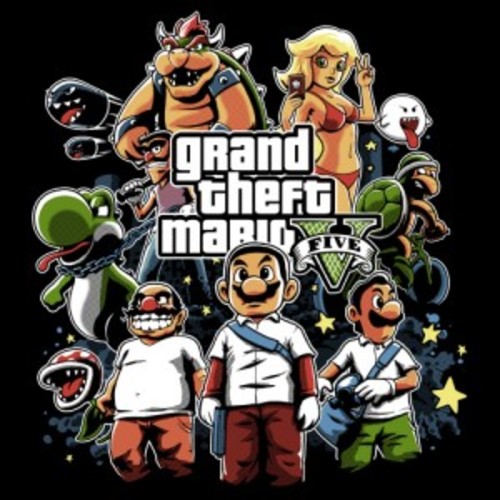 There are two gorgeous shirts at The Yetee today. "Light Side of the Triforce" is up first: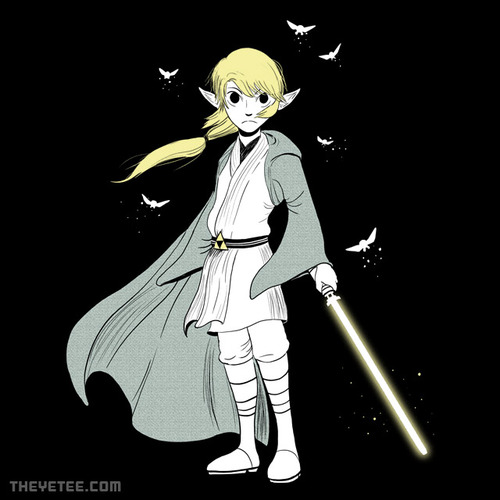 "Mask" is second: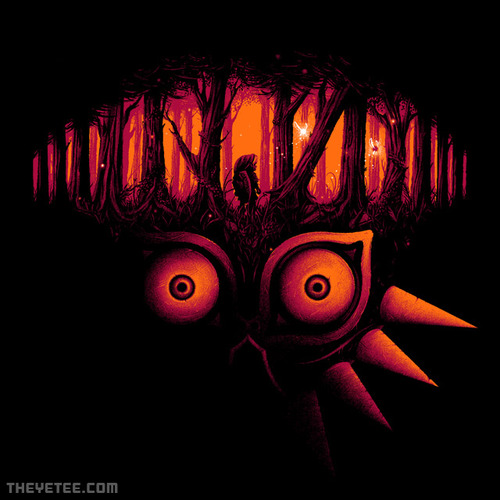 "Sonic Showdown" is the latest at Tee Fizz: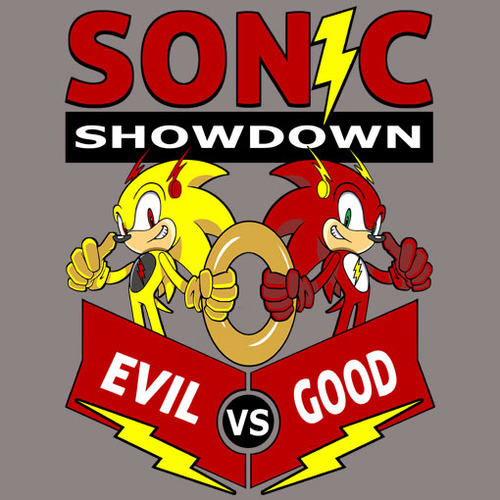 Load up on some "8-Bit Feelings" at Teeconomist: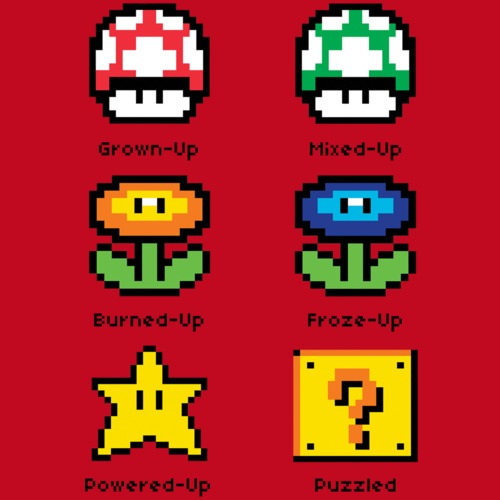 And finally, "Save Myself" is at Shirt Punch: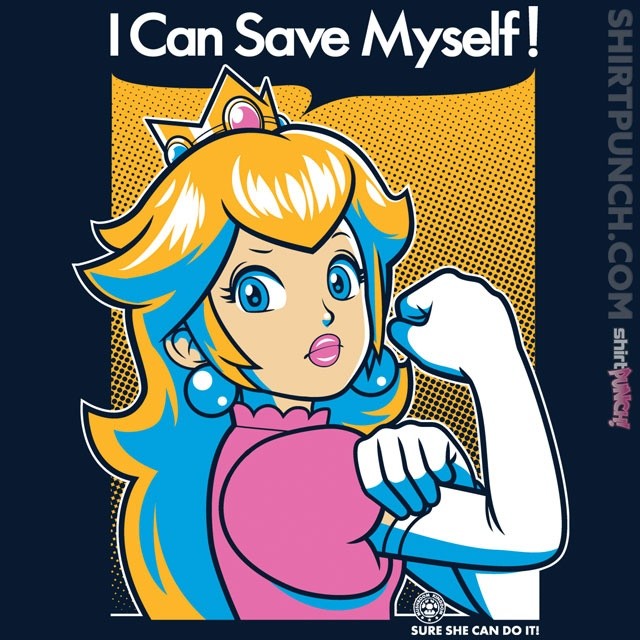 Too cute!