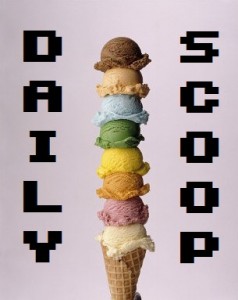 It's finally Friday! This week has been so long and stressful, but now it's time to have a wonderful weekend. Tonight, some of our friends are coming over, and we're going to crack open some new board games we just got. I'm very excited!
Humble has announced a new Monthly Bundle, their $12-a-month game package. This month, when you subscribe, you can instantly download South Park: The Stick of Truth and This War of Mine. You'll also get a coupon for 10% off in the Humble Store.
The Weekend Dead at Steam is The Talos Principle, which is on sale for $9.99. The Daily Deal is Hand of Fate, which is just $8.49.
Let's wrap this up with some awesome t-shirts!
There are two shirts available today at The Yetee. "Linkle the Cucco Queen" is the first one: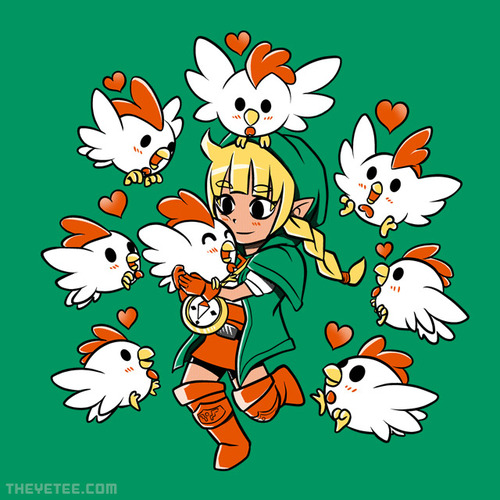 And "Eat, Hunt, Rest" is the second: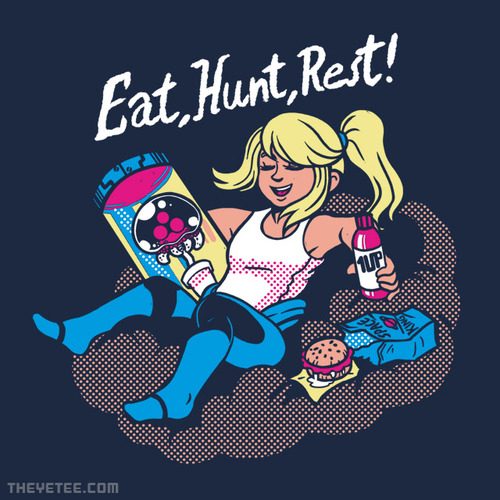 "Standard Nerds" is one of my favorites, and it's at Tee Fury today: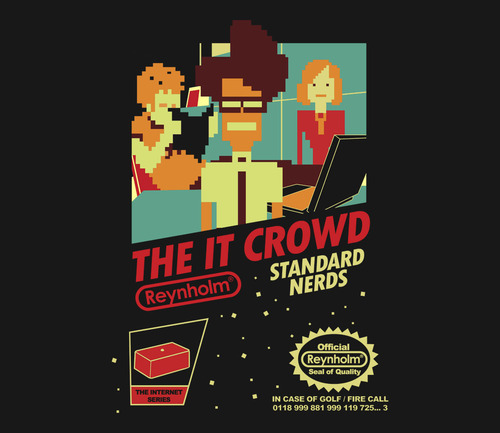 And I'm IN LOVE with "Pika of Pallet" at Unamee: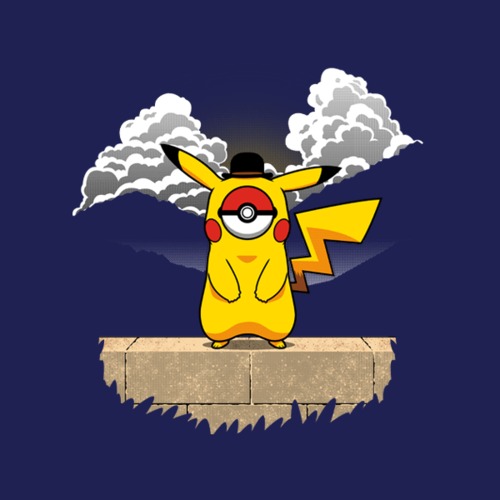 Too amazing!