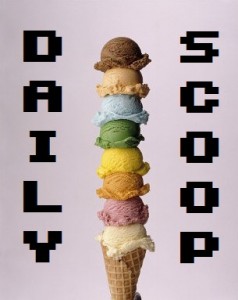 I played some amazing games this weekend! Machi Koro and Bohnanza were the board games that made the table, and I'm busily trying to get the Platinum Trophy in Diablo III: Reaper of Souls on the PS4. I already have it for the PS3 version, so I'm trying to go all the way!
There are some great games that are on sale at the Humble Store this week! Plague Inc: Evolved, The Culling, and Shardlight are all $13.49, while Mugen Souls and Trulon: The Shadow Engine are $11.99.
There are 281 new Weeklong Deals at Steam – a staggering amount! RPG Maker MV is $55.99, Pixeluvo is $17.49, and Duet is $2.44. among many, many others. The Daily Deal is Car Mechanic Simulator 2015 which you can get for $8.39 or the Gold Edition for $10.49.
Let's check out today's t-shirts!
"Super Ultra Violence" is the first of two at Tee Tournament: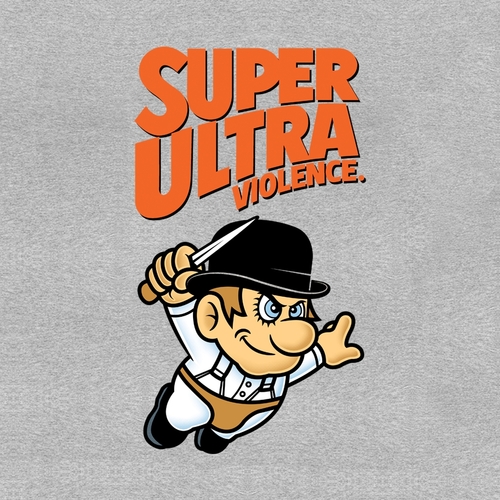 "Electric Type" is the other: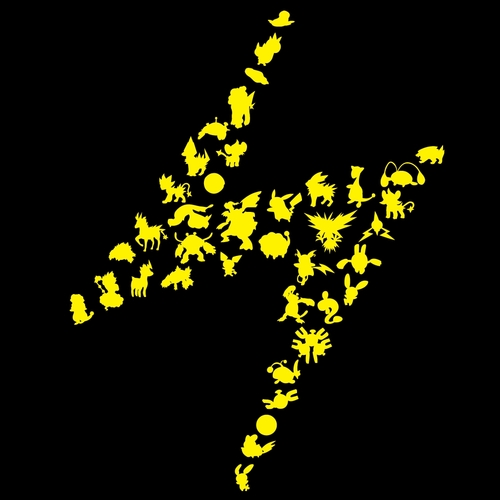 Tee Volt has three great shirts. "Embers" is up first: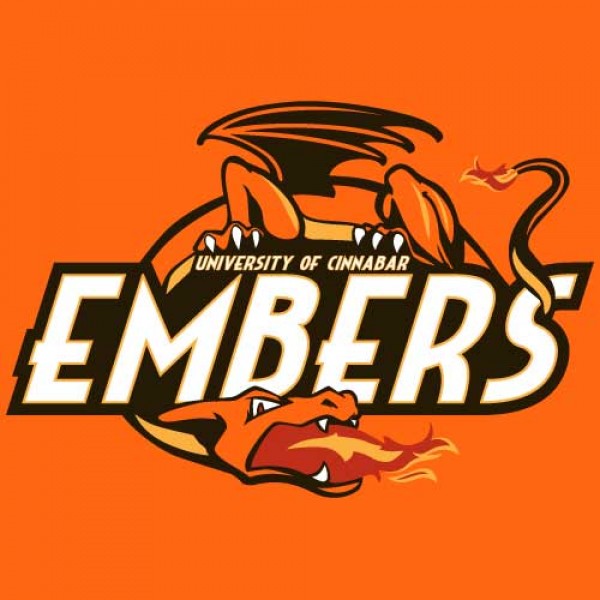 "Razorleaves" is second: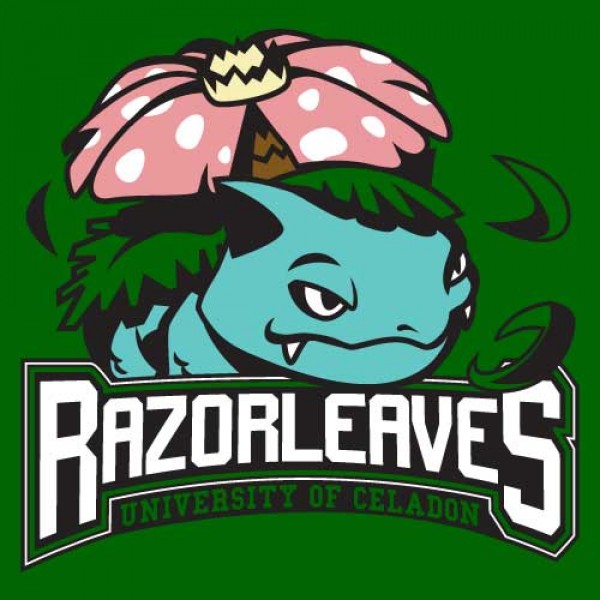 And "Aquajets" is third: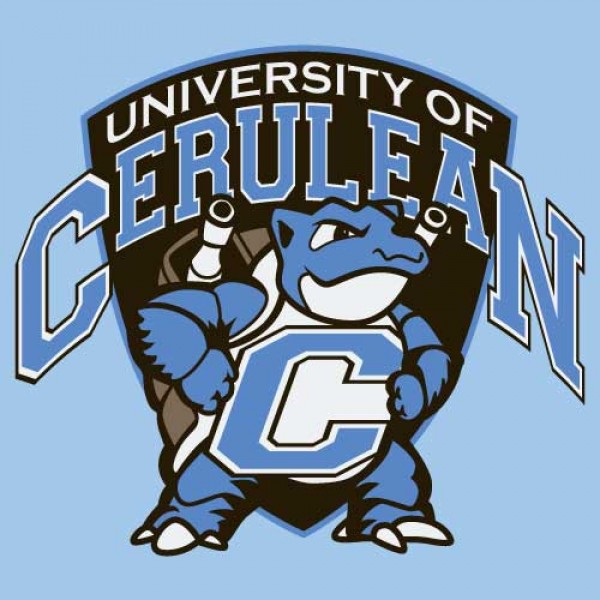 "It's Me… The Law!" is at Shirt Punch: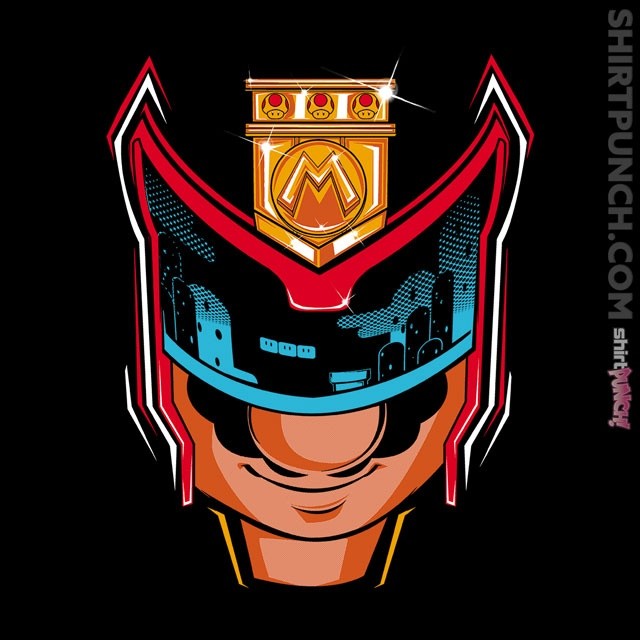 "Join Ven-Tech" is at Ript: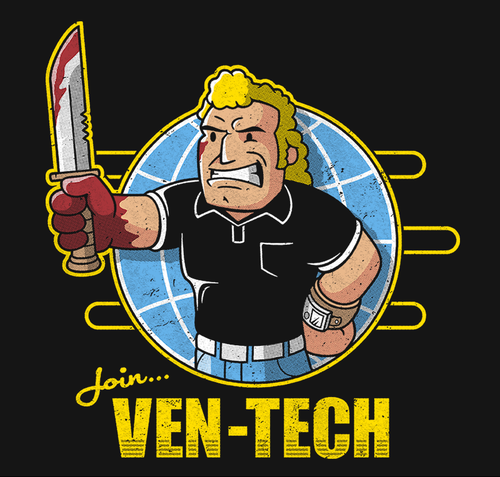 "My Little Link" is at Teeconomist: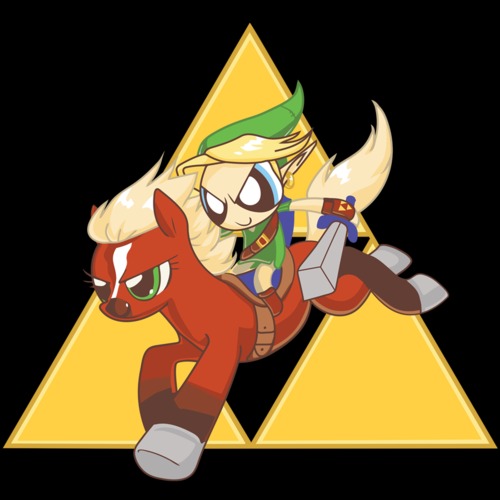 And I'm not a huge fan of the game, but "Isaac" at Qwertee is an awesome shirt: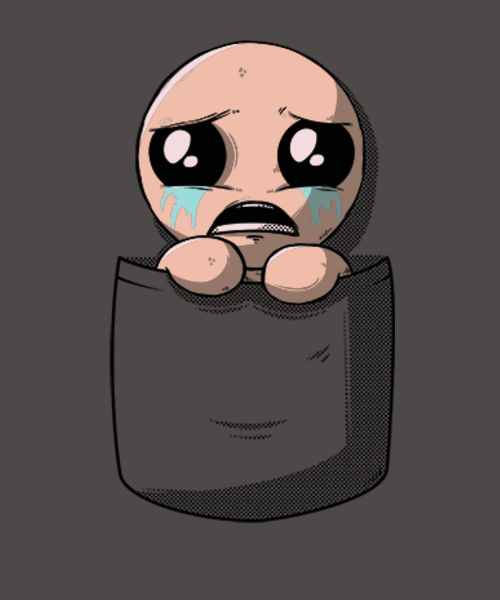 So many good ones!