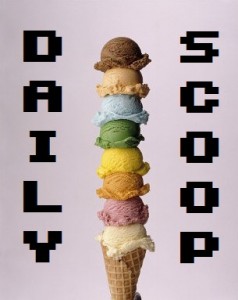 Today is my birthday! It's been a really exciting one, full of gifts, text messages, Facebook posts, cookies, and even a wonderful lunch with a special friend. Tonight, Anthony and I are going to dinner, then I hope to just play games for the rest of the evening. A perfect birthday indeed!
The new bundle at Humble is the Humble Jumbo Bundle 6! And it certainly is a jumbo one. Pay what you want for Oceanhorn: Monster of the Uncharted Seas, Shadowrun Chronicles – Boston Lockdown, and Warmachine Tactics – Standard Edition. Beat the average to unlock Shadowrun: Dragonfall – Director's Cut, Dreamfall Chapters, and Magicka 2. Pay $12 or more and also get the Definitive Edition of Grey Goo.
The Midweek Madness at Steam is Punch Club, which is $6.99. The Daily Deal is StarDrive 2, which is on sale for $7.49.
I love today's shirts!
The Yetee has two great shirts today. "Mario's Magic Potions" is up first: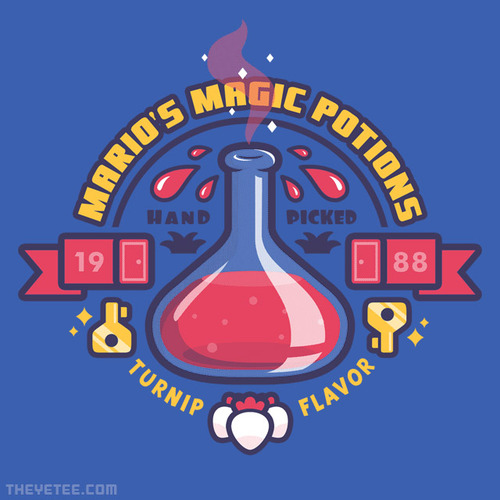 And "Amazing Kong" is next: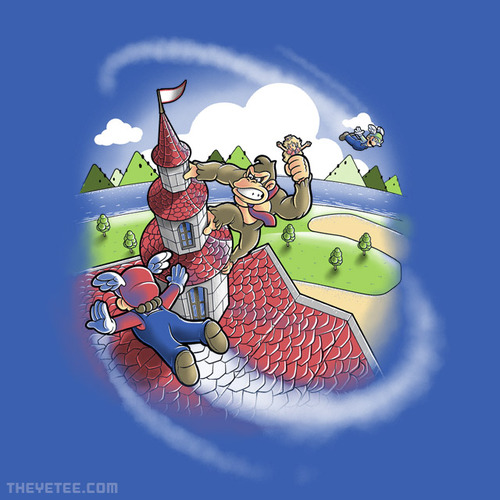 "Blown Up" is at Tee Tournament: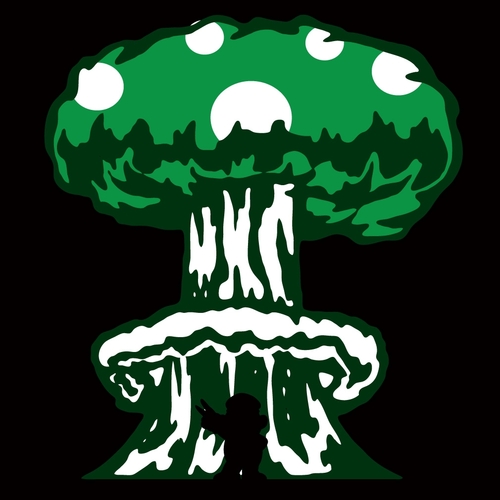 And "Boo Moon" at Qwertee is my all-time favorite for the day: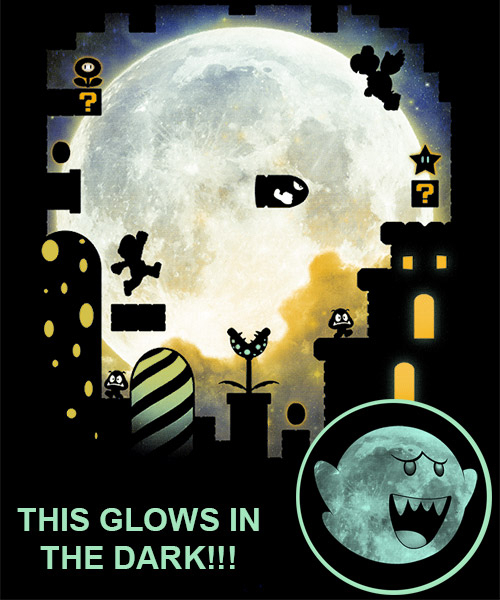 Love that they're all Mario-themed!