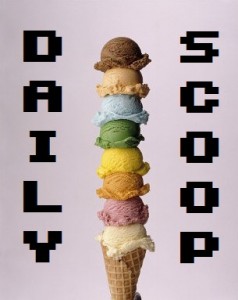 Yesterday was an awesome day! I got treated to some awesome meals, then played video games and watched television all night. It was wonderful!
And today I'm excited to announce the games that are on sale this week at the Humble Store. I'll start with one that I've been really excited about – Enter the Gungeon! It doesn't come out until April 5, but if you pre-order it now, you can get it for just $13.49. They've also got Silence of the Sleep for $3.39, Please, Don't Touch Anything for $1.49, and Knee Deep Season Ticket for $9.99.
The Midweek Madness at Steam is on the Hyperdimension Neptunia franchise. Get Hyperdimension Neptunia Re;Birth1 for $5.99, Hyperdimension Neptunia Re;Birth2: Sisters Generation for $8.99, and Hyperdimension Neptunia Re;Birth3 V Generation for $11.99. The Daily Deal is early access to ShellShock Live, which is $4.68 for one copy or $13.39 for four copies.
There are some great shirts today! Hit the jump to check them out.
"Ash vs Zombies" is at Other Tees today: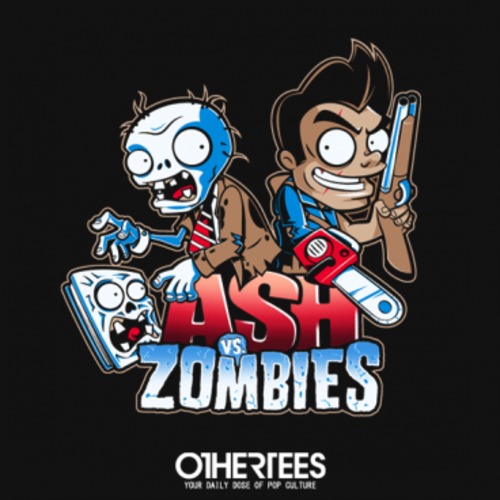 The Yetee has two shirts today. Up first is "All Stars!"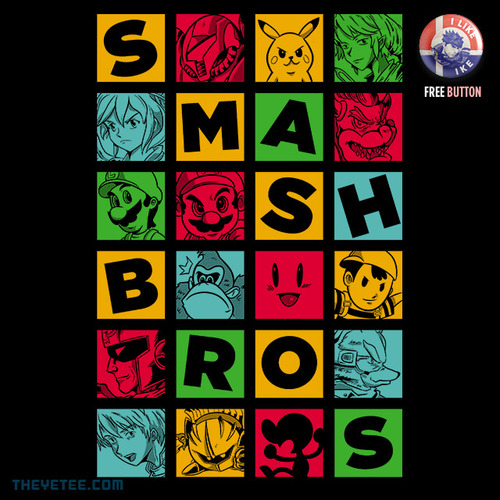 "Fox Only. No Items. Final Destination." is the second: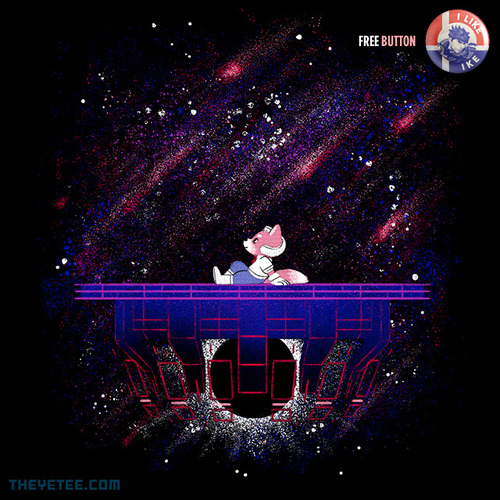 Shirt Punch has two shirts as well. "Join Nohr" is first: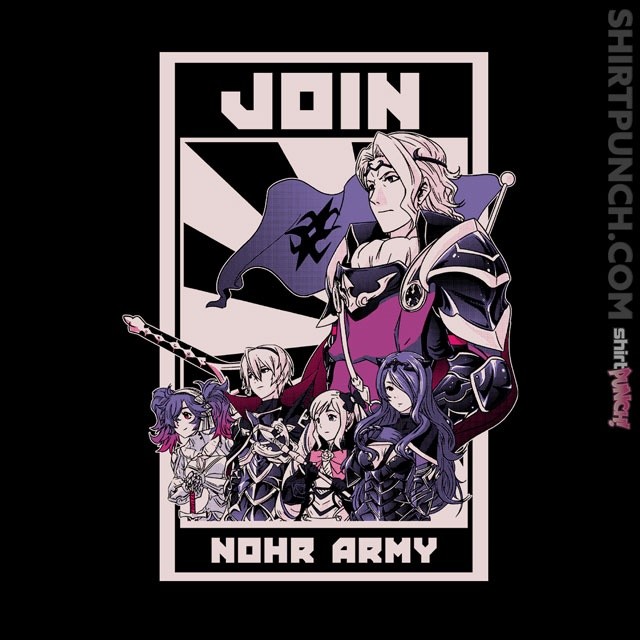 And "Join Hoshido" is second: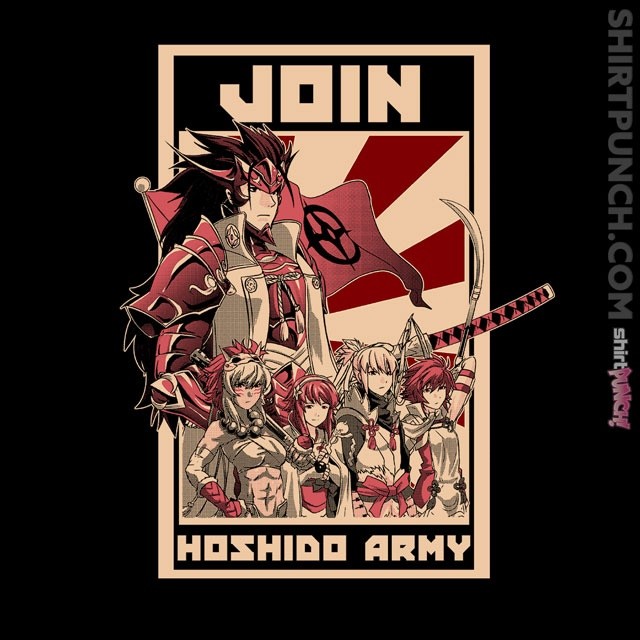 Gorgeous!