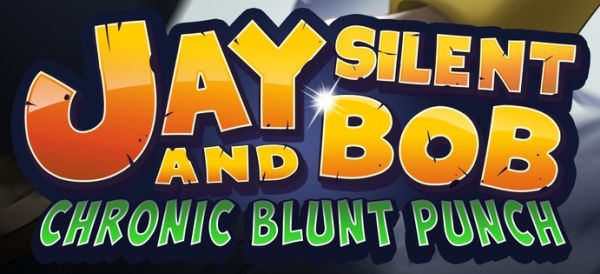 Here's some good news for fans of Kevin Smith… side-scrolling brawler Jay and Silent Bob: Chronic Blunt Punch has reached its funding goal on Fig. With a little over two days remaining, backers and investors have pledged more than $400,000 towards its development.
If you've been keeping tabs on the campaign, you might have seen that the berserkers at Interabang Entertainment have plans to add several other View Askewniverse characteds to the game. First, Brian O'Halloran and Jeff Anderson have been called in to voice Dante (who isn't even supposed to be here today) and Randal from Clerks once again. Also, the developer also revealed that Cock Knocker (who was originally played by Mark Hamill in Jay and Silent Bob Strike Back) will appear in Chronic Blunt Punch as a playable character.
With the crowdfunding campaign complete, Interabang Entertainment hopes to release Jay and Silent Bob: Chronic Blunt Punch for the PC, PS4, and Xbox One in February 2018.