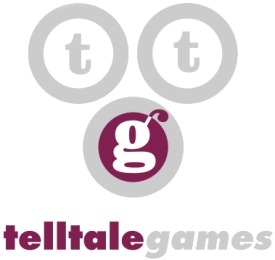 Telltale CEO Kevin Bruner is understandably excited about the developer's upcoming Batman project, but we've yet to get a really good look at the game. That'll all change next week at the 2016 SXSW Gaming Expo.
Bruner, along with Executive Producer TQ Jefferson, writer Pierre Shorette, and PR guru Job Stauffer, are taking a trip down to Austin to present "Batman: Telltale Unmasked," a panel with comedian Greg Miller. The Telltale team will delve into what make's The Batman (and Bruce Wayne) tick, and the reasons behind his neverending battle with Gotham City's underworld:
Hear the first details on Telltale's upcoming new series as Greg Miller interviews the award-winning developers to dive deeper into the complex life and mind of Bruce Wayne, the duality of his own identity, and the struggle of responsibility in saving a city overcome with corruption and villainy.
"Batman: Telltale Unmasked" will be held on Friday, March 18, at 4:30 PM in Ballroom C at the Austin Convention Center.