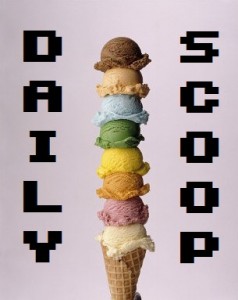 I had an incredible time this weekend at Unpub 6! I played a ton of games, hung out with some of my favorite people, and got very little sleep. I was sad when it was all over but happy to sleep for twelve straight hours!
Now that I'm back, let's get to some of these deals! There's a brand new Humble Bundle, and it's from Telltale Games. Pay $1 or more to unlock Back to the Future: The Game, Sam & Max: Devil's Playhouse, Poker Night at the Inventory, Puzzle Agents 1 & 2, and The Walking Dead – Season 1. Beat the average to unlock The Walking Dead: 400 Days, The Wolf Among Us, Poker Night 2, and Tales from the Borderlands. Pay $12 or more to unlock Game of Thrones and The Walking Dead – Season 2.
Over at Steam, the Midweek Madness is all about the Darksiders Franchise. Get Darksiders and both the Darksiders II: Deathfinitive Edition game and soundtrack for just $4.99. The Daily Deal is Garry's Mod, which is just $2.49 today.
There's definitely a Link theme happening in today's t-shirts!
Almost all of today's shirts are inspired by games in The Legend of Zelda franchise. First up is "A Hero's Dark Reflection" at We Heart Geeks: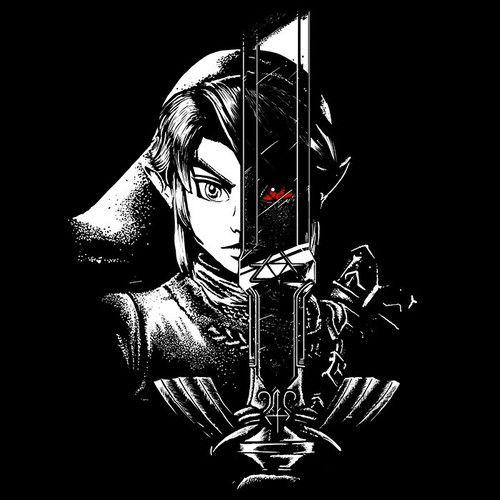 There are two great shirts at The Yetee today. "The Way" is first: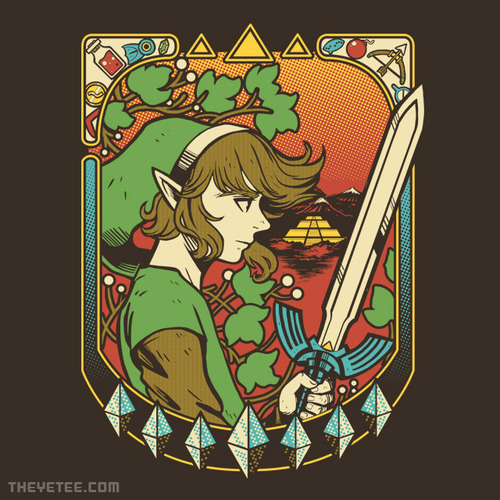 And "Time" is second: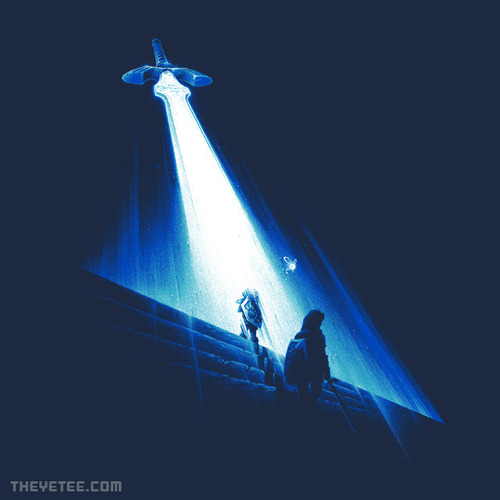 "Song of Storms" is at Other Tees: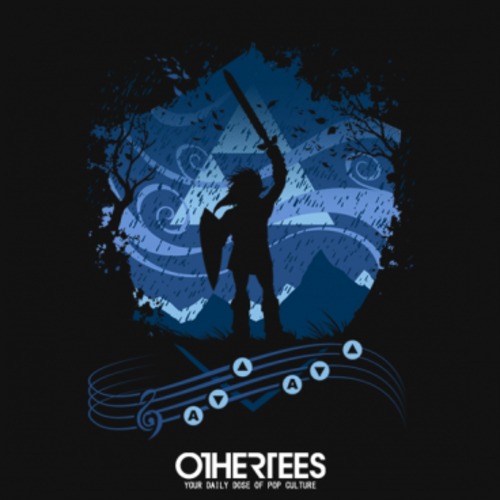 There are some non-Link shirts as well! "Tracer" is at Teeconomist: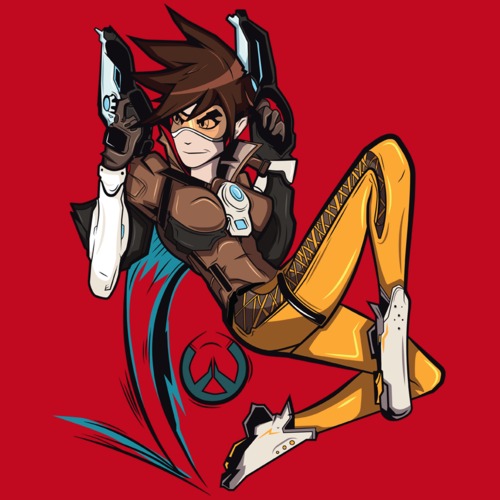 And there's a reprint of "Praise the Sun " at Tee Tee: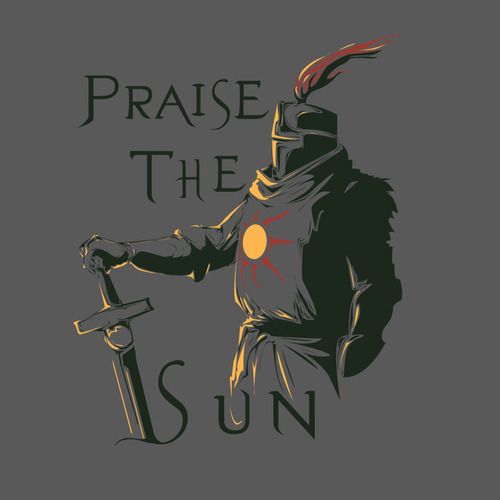 Pretty good selection!