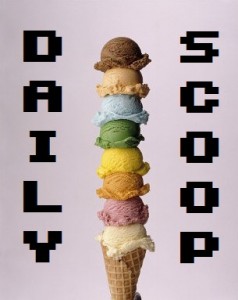 It's a beautiful day here in Philadelphia! And tonight, we're having a Game Makers Guild meeting, where we'll play prototypes of games and hopefully help each other work out the problems with them. After that, I'll be heading home, and hopefully I'll finally get to try some of the Battleborn open beta! All in all, a pretty fun night.
Speaking of fun, there are lots of fun games on sale today! Over at the Humble Store, you can get Banner Saga 2 for $17.99, Battlefleet Gothic: Armada for $35.99, and Vernon's Legacy for $7.99.
The Midweek Madness at Steam is Warhammer: End Times – Vermintide, which is on sale for $20.09 for the regular edition, and $30.14 for the Collector's Edition. The Daily Deal is Legends of Eisenwald, which is on sale for $4.99.
I'm buying a t-shirt today for the first time in ages! Hit the jump to find out which one!
"Dark link" is over at Design by Humans: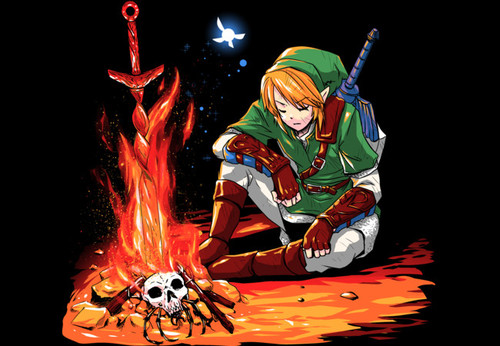 There are two wonderful shirts at The Yetee. "Adventures of Layton & Luke" is first: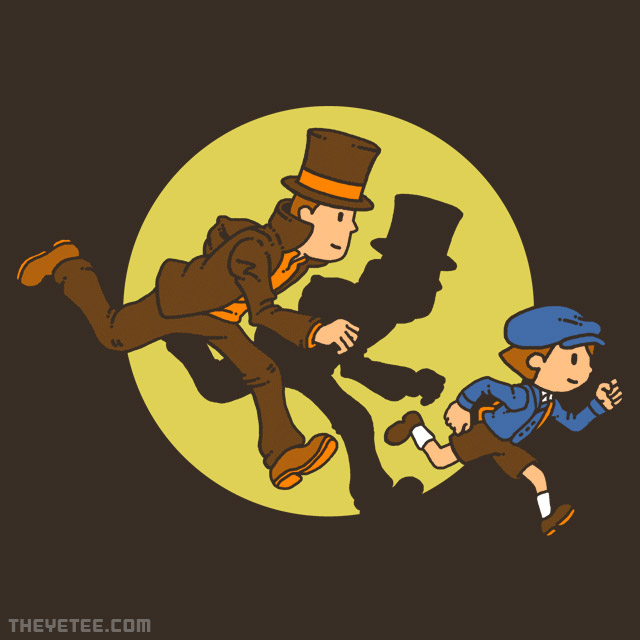 And "Aces" is second: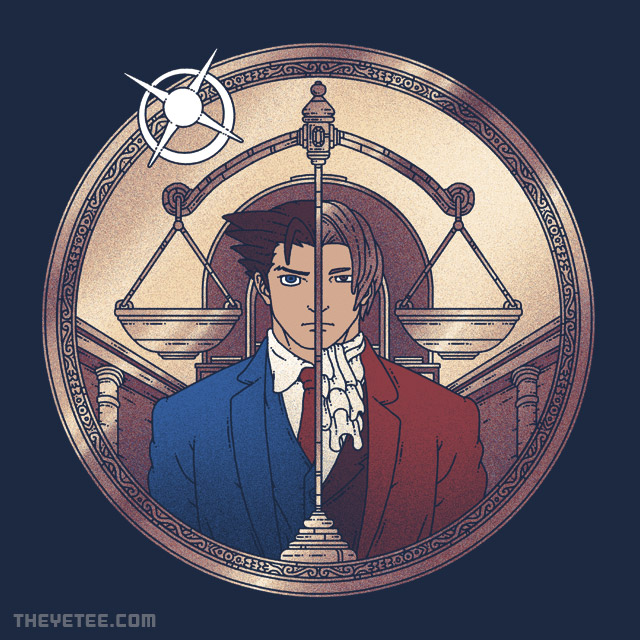 And finally, there are four shirts at Shirt Punch. "Wrong Planet" is first: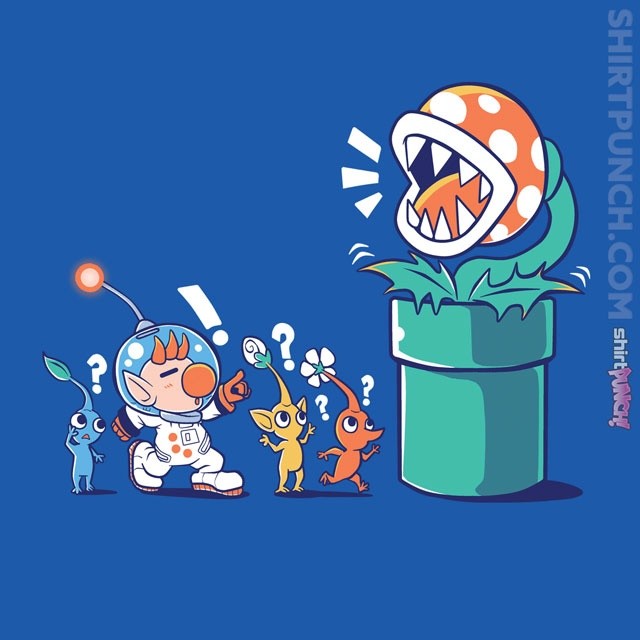 "Pocket Evolutions" is second: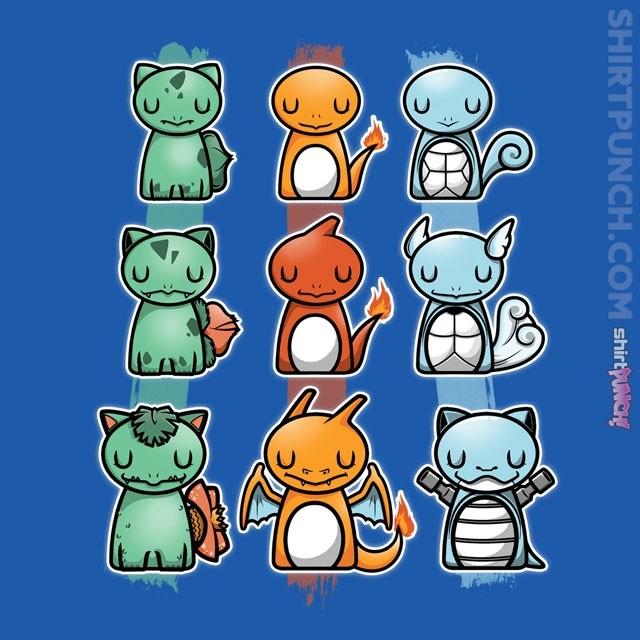 "Garden of Wisdom" is third: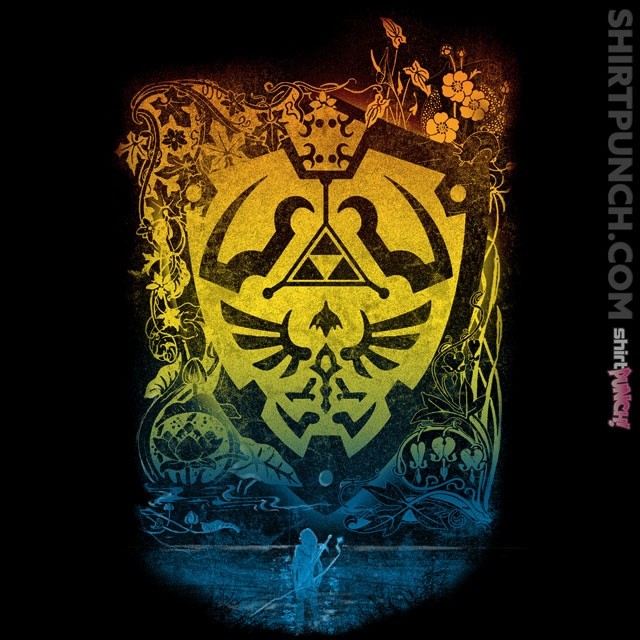 And the "Super Mario Bros Bundle" includes a Mario-themed t-shirt as well as a mug and arcade puzzle cube: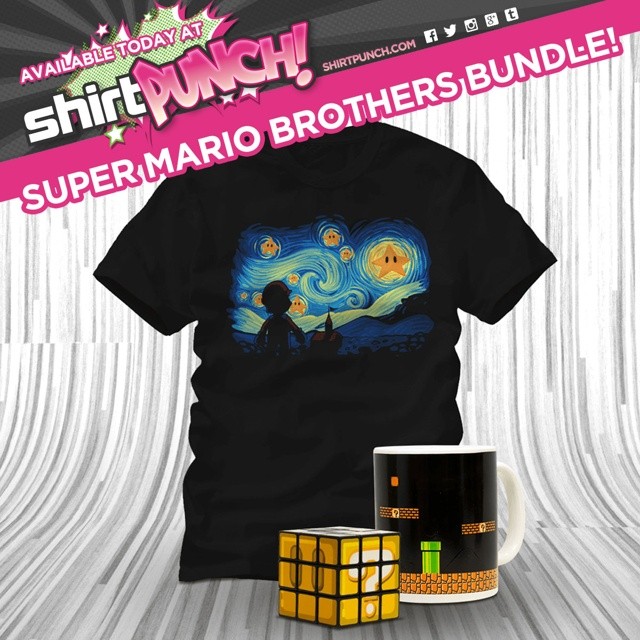 Did you guess which one I purchased? It was the Layton/Tintin shirt, of course!