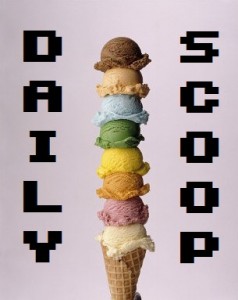 Last night, I got to check out a bunch of great unpublished board games by some local game developers. It was a great time! I was too tired to play any video games when I got home, but I should have some time tonight to do that. I really need to check out the new Wasteland Workshop in Fallout 4!
There's a Tripwire sale happening at the Humble Store. You can get Killing Floor 2 for $20.09, Killing Floor for $4.99, The Ball for $2.49, and several others.
Over at Steam, the Free Weekend is Tom Clancy's Rainbow Six Siege. If you like it, pay $40.19 for the regular edition, or $53.99 for the Gold Edition. The Deal of the Day is Mordheim: City of the Damned, which is on sale for $19.99.
There are some great shirts today!
There are three shirts at Ript today, including "Dark Link," which we just saw yesterday at another site: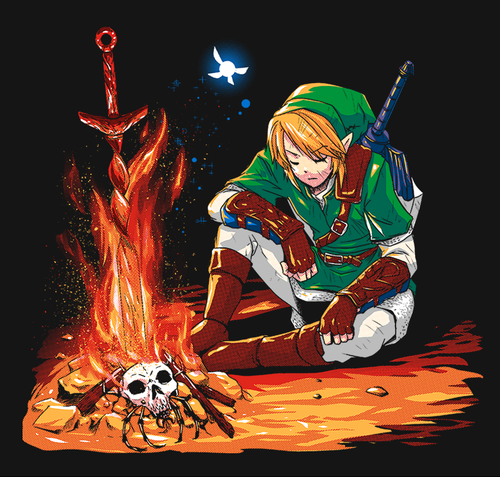 "Megaboard" is second: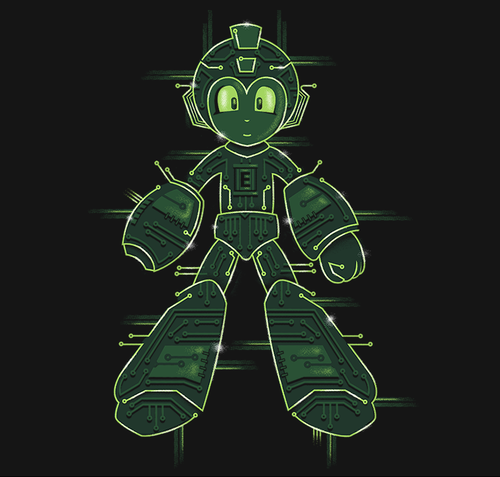 And "Wasteland Time" is third: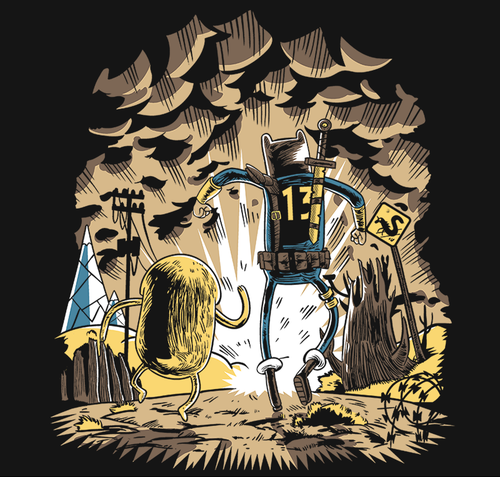 The other two shirts today are both at The Yetee. "Birthright Fate" is first: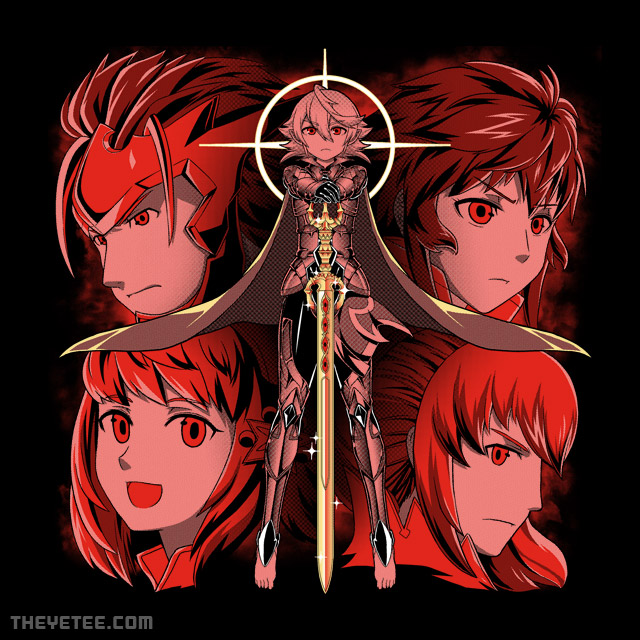 And "Conquest Fate" is second: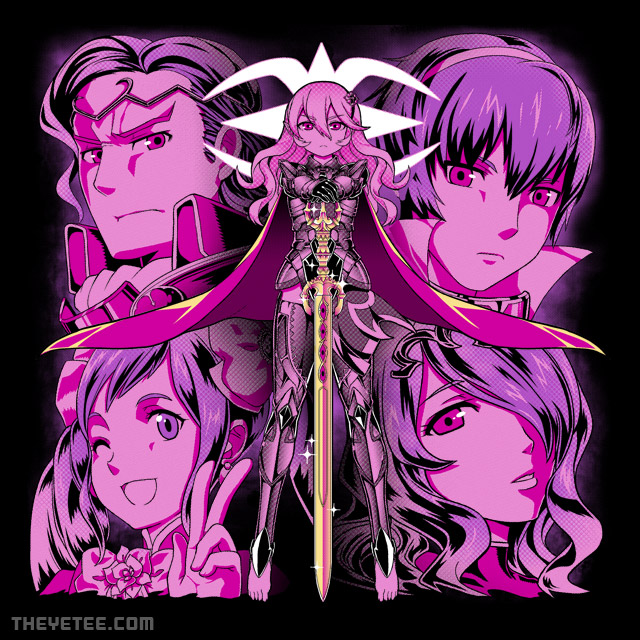 Love these!