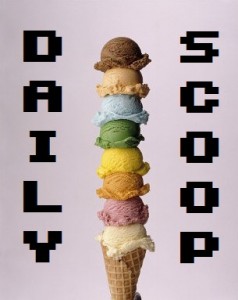 I finally did it – I finally got the Platinum Trophy in Diablo III: Reaper of Souls! Which means now I'm free to return back to Fallout 4, and also to finish up the Platinum Trophy in Persona 4 Golden. Hopefully I can wrap it all up before Uncharted 4 drops!
There's an awesome new Humble Bundle, and it's all about Devolver Digital! Pay what you want for A Fistful of Gun, Ronin, and Gods Will Be Watching. Beat the average to get Not a Hero, Shadow Warrior Special Edition, Dropsy, and 50% off The Talos Principle. Pay $10 or more to unlock Titan Souls and Hatoful Boyfriend: Holiday Star.
At Steam, the Midweek Madness is on the Magicka Franchise. Get the World of Magicka Bundle for $25.82, which includes all of the Magicka you ever needed. If you've already got one of the two games and just need the other, Magicka is $2.49 and Magicka 2 is $5.09, not including any DLC. The Daily Deal is Sword of the Stars: The Pit – Gold Edition, which is $6.49.
Hit the jump to check out today's shirts!
"Big Trouble in Little Warpzone" is over at Ript: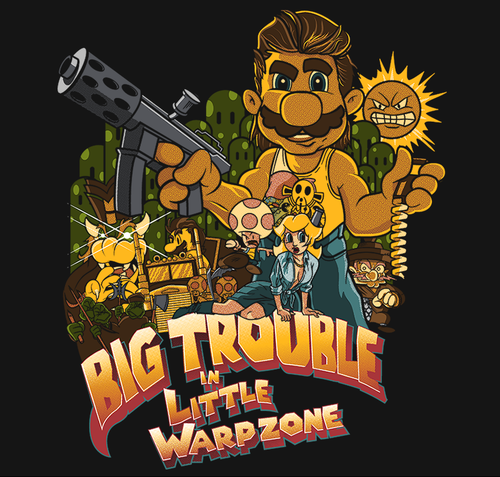 "Maniac IT Department" is one of Qwertee's Last Chance tees: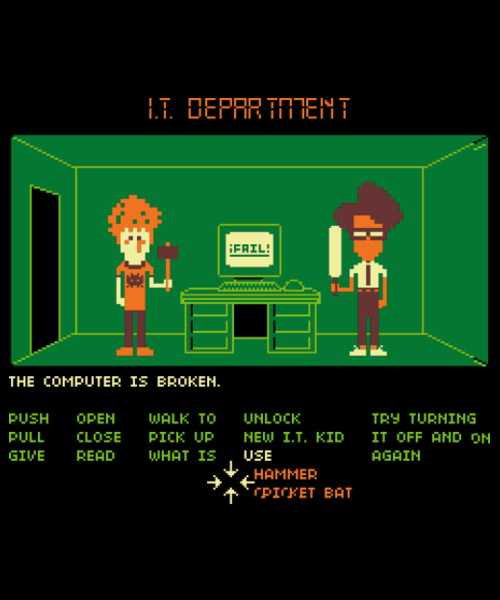 There are three shirts on Qwertee's front page as well. "Capra Demon" is first: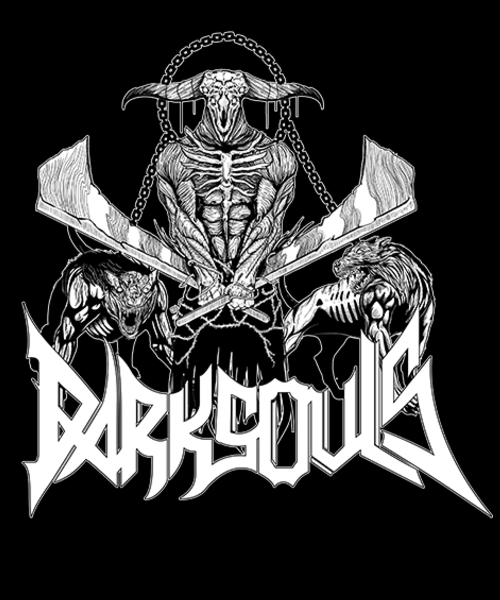 "Praise the Sun Art" is second: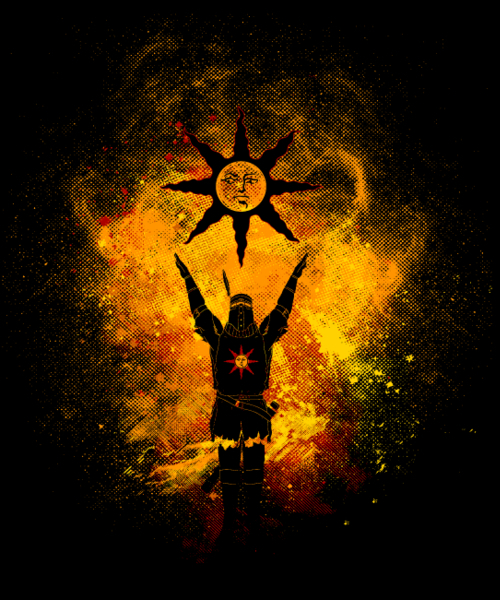 And "Abyswalker" is third: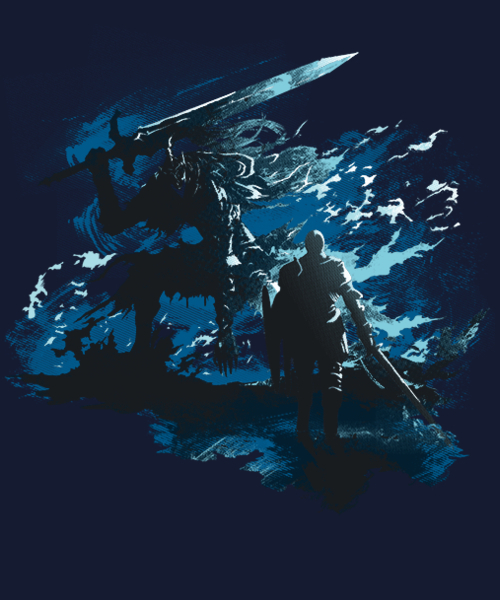 And finally, there are two shirts at The Yetee. "The Unkindled" is first: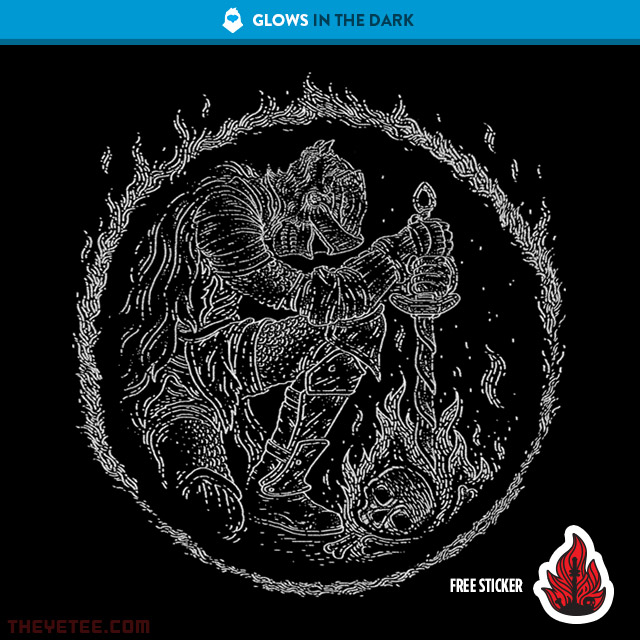 And "Siegward Soup" is second: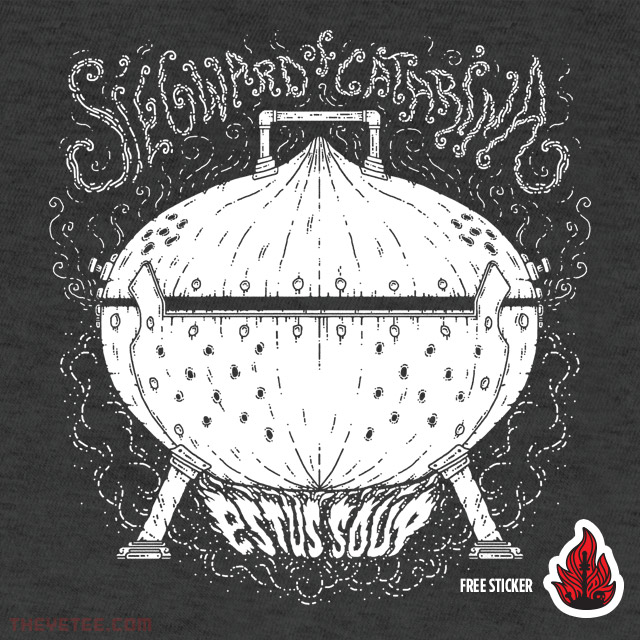 So much Dark Souls today!