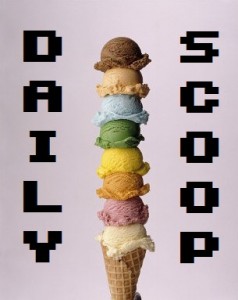 We leave tomorrow for PAX East, and I'm so excited! Tonight will be packing, and prepping, and doing things like cutting my hair, taking out the trash… all the fun stuff. You know how it goes! I'll be all over the place all weekend, but if you want to try and see me, your best bet is to stop by the Unpub booth! Otherwise, I'll be back scooping on Tuesday.
There are some great sales happening at the Humble Store! Torchlight II is $9.99, Final Fantasy IX is $16.79, and Lords of the Fallen is $9.99, among others. Check it out!
The Midweek Madness at Steam is Kerbal Space Program, which is on sale for $23.99. The Daily Deal is Order of Battle: Pacific, which is on sale for $19.99.
Just two shirts today!
Both of today's shirts are at The Yetee. "The Weaver" is first: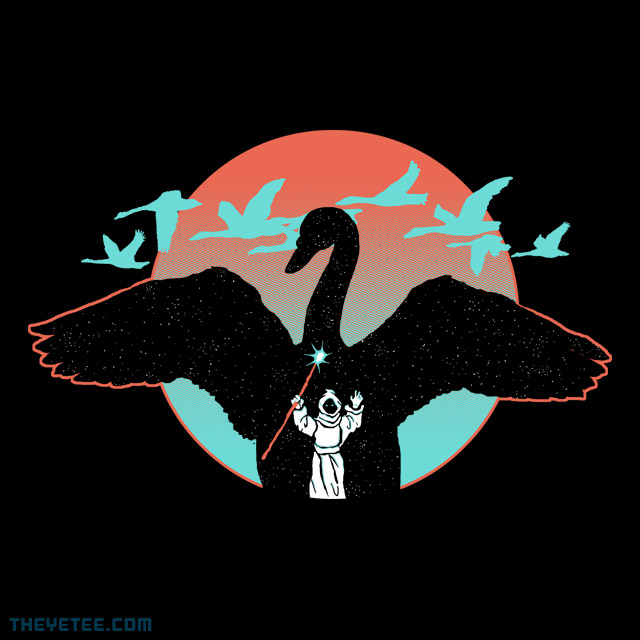 And "Get Lucky" is second: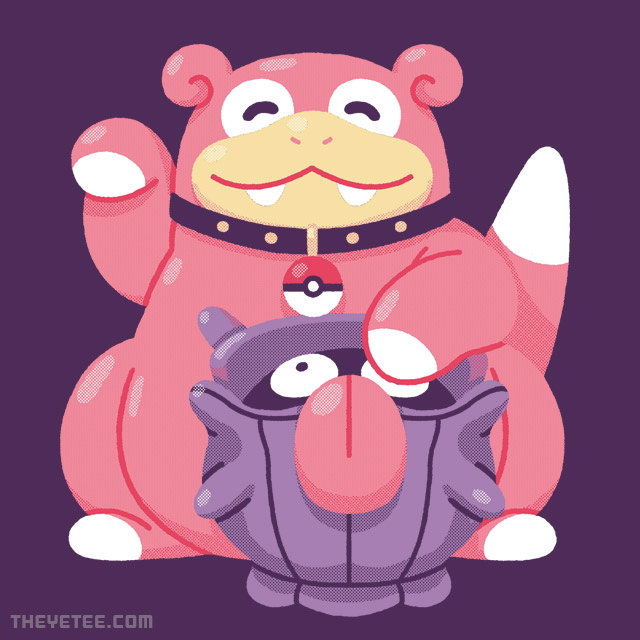 If I hadn't already bought three Yetee shirts in the last week, I'd get that Slowbro in a heartbeat!