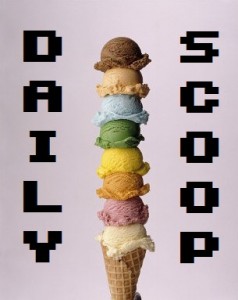 Hello, readers! We are finally back from PAX East! It was an exciting adventure full of board games, video games, wonderful friends, and a lot of water and cough drops. This was the fastest and most wonderful PAX East I've ever experienced. It flew by! And now I'm home, and I'm ready to bring you today's best deals.
The Humble Friends of Nintendo Bundle is live at Humble! It's all games for the Nintendo 3DS and Wii U. Pay $1 or more to unlock Retro City Rampage: DX, Affordable Space Adventures, and Shantae and the Pirate's Curse. Beat the average to unlock Freedom Planet, Rhythm Thief and the Emperor's Treasure, Citizens of Earth, and a Home Menu theme from Retro City Rampage: DX. Pay $13 more to unlock Super Street Fighter IV: 3D Edition and Darksiders II.
The Midweek Madness at Steam is Castlevania: Lords of Shadow – Ultimate Edition, which is on sale for $7.50. The Daily Deal is on Alien Isolation, which is on sale for $12.49, or you can get the collection for $14.99. Add the Season Pass for $7.49.
Not too many shirts today! Hit the jump to see what I found!
"The Thunder King" is at Tee Fury: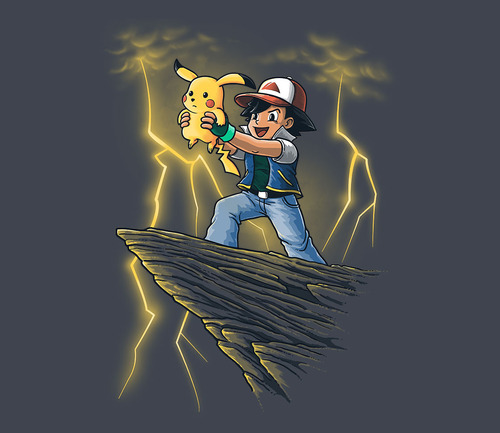 And the other one is "There's Always Tomorrow" at Tee Turtle: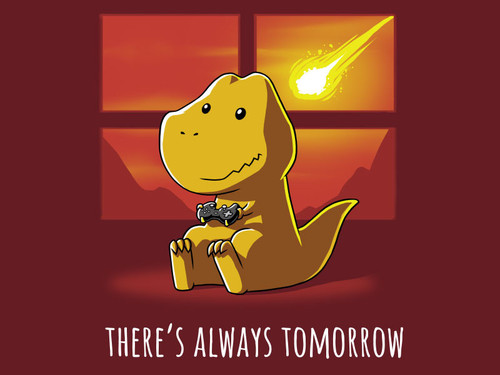 Cute!