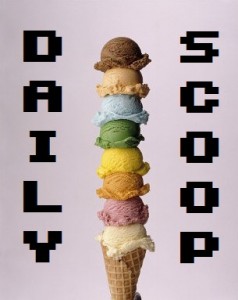 For those of you who love reading about video games, I've got some awesome news! The amazing Boss Fight Books have a new Kickstarter going for Season 3, which includes Super Mario Bros. 3, Mega Man 3, and one of my personal favorites, Katamari Damacy! To celebrate, they're offering digital versions of the first ten books in the series for just $15 over at Story Bundle. This is an incredible deal!
There are lots of great sales happening at the Humble Store this week. Nab Kerbal Space Program for $23.99, Starbound for $10.04, and The Swapper for $2.99, as well as Starwhal: Just the Tip, which is also just $2.99.
Grab Depth from Steam as part of their Midweek Madness deals for $6.24. Got a group of friends who want to join you for underwater team deathmatch? Get a four-pack for just $18.74. Today's Daily Deal is Battlestation: Harbinger, which is on sale for $5.99.
Hit the jump to see today's t-shirts!
"Church of the Sun" is at Tee Tee: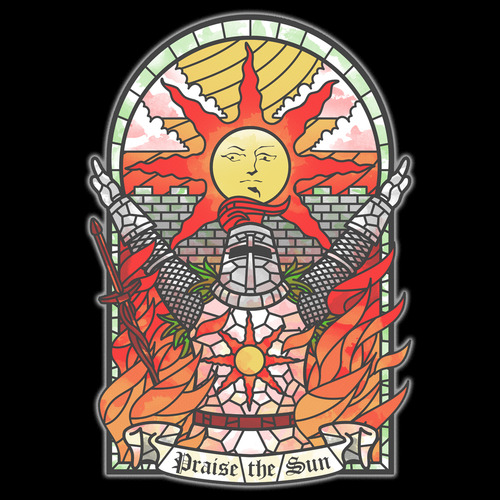 "Fear the Blood" is at Other Tees: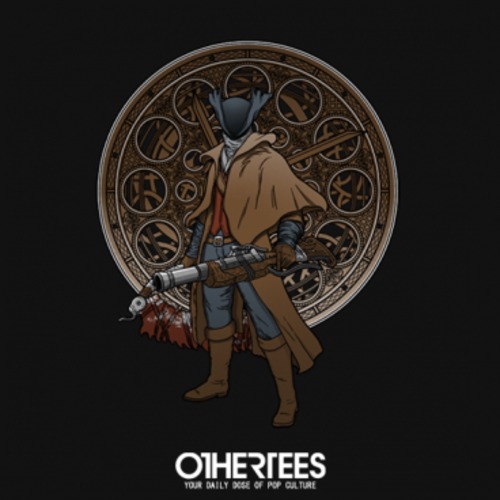 Ript has two new shirts today. First up is "Summon Your Zord!"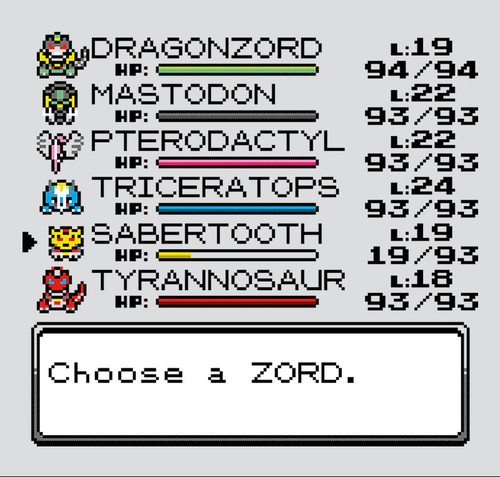 "Evolutionary Self-Portrait: Fire" is the other: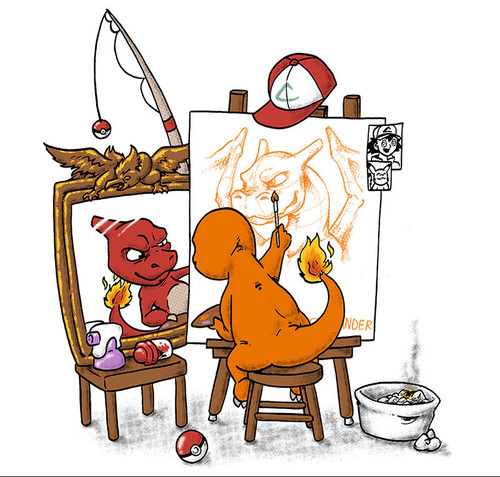 Finally, there are four t-shirts at Shirt Punch. "Dark Link" is up first: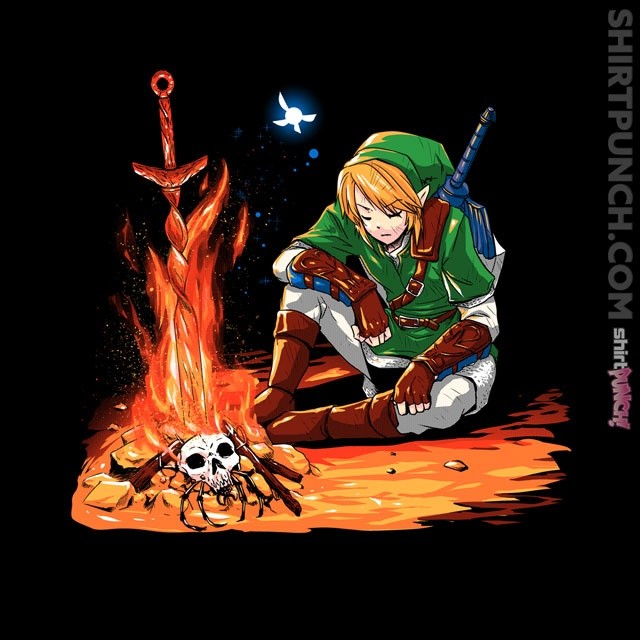 Followed by "Hyrule Warrior:"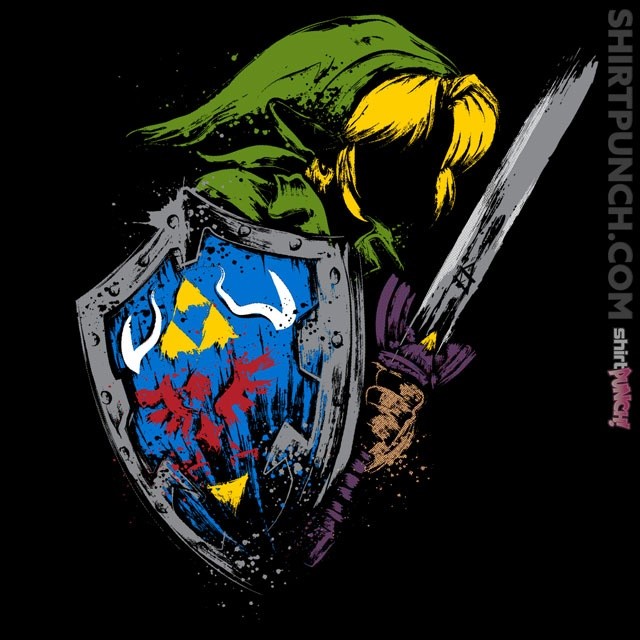 "Link Between Worlds" is next: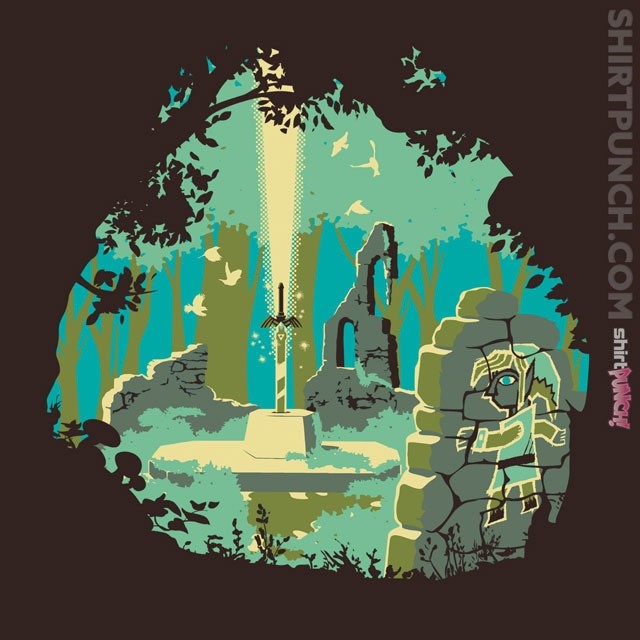 And up last is "A Warm Cup of Hyrule," which includes a t-shirt, a figure from The Legend of Zelda series, an Apothecary Jar, and a Hyrule mug: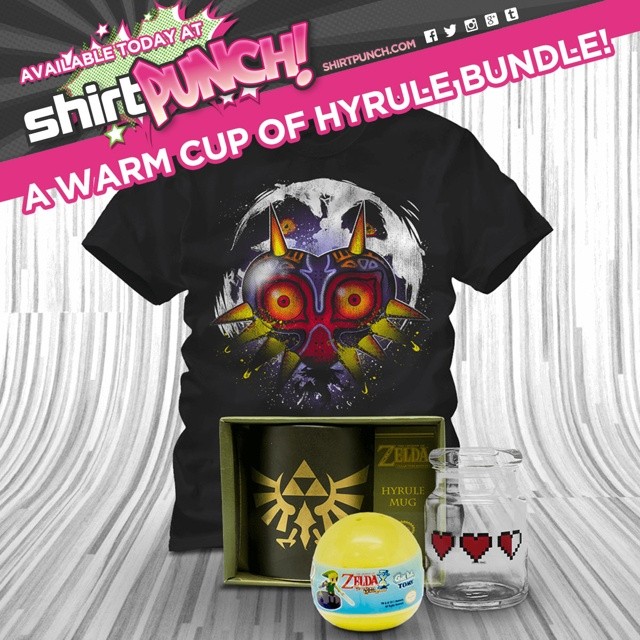 That's a pretty great deal for just $20!