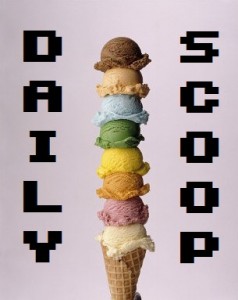 There's so much to get done this week, and all I want to do is play video games! I'm sure that I'm not the only one who winds down with those. "What do you do to relieve stress?" was one of the first questions I was asked on Miitomo, which I, of course, answered with "video games." I'm sure it's an overused answer, but it's still true!
Anyway, let's talk about deals! There's a brand new Humble Bundle, and this one is Glen's Staff Picks. Pay $1 or more to unlock Chivalry: Medieval Warfare, Brothers – A Tale of Two Sons, and Ultimate General: Gettysburg, as well as a 10% off coupon for Humble Monthly. Beat the average to unlock Tropico 5, early access to GRAV, and Victor Vran. Pay $12 or more to unlock Homeworld Remastered Collection.
Over at Steam, The Midweek Madness is Party Hard, which is on sale for $6.44. The Daily Deal is D4: Dark Dreams Don't Die – Season One, which is just $4.94.
Hit the jump to see all of today's awesome t-shirts!
First up is "Rollin'" at Shirt.woot: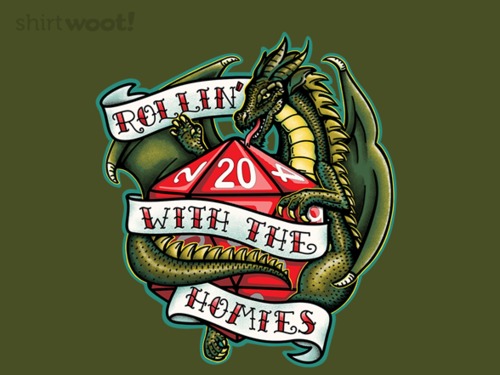 Next up are two amazing shirts at The Yetee. The first one, "Choose Your Starter," is definitely my favorite for today: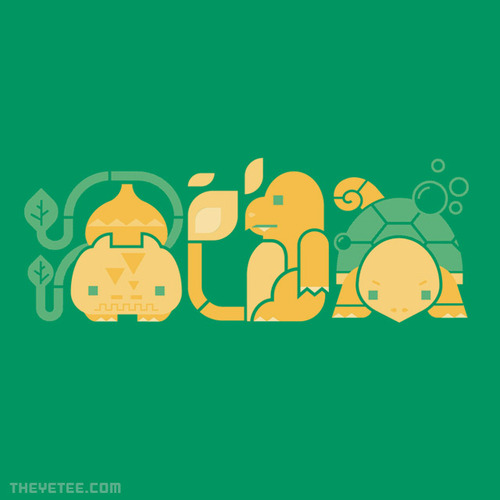 Though I also like "Trash," which is the second one: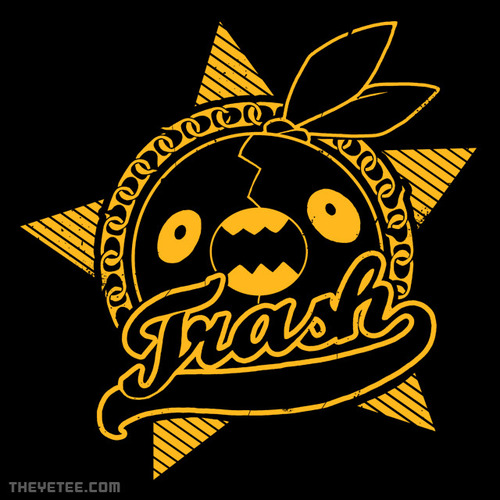 There are three new shirts at Qwertee today. "The Dovahkiin" is first: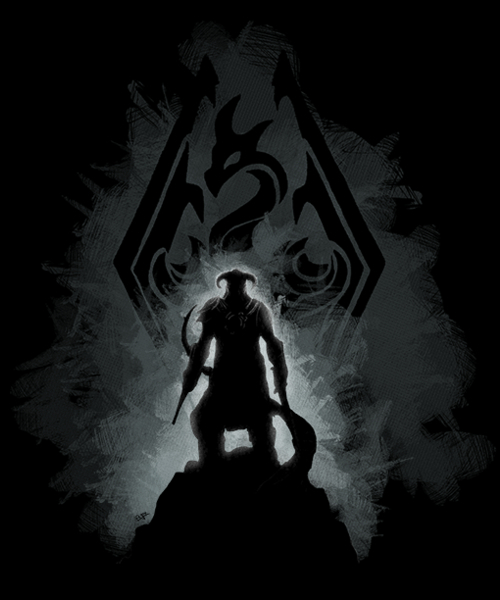 "Orange & Blue" is second: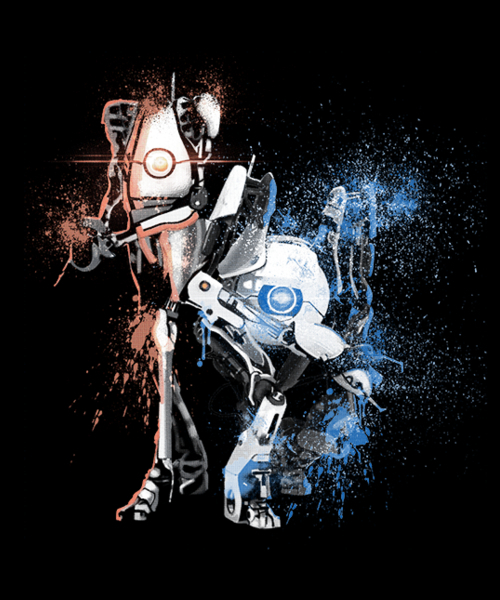 And "Link Wars" is third: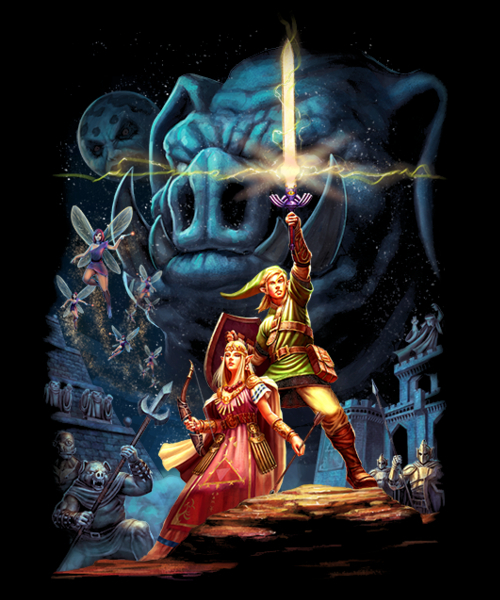 And finally, I love "Yoshzilla," which is on sale today at Busted Tees: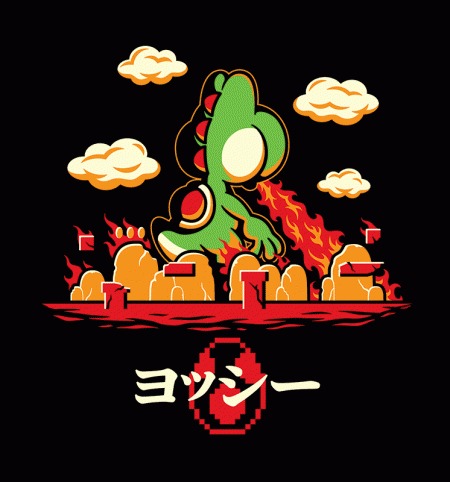 So many good ones!