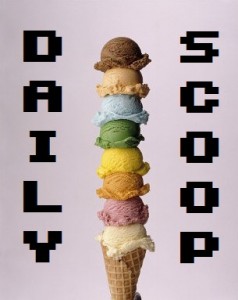 We're halfway through the week! And I'm actually off the next few days for Unpub 6, which is very exciting. Hopefully I'll have some time to play some video games in addition to all of the awesome board games I'm going to play!
The Humble Store has some sales today that you might like. Steve Jackson's Sorcery! Part 3 is on sale for $7.49, the Hyper Light Drifter Deluxe Edition is $22.49, and Stories: The Path of Destinies is $13.49, among others.
Over at Steam, the Midweek Madness is Europa Universalis IV, which is $9.99 for the regular edition, or $11.24 for the Extreme Edition. The Daily Deal is Nidhogg, which is on sale for $3.74.
Check out today's t-shirts!
"Fire Type III" is on sale at We Heart Geeks: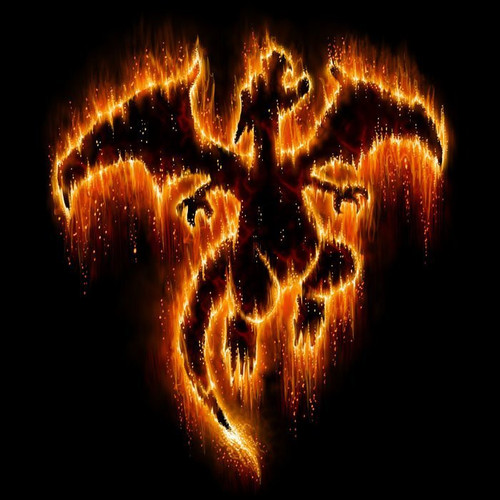 "Electric Moonwalk" is at Ript: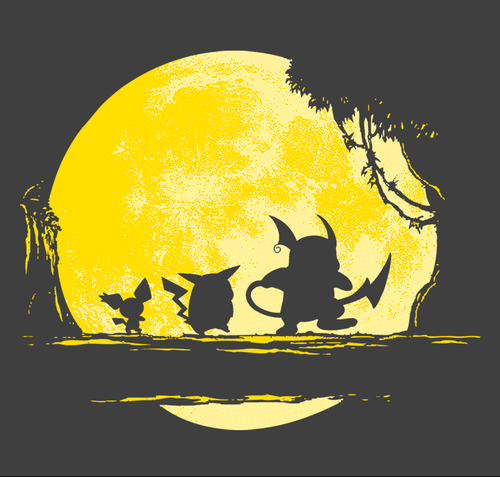 There are two great shirts at The Yetee again today. "Slipping Toad" is up first: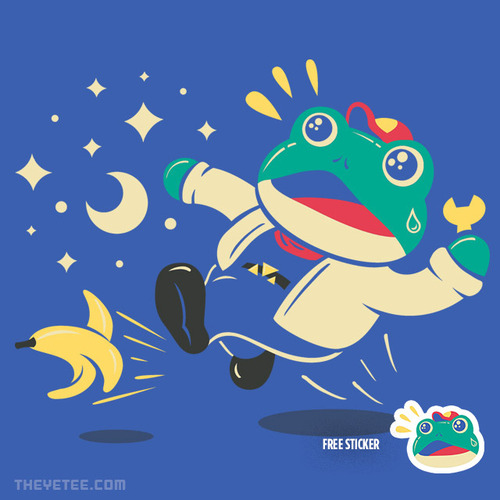 And the second is "All in the mind!"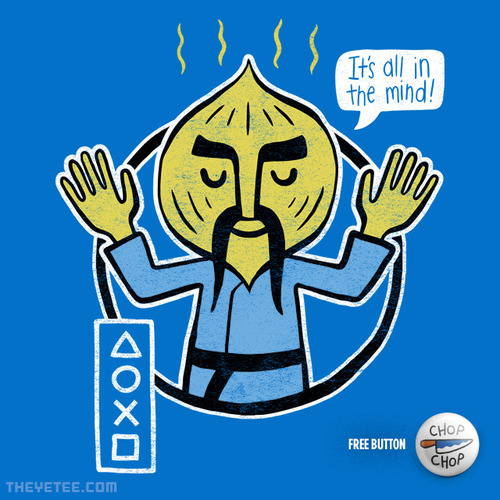 Finally, "Fight Light a Girl" is at Shirt Punch: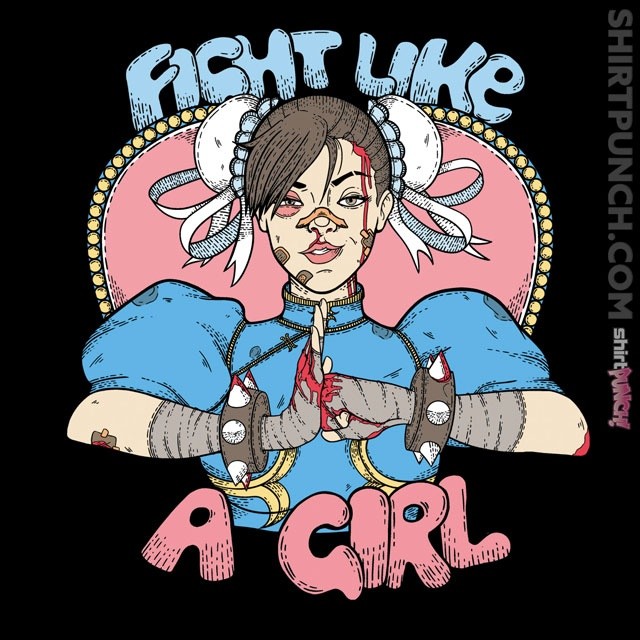 Sometimes I feel like The Yetee just gets me.