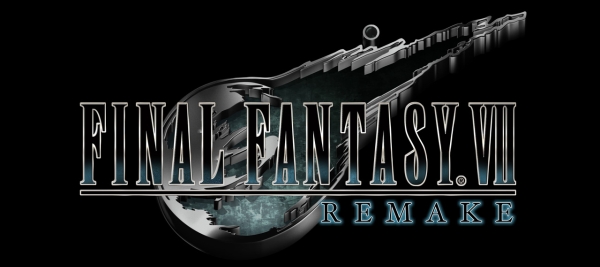 The cover of the latest issue of Game Informer is currently adorned by Final Fantasy XV, but that didn't stop the magazine's reporters from asking Square Enix about the status of Final Fantasy VII Remake.
When we last checked in with the publisher in December, the Final Fantasy VII Remake was said to be a "multi-part" release that would eventually "go beyond" the original game. That's still true today, but now we've learned that each part will be equivalent in size to a regular game. Producer Yoshinori Kitase got a bit more specific and said that each episode will be roughly similar in size to the entirety of Final Fantasy XIII:
"It will essentially be a full scale game for each part of the multi-part series […] if we're just looking at each of these parts, one part should be on par with the scale of one Final Fantasy XIII game."

"In XIII, each instalment told the story from a different angle. It was kind of like approaching an unknown territory in a sense. Whereas with Final Fantasy VII Remake, we already have a preexisting story, so it wouldn't really make sense if that isn't encompassed in a multi-part series."
Kitase also confirmed that Final Fantasy fans should prepare themselves for the "dramatic changes" that were previously hinted at:
"I, along with [Tetsuya] Nomura-san and [Kazushige] Nojima-san–who are involved with the remake–were also involved with the original Final Fantasy. We were the people who created it, so in that sense, we don't think anything is untouchable. That isn't to say we're changing everything!"
I've got to admit, I admire his willingness to blow up everything about his most beloved creation and use the parts to start over. Thanks to IGN for digging these juicy bits out of the Game Informer cover story.