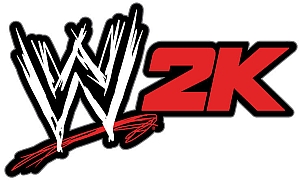 While there was little doubt that their annual professional wrestling franchise would skip a year, 2K Games has confirmed that WWE 2K17 will be released this October.
Here's what 2K's President, Karl Slatoff, had to say about the announcement during the company's quarterly financial report yesterday:
WWE 2K17 is currently in development at Yuke's and Visual Concepts, and we are confident that they will continue to innovate this series and build on its positive momentum when the game launches in October. WWE 2K17 will also be a part of the WWE SummerSlam weekend this August in New York. 2K will have more to share about [WWE 2K17 and its] exciting new features in the coming months.
As of right now, WWE 2K17 doesn't have a confirmed home, but I think it's safe to assume it'll appear on the PS4 and Xbox One, though a PS3/Xbox 360 launch is more of a question mark.