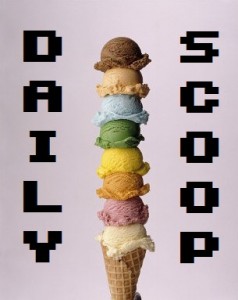 Well, this is it. This is the end. I downloaded Hotline Miami 2, Nuclear Throne, and Risk of Rain to my Vita. It was really nice knowing all of you. I have trophies to hunt. Just kidding, the last thing I'm doing in these games is trophy hunting! They're way too hard for that. But I am really enjoying them!
The Nintendo bundle has been replaced with the Capcom Super Turbo HD Remix! Pay $1 or more for Strider, Resident Evil Revelations 2 – Episode 1: Penal Colony, Lost Planet 3 Complete Pack, Bionic Commando: Rearmed, 40% off Resident Evil: Revelations 2 Reduxe, and 30% off Dragon's Dogma: Dark Arisen. Beat the average to unlock Resident Evil Revelations, DmC: Devil May Cry, Resident Evil 4, and Remember Me. And pay $15 or more to unlock Devil May Cry 4: Special Edition and Resident Evil 6.
The Midweek Madness at Steam is on the Metro franchise. Get the Metro Reduxe Bundle for $7.49, or get the games individually – Metro 2033 Redux and Metro: Last Light Redux – for $4.99 each. The Daily Deal is Scribblenauts Unlimited, which is $4.99. Scribblenauts Unmasked is also $4.99.
Just one shirt today!
It's called "Blue Bombers," and it's on sale at Busted Tees: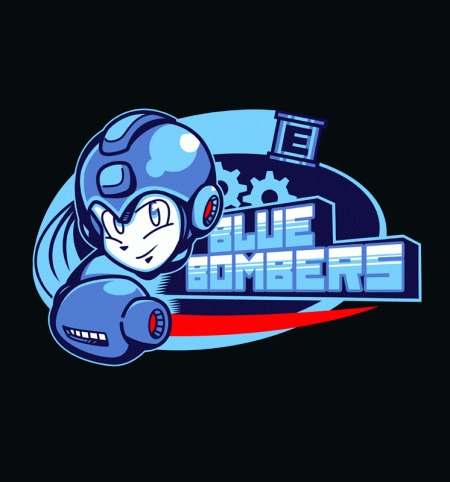 Love it!