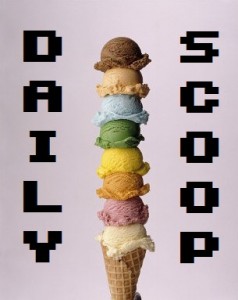 Like so many other people last night, I started my final journey with Nathan Drake. Uncharted 4: A Thief's End is breathtaking so far, and I had to be peeled off the couch to go to bed last night. It's pure bliss and I am trying to savor it and not play it too quickly!
Not into the Uncharted games? No worries! There are lots of great games on sale, including a big spring sale at the Humble Store. Middle-earth: Shadow of Mordor Game of the Year Edition is $12.49, Rogue Legacy is $3.74, and Gone Home is $3.99, among many others.
The Midweek Madness at Steam is Jotun, which is on sale for $7.49. You can also add the soundtrack for just $4.99. The Daily Deal is a Playism Publisher Sale, which includes great deals like In Space We Brawl for $2.69, Gunhound EX for $3.74, and Astebreed for $4.49.
Hit the jump to see today's t-shirts!
"60s Paper Heroes" is at Ript: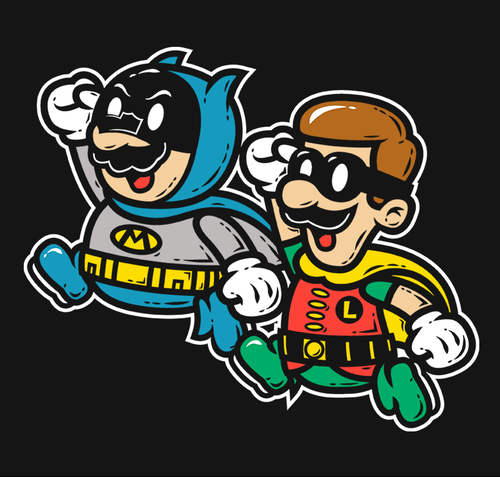 "Pots and Pans" is at The Yetee: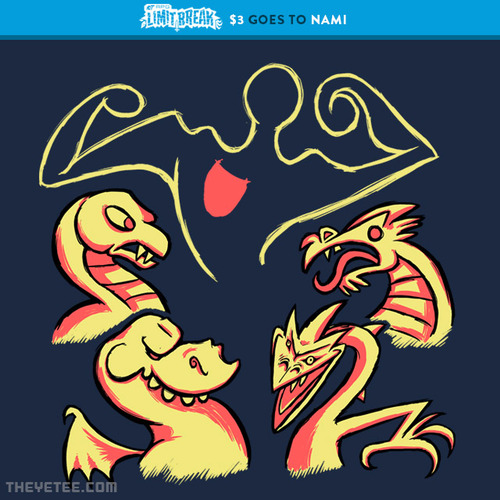 "Turtle Power" is at Tee Fury: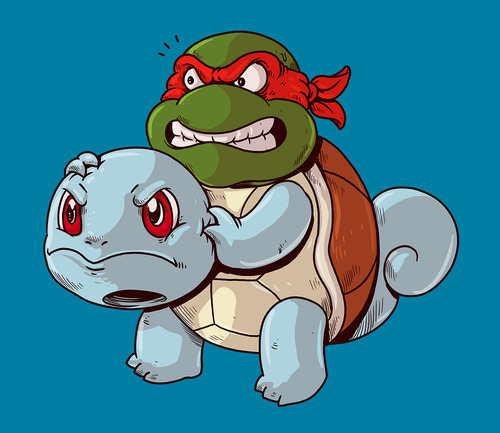 I love "The Great Sea Monster" at Tee Tee: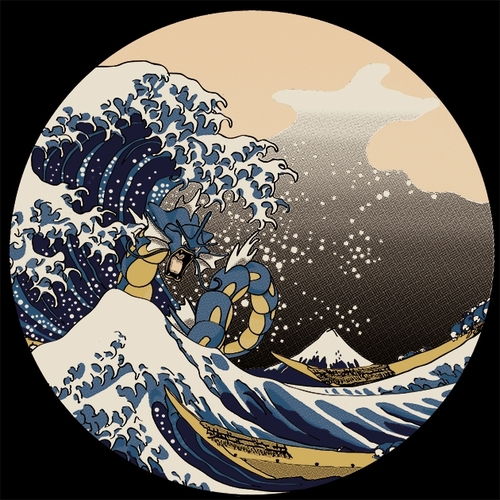 And finally, there's "Wannabe Charizard" at Tee Volt: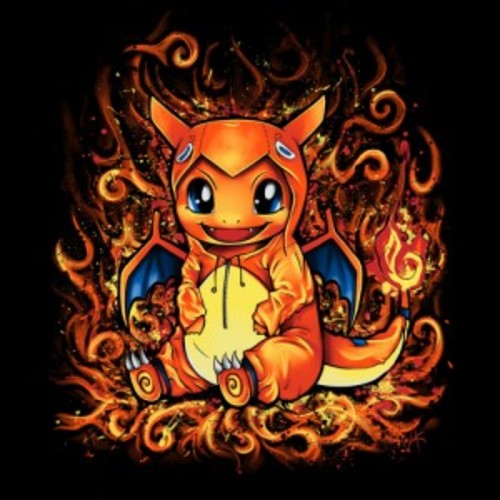 Lots of Pokemon shirts today!