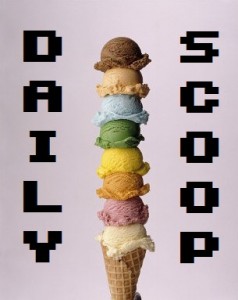 Well, you can probably guess what I've been up to for the last few days – playing Uncharted 4: A Thief's End, of course! It's been such a wonderful journey so far. I adore it! I'm also playing a lot of Risk of Rain on my Vita, which has been soul-crushingly hard but so much fun. Hopefully I get some time this weekend to play!
There's still a big Spring Sale happening at the Humble Store! Door Kickers is $2.99, Guns of Icarus Online is $2.49, and Trine 3: The Artifacts of Power is $5.49, among so many other great deals.
The Weekend Deal at Steam is a free weekend of Call of Duty: Black Ops III. If you decide you want to buy the game, it's $35.99, or $74.99 for the Digital Deluxe. The Daily Deal is Volume, which is on sale for $4.99.
Let's check out today's t-shirts!
The Yetee has two shirts today. "Another World" is up first: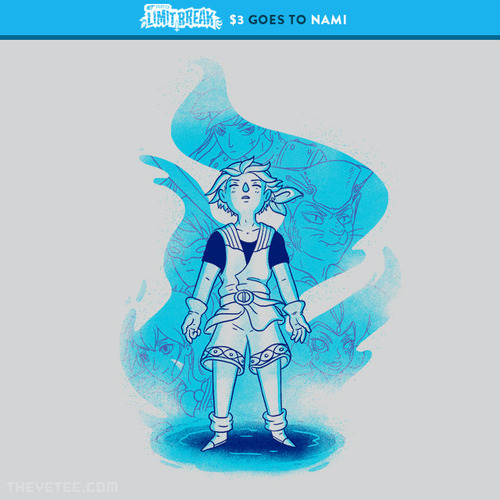 And "Narshe Colliery District" is second: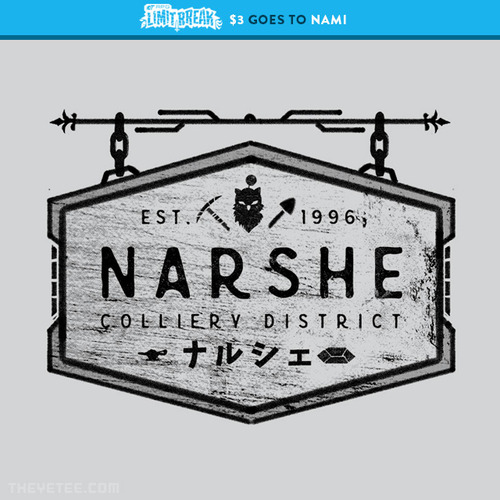 The other three shirts today are all Pokemon-themed, and they're all from Qwertee. "You Win or Game Over" is first: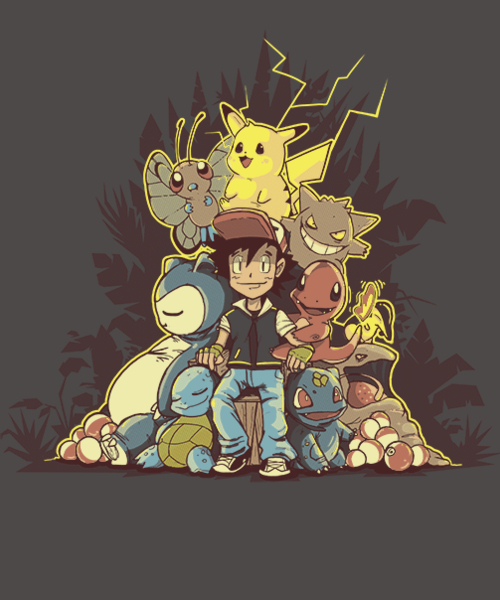 "Night Shades" is second: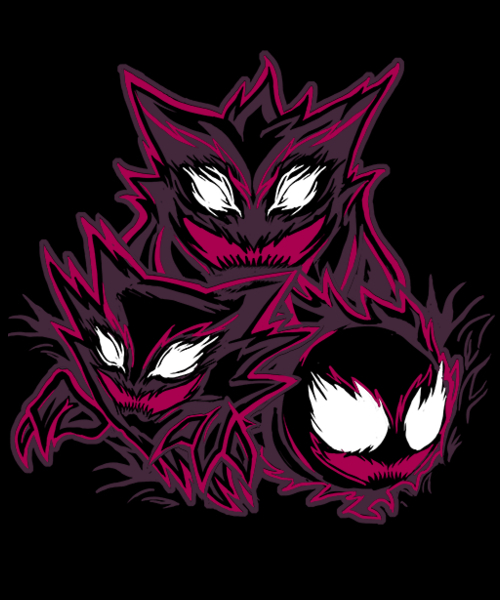 And finally, "The Fire King" is third: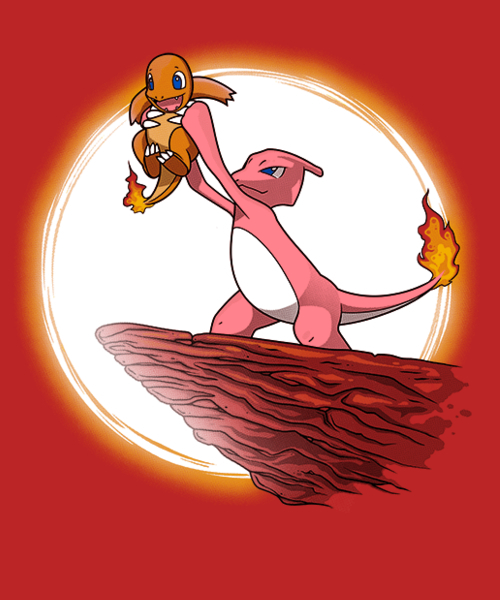 Which of these shirts do you gotta catch?