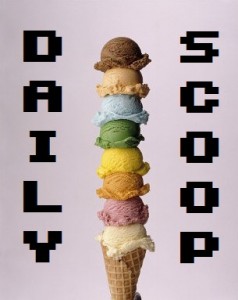 I didn't get to play nearly as much Uncharted 4: A Thief's End as I wanted to, but I did play way more Risk of Rain than I imagined was possible. That game on the Vita is just pure perfection. I can't get enough of it!
The awesome Eye Candy bundle at Humble has less than a day left, so now's your last chance to grab it! Pay what you want for Human Resource Machine, Shantae: Risky's Revenge – Director's Cut, and A Boy and His Blob. Beat the average to unlock three games that I am absolutely in love with – Mini Metro, Mushroom 11, and the incredible Towerfall Ascension. Finally, pay $10 or more to unlock Evoland 2. You also get a coupon for 10% off Humble Monthly.
Two new games are available through Microsoft's Games With Gold promotion on the Xbox Games Store today. Xbox Live Gold subscribers can now get free downloads of both Costume Quest on the Xbox One, and Peggle 2 on the Xbox 360.
There are 212 new Weeklong Deals at Steam. The Deadly Tower of Monsters is $7.49, Reign of Kings is $4.99, and Dino Run DX is $4.01. Today's Daily Deal is early access to Folk Tale, which is $16.74.
Hit the jump to check out today's t-shirts!
There are two awesome shirts at The Yetee. "Eat All the Things!" is up first: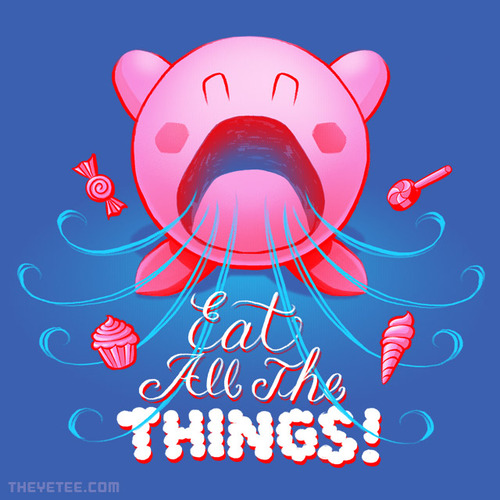 "Dream Friends" is second: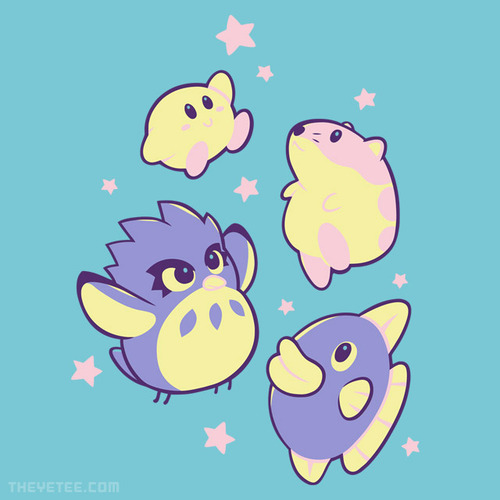 There are three great shirts at Qwertee as well. "Cloud Nightmare" is up first: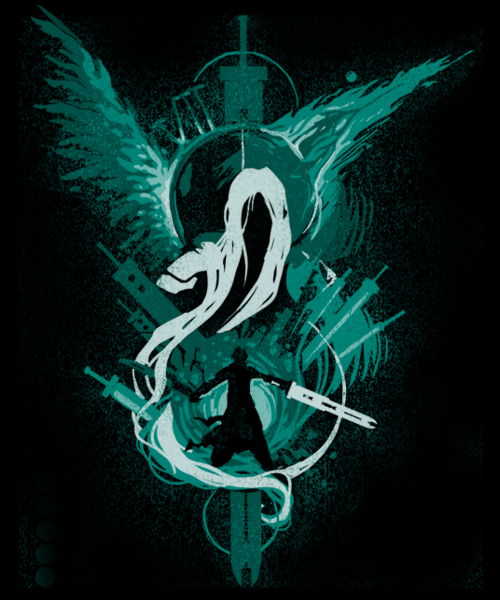 "Timeless Hero" is second: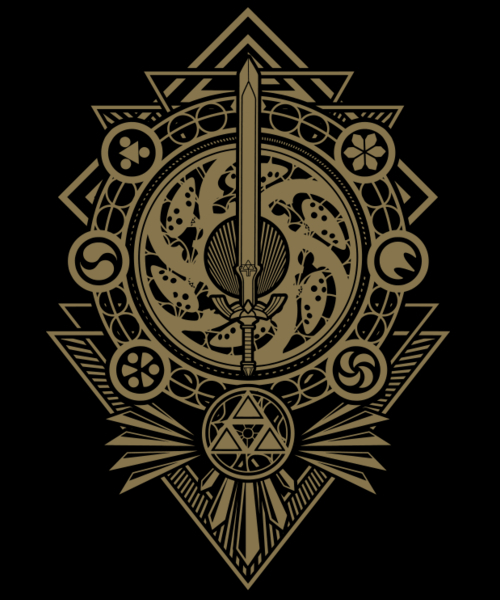 And finally, "Red Knight" is the last one: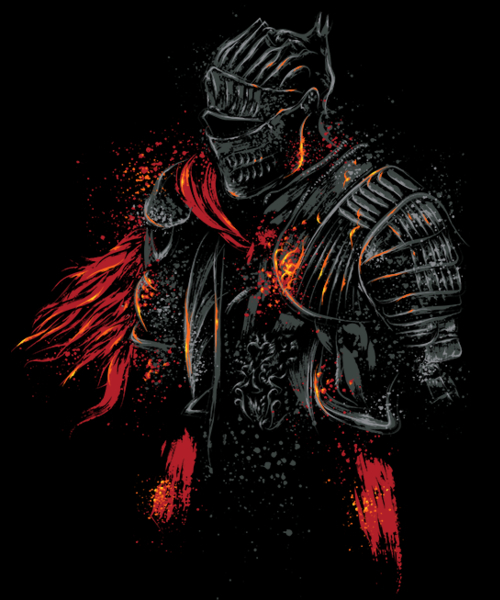 So many good ones to choose from!