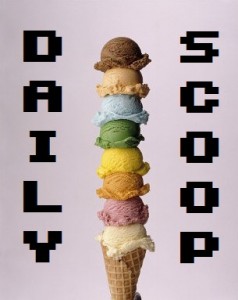 I did it! I beat Risk of Rain last night, and it was glorious. I was playing the Engineer, who I think might be my favorite character. I unlocked a few more characters and tried those out as well, but I think I might be team Engineer for now.
There's a brand new bundle at Humble right now – the Humble Deep Silver Bundle 2. Pay $1 or more for Sacred 3 Gold, Risen, Risen 2: Dark Waters Gold Edition, Saints Row 2, and Dead Island: Game of the Year Edition. Beat the average to unlock Dead Island: Riptide – Complete Edition, Killer Is Dead – Nightmare Edition, Saints Row: The Third – The Full Package, and 75% off the Dead Island Definitive Collection. Pay $13 or more to unlock Saints Row IV and Risen 3 Titan Lords.
The Midweek Madness at Steam is Kingdom Wars 2: Battles, which is on sale for $20.99. The Daily Deal is Fahrenheit: Indigo Prophecy Remastered, which is on sale for just $4.99.
There are some amazing shirts today. Hit the jump to check them all out!
"Choose Your Weapon" is over at Shirt Punch: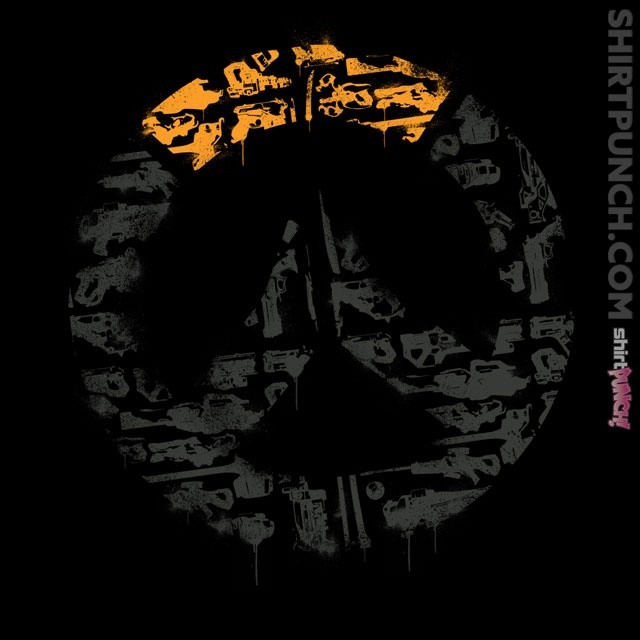 "Monster Kombat" is at Tee Tournament: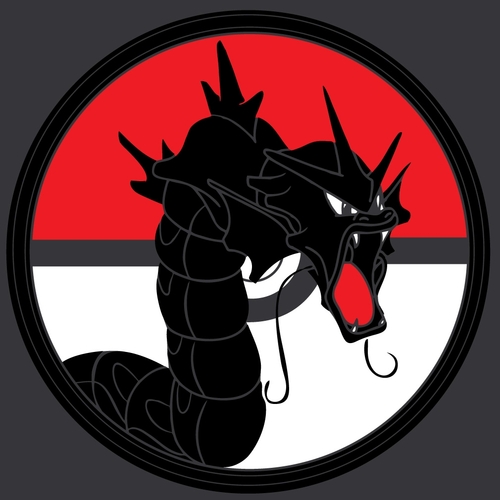 Ript's "Invader Pokemon" is cracking me up: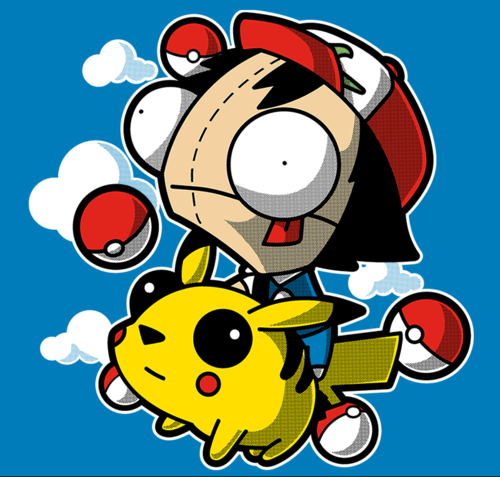 Finally, there are two great shirts at The Yetee. "Hail Splatra" is first: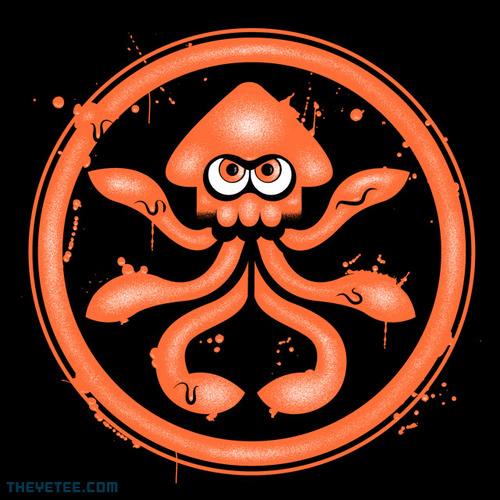 And "PK 80s" is second: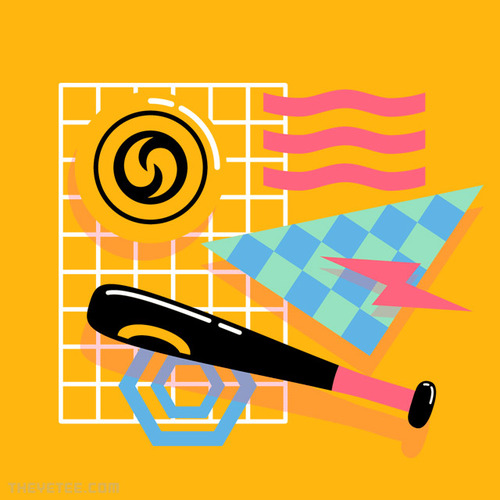 Another day of great shirts! It's so hard to choose just one.