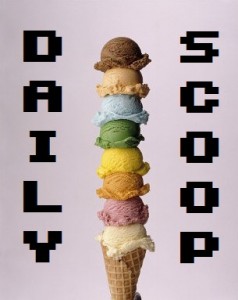 Well, it isn't gaming, but we finally got to see Captain America: Civil War last night. I thought it was excellent! I could have gone for another hour, if only to see more of the other characters. Everyone was so great together! Of course, it dipped into my gaming time, but what can you do!
The Spring Sale is still in full swing at Humble. The Witcher 3: Wild Hunt is $24.99, Project CARS is $19.99, Tales from the Borderlands is $6.24, and Stacking is $3.39, among others.
The Midweek Madness at Steam is Blood Bowl 2, which is on sale for $17.99. You can also get it in a package with Blood Bowl: Chaos Edition for $19.99. And don't forget about the DLC add-on teams! Lizardmen and Wood Elves are $2.79 each, and the Norse team is $4.89. The Daily Deal is Assetto Corsa, which is $26.99.
Hit the jump to see today's collection of awesome shirts!
There are two shirts at Ript today. "Kart Repair" is first: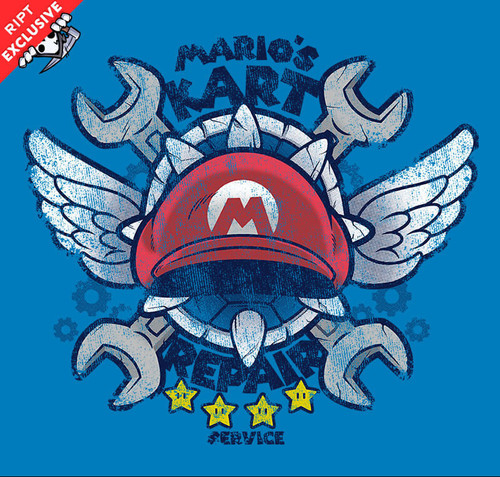 And "Mystery Block Illusion" is second: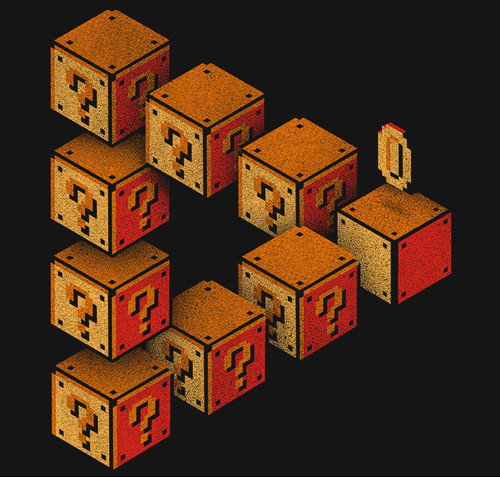 The Yetee has two amazing shirts as well. "Koopunks" is the first one: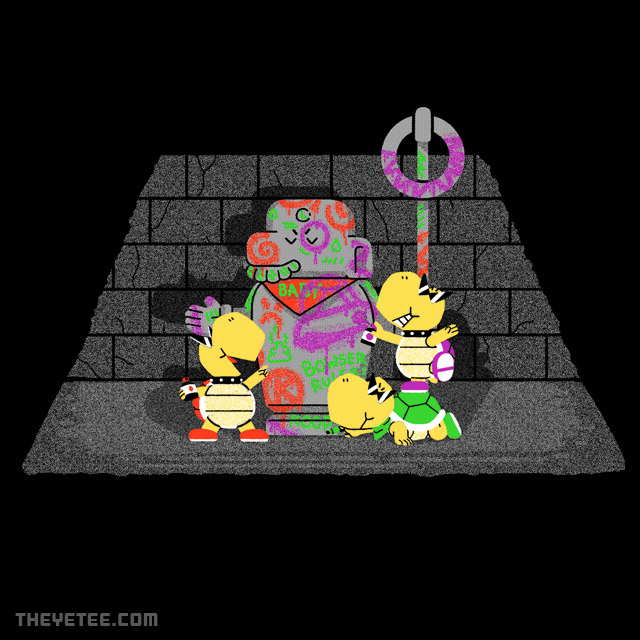 And "Urban Legend" is the second: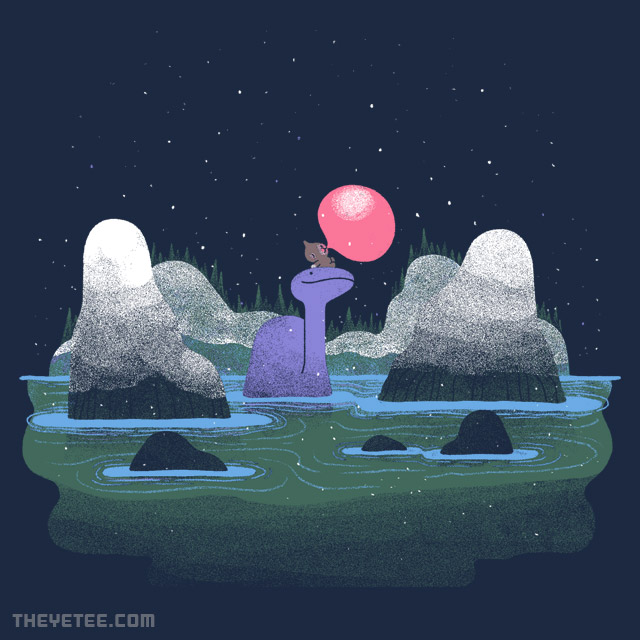 "Bandicoot Time" is at Other Tees: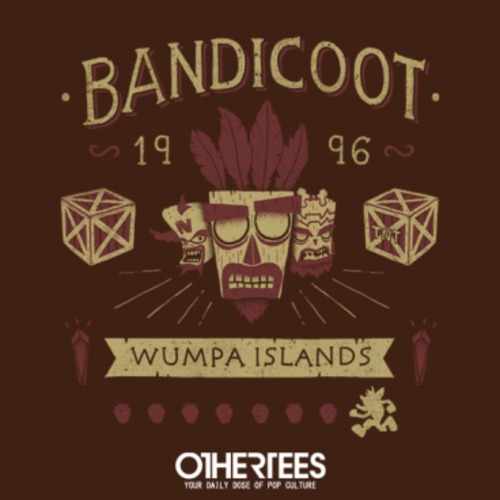 "Ultimate Monster Death Match" is at Shirt Punch: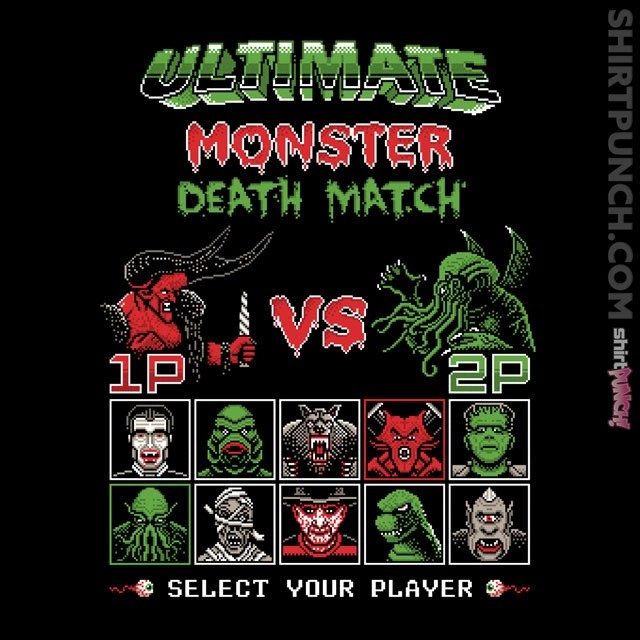 And finally, "Break the rules" is at Tee Tee: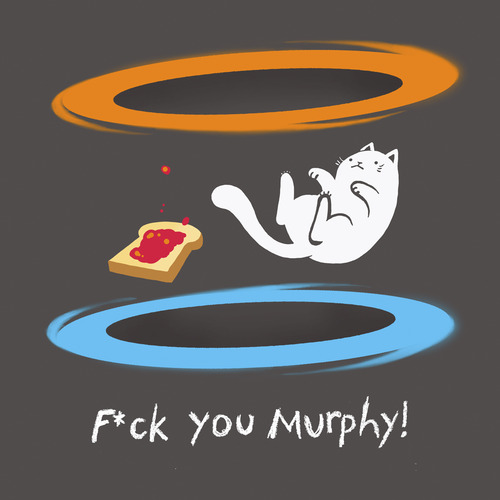 I really want those Koopunks and that Crash Bandicoot shirt!