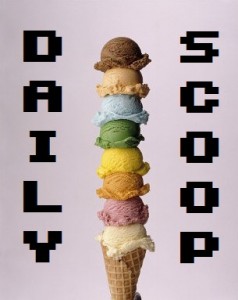 I'm not sure if you realized it, but the awesome remaster of Valkyria Chronicles came out this week on the PlayStation 4! I got my pre-order in its lovely little steelbook, and I hope I can crack it open soon. I have to just finish up all of these other games first!
Speaking of other games, let's see what else I can add to my backlog! Humble's Spring Sale is still in full swing, and loaded with great games. The Binding of Isaac: Rebirth is $7.49, Duskers is $17.99, Tabletop Simulator is $9.99, and Salt and Sanctuary is $16.19.
The Weekend Deal at Steam is Darkest Dungeon, which is on sale for just $16.74. You can also get the Soundtrack Edition for $20.09, or add it separately for $6.69 if you have the game already. The Daily Deal is Valhalla Hills, which is $17.99 for the regular edition, or $23.99 for the Two-Horned Helmet Edition.
There are just a few shirts today. Hit the jump to check them out!
"Super Slugfest" is at Shirt Punch: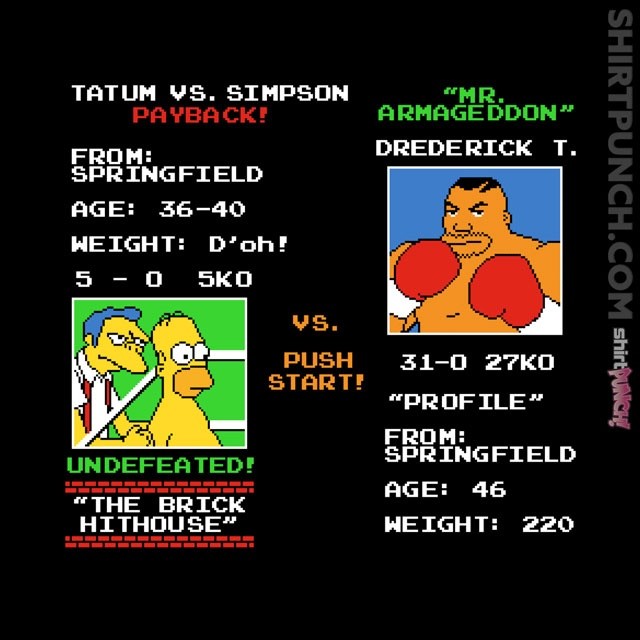 And, predictably, there are two great shirts at The Yetee. "Plumber Paint" is first: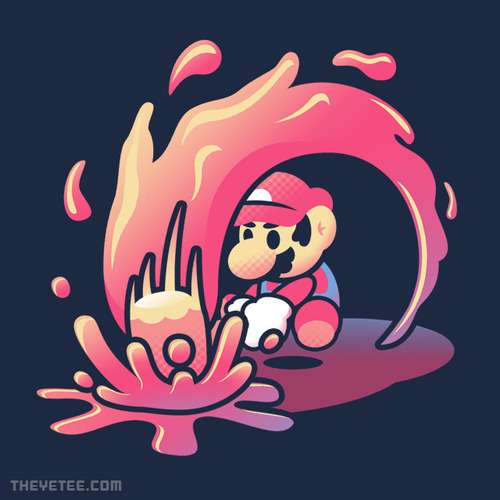 And "Hotel Onett" is second: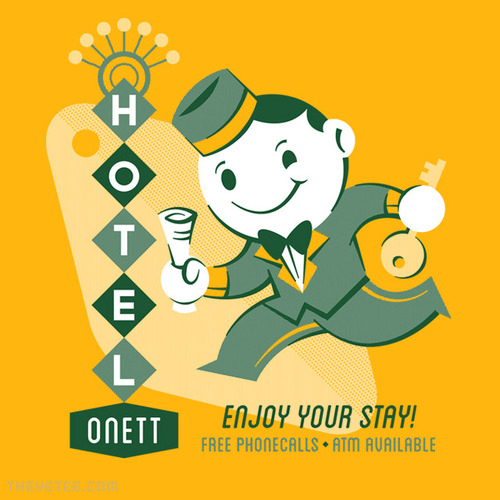 Too cute!