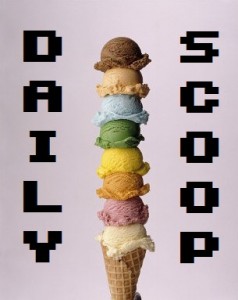 This final weekend of April was amazing! I officiated a wedding on Friday night, and then on Saturday, we had a big event at Redcap's Corner for International Tabletop Day. It was our fifth and final gaming event of the month! April, you were awesome, but I'm not sad you're over.
Anyway, let's talk about game deals! There's just one day left for the Devolver Bundle at Humble. Pay what you want for A Fistful of Gun, Ronin, and Gods Will Be Watching. Beat the average to unlock Not a Hero, Shadow Warrior Special Edition, Dropsy, OlliOlli2: Welcome to Olliwood, early access to Noct, and 50% off The Talos Principle. Pay $10 or more to unlock Titan Souls and Hatoful Boyfriend: Holiday Star.
There are 223 new games in the Weeklong Deals at Steam. The Binding of Isaac: Afterbirth is $8.24, Cave Story+ is $9.89, and 5089: The Action RPG is $6.39, among many others. The Daily Deal is Guardians of Middle-earth, which is on sale for just $4.99.
Hit the jump to see all of today's awesome shirts!
"Save our Past, Present and Future" is at Shirt Punch: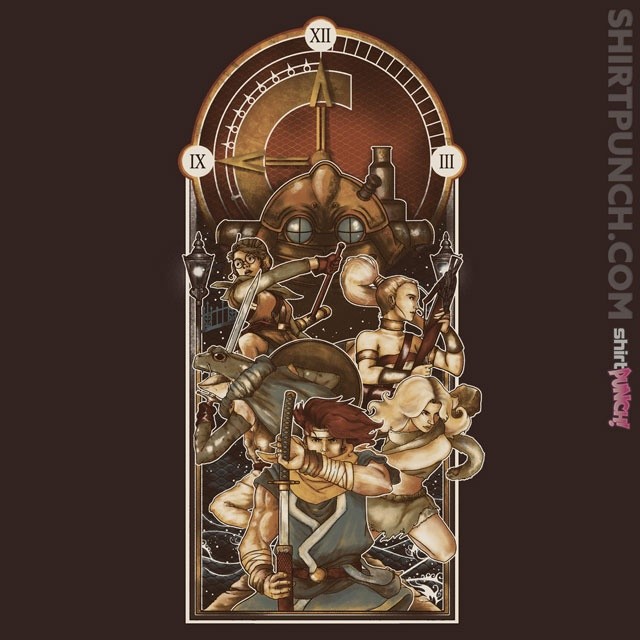 "Kombat Days" is at Ript: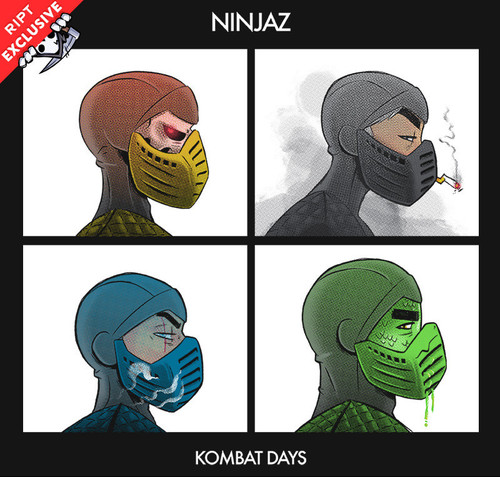 "Blue Shell" is on sale at Tee Turtle: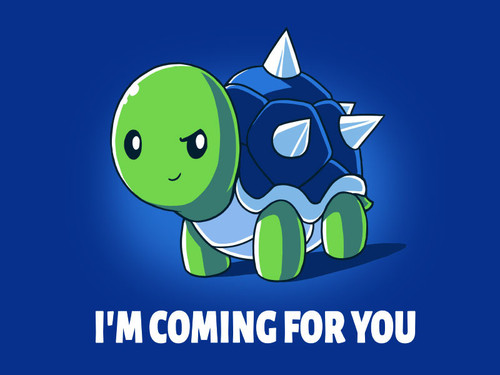 There are two good shirts at Qwertee right now. "Hey Listen!" is first: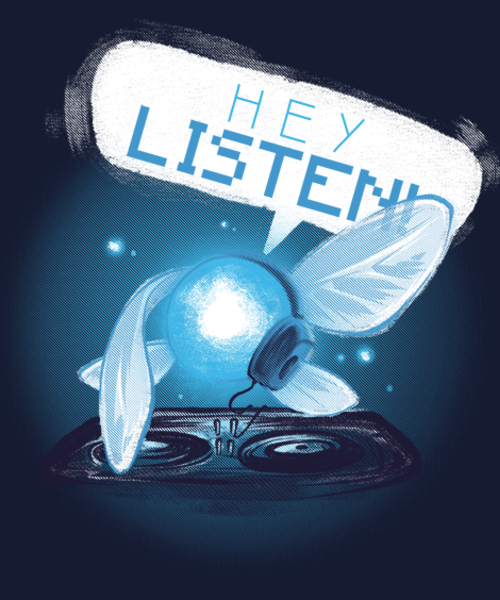 And "Dr. Boom" is second: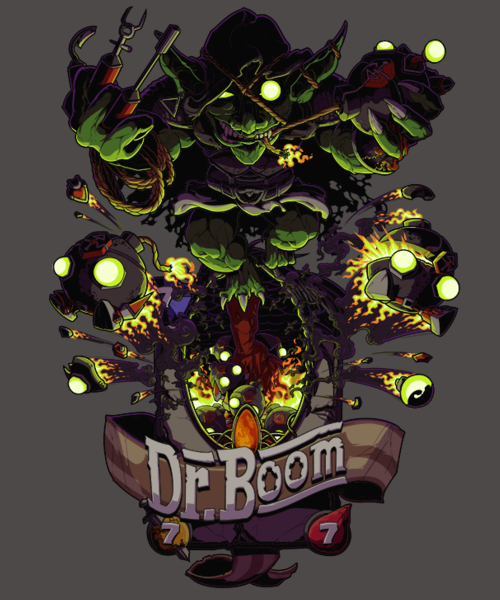 Finally, there are three shirts at Tee Volt. "Alliance and Horde" is up first: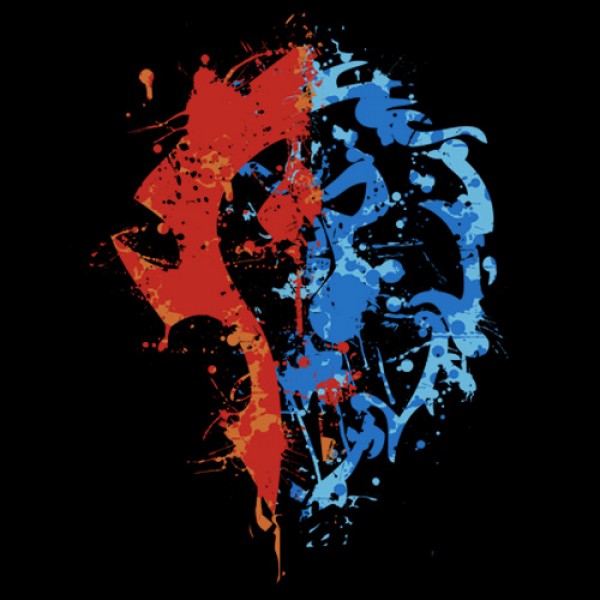 "For the Alliance" is second: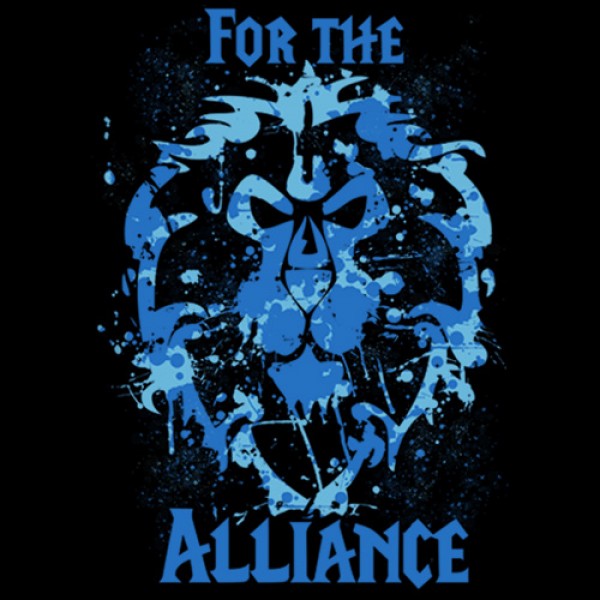 "For the Horde" is third: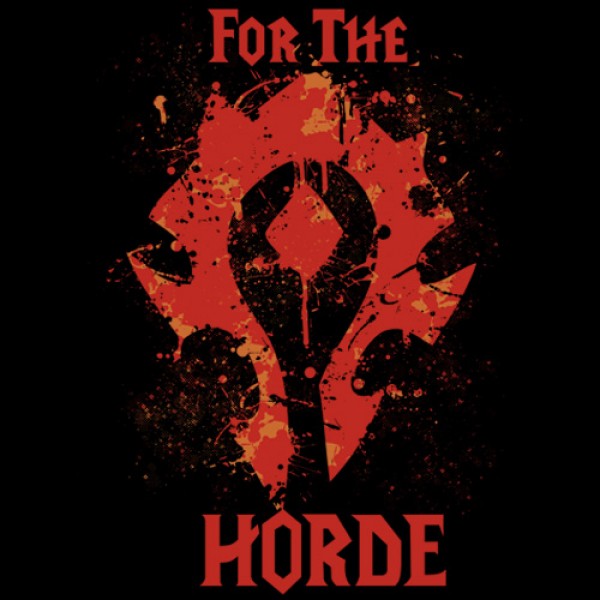 Take your pick!