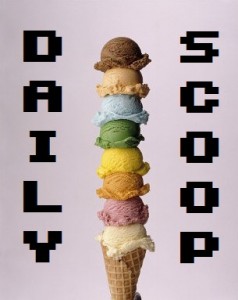 It's almost the weekend! I'm looking forward to playing video games, cracking open a few board games and playing those, and doing a lot of homework. Well, truth be told, I am not looking forward to the homework, but it's for sure happening. Hopefully it's painless!
The latest Humble Monthly offers a free copy of Rocket League for those who sign up now. It will unlock instantly as soon as you register. They've also started a new program called Humble Originals that feature brand new games that are released through Humble Monthly packages. April's was local Philly indie rockstars Cipher Prime's Tailwind!
The Weekend Deal at Steam is Galactic Civilizations III, which you can get for just $13.60. Add on the Mercenaries Expansion Pack for just $9.99. Or, if you want to get the Stardock Bundle, that's 50% off at $49.99. The Daily Deal is Styx: Master of Shadows, which is on sale for $7.49.
Let's wrap this up with some t-shirts!
"The Ultimate Bomb" is an awesome shirt over at Ript: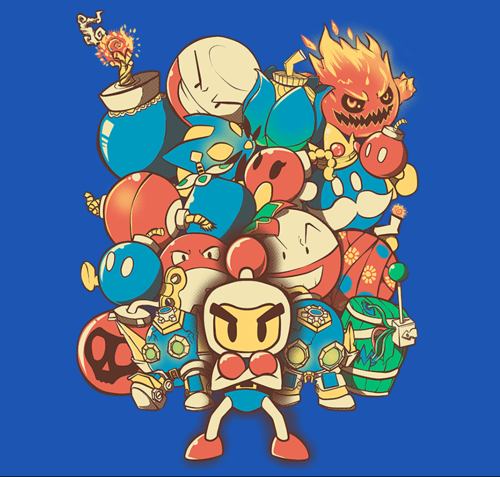 There are two great shirts at The Yetee. "Pork of Arms" is first: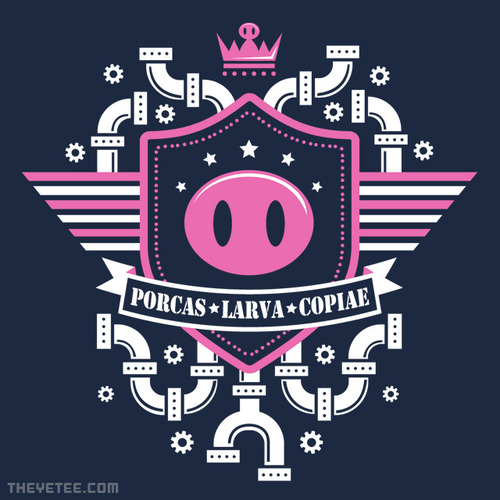 "Needle Pull" is second: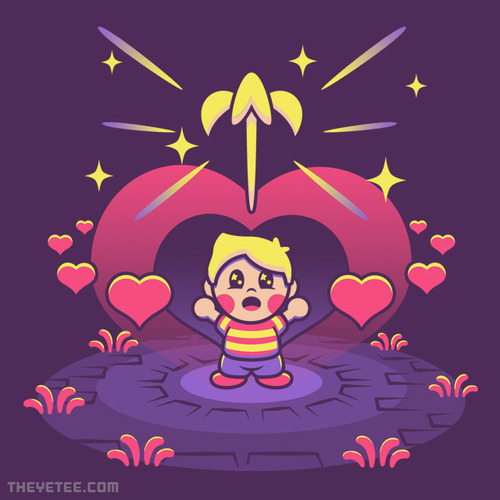 And there are three bundles you can buy right now at Shirt Punch. "Angry Birds Bundle" is first: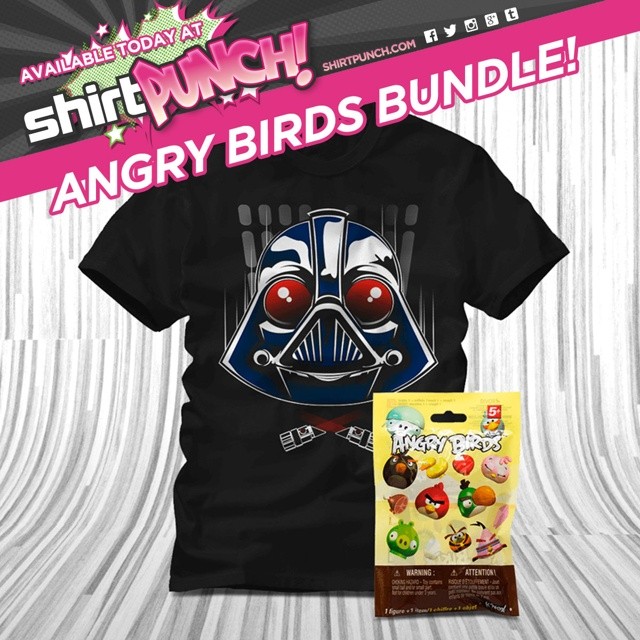 Then you've got the "Candy Crush Bundle," which includes an adorable plush candy: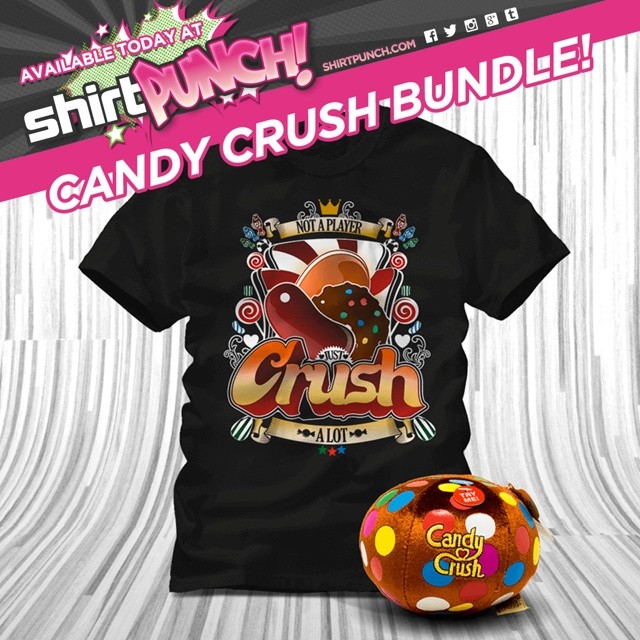 And finally, there's the "Plants vs. Zombies Bundle:"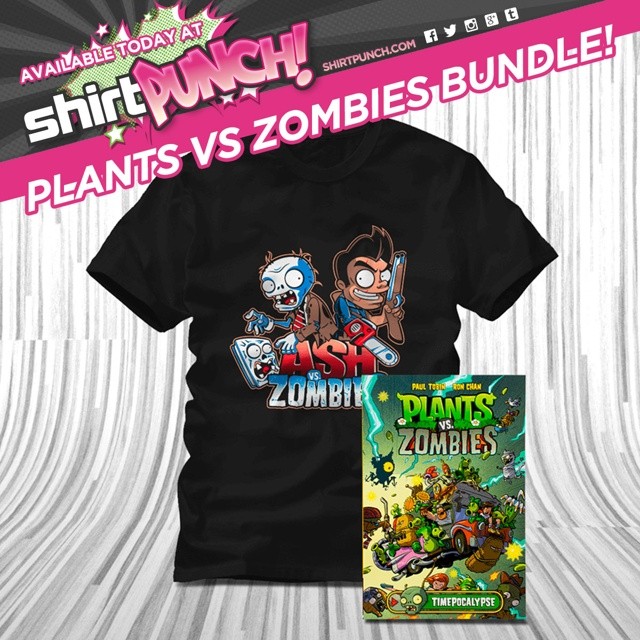 Which one will you pick up?