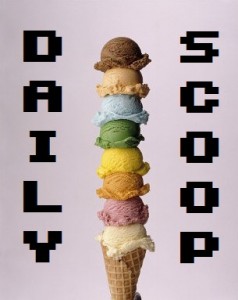 I played so many games this weekend! We had a board game night Saturday and played a ton of board games, including Pictionary on the whiteboard and with someone's phone giving us random words. I also played plenty of video games, which felt great! I'm not done Uncharted 4: A Thief's End yet, but the more I play, the more I love it. Hopefully I'll have some more time this week!
There's less than a day left for the Capcom Super Turbo HD Remix on Humble. Pay $1 or more for Strider, Resident Evil Revelations 2 – Episode 1: Penal Colony, Lost Planet 3 Complete Pack, Bionic Commando: Rearmed, a 40% off coupon for Resident Evil: Revelations 2 Deluxe, and a 30% off coupon for Dragon's Dogma: Dark Arisen. Beat the average to unlock Resident Evil Revelations, DMC: Devil May Cry, Resident Evil 4, Remember Me, Bionic Commando, and DMC: Devil May Cry – Vergil's Downfall DLC. Finally, pay $15 to unlock Devil May Cry 4: Special Edition and Resident Evil 6.
There are 236 new Weeklong Deals at Steam right now. Detective Grimoire is $1.74, Electronic Super Joy is $0.79, and Screencheat is $10.04. The Daily Deal is Ship Simulator Extremes, which is on sale for $4.99.
Just two shirts today, but they're both awesome.
"Mei's Ice Cream" is today's adorable shirt at The Yetee: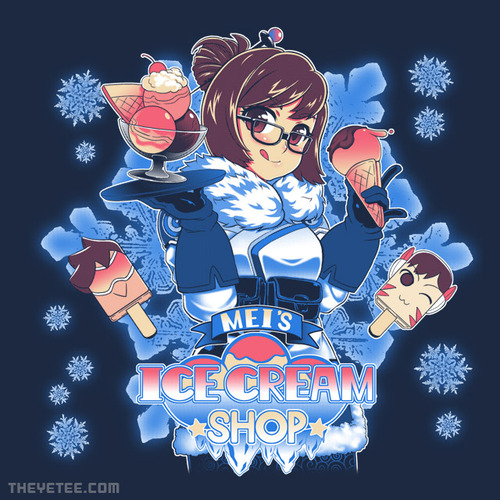 "Sinister" is the other shirt, and it's at Other Tees: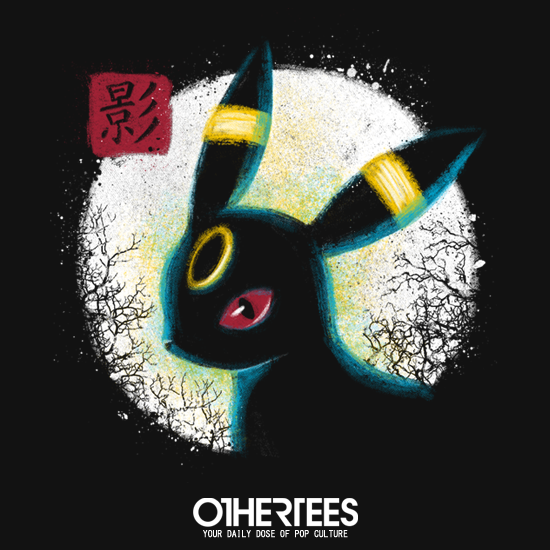 This is a tough decision!