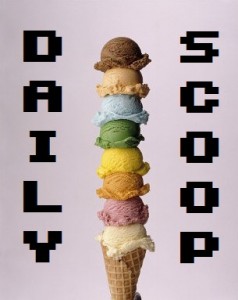 I just got some great board games in the mail today, including one of my new favorites, Happy Salmon! It's a fun little dexterity game for up to six players, and I'm so excited to finally own it after playing it last month. I highly recommend checking it out!
There are some new games on sale this week over at the Humble Store. Duskers is $17.99, Influent is $4.99, and Shoppe Keep is $7.99, among others.
The Midweek Madness at Steam is a sale on the Tom Clancy Franchise. Pick up lots of games on the cheap, including Rainbox Six 3 Gold and Rainbow Six: Vegas 2 for $2.49 each, as well as Splinter Cell: Blacklist for $7.49 and Ghost Recon: Future Soldier for $4.99. The Daily Deal is Oddworld: New 'n' Tasty for $7.99.
And don't forget – you have just over a day to pick up the Boss Fight books over at Story Bundle. With books like Chrono Trigger, Super Mario Bros. 2, Earthbound, and Shadow of the Colossus, this is a bundle you don't want to miss!
Check out today's great collection of t-shirts!
"Save Myself" is over at Ript: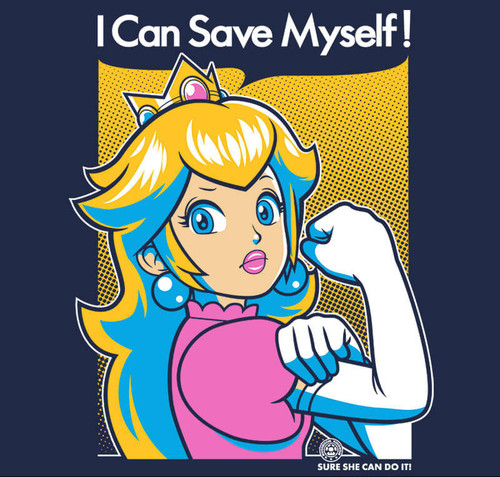 "Strange Boy" is on sale at Tee Fizz: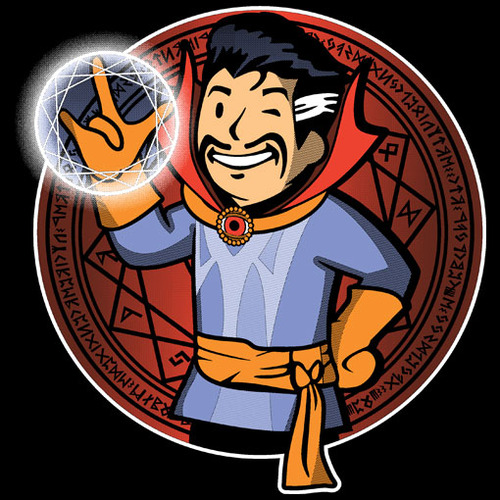 There are two great shirts at Tee Tournament. "Grass Moonwalk" is first: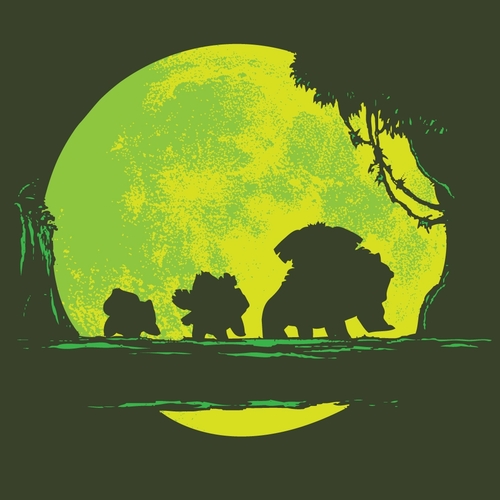 And "Ghost Moonwalk" is second: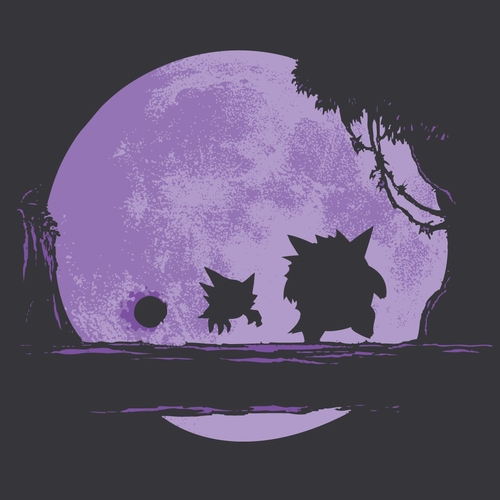 The Yetee has two great shirts as well. "Planets & Pirates" is first: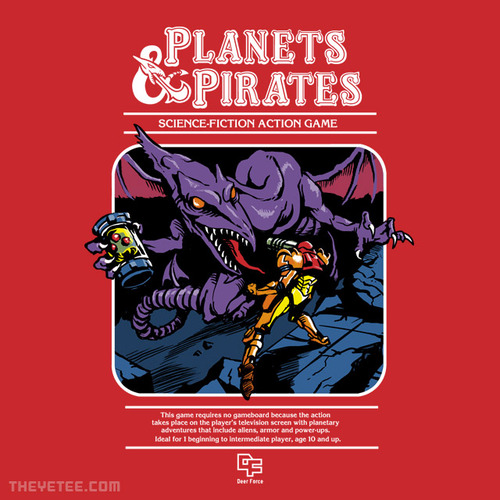 "GEOFORM-187" is second: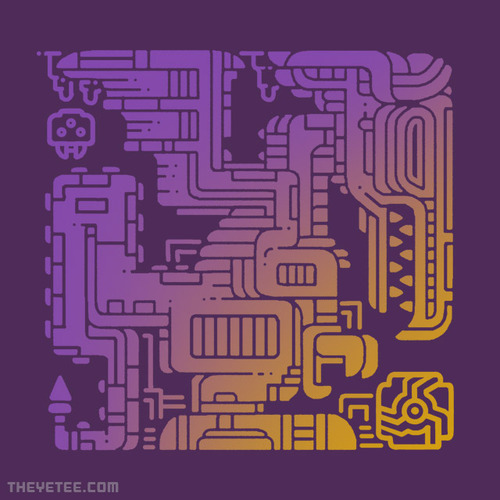 Finally, Qwertee has three gaming-themed shirts today. "Super Daft Bros" is up first: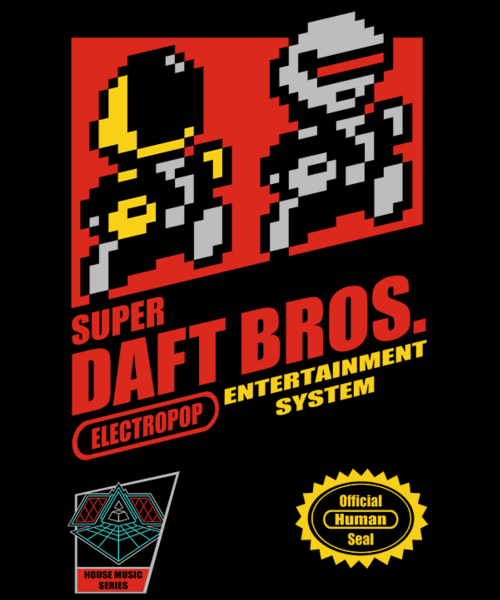 "Hit Reset" is second: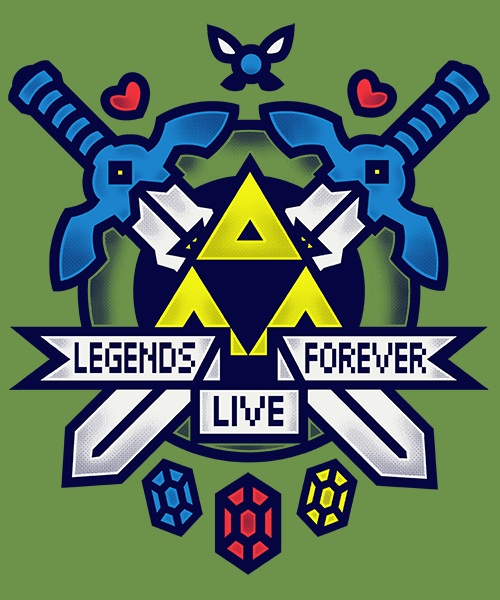 And "Awesome 80s" is third: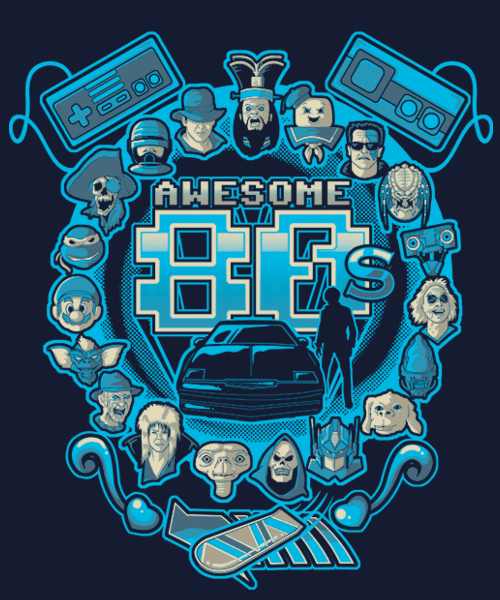 Great haul!