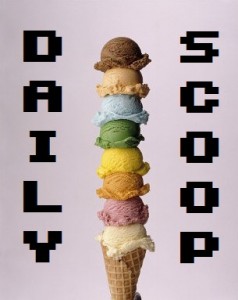 Welcome to another exciting scoop! Today we've got lots of deals and some great t-shirts, as always. Let's get right to it!
There are some great games on sale at the Humble Store. Pick up Plague Inc: Evolved for $10.04, Robot Arena III for $15.99, and Adventures of Pip for $3.74. And don't forget – you've still got a week to unlock Rocket League if you subscribe to Humble Monthly.
At Steam, the Weekend Deal is Dragon Question Heroes: Slime Edition for $40.19. The Daily Deal is Goat Simulator, which is $2.49. You can also get the DLC Goatz for $1.24 and the soundtrack for $1.49.
Hit the jump to see today's t-shirts!
"Batmario" is one of the new designs at Snappy Kid: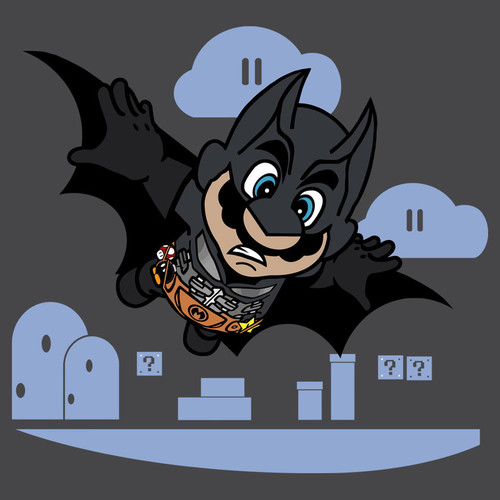 "The Vault Awakens" is on sale at Tee Fizz: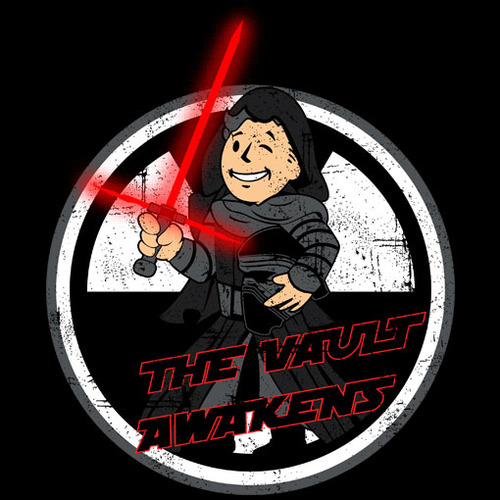 There are two shirts at Tee Tournament. "Fractal Force" is first: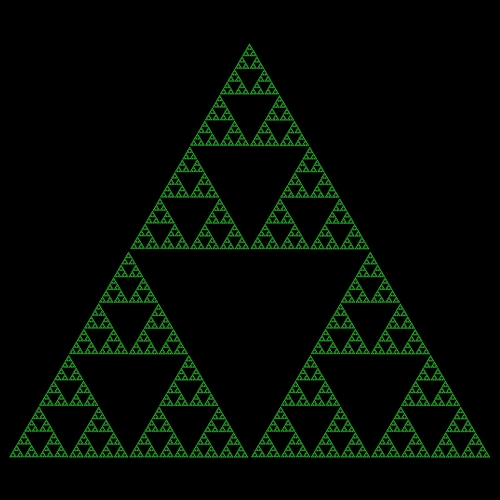 And "Wave Over" is second: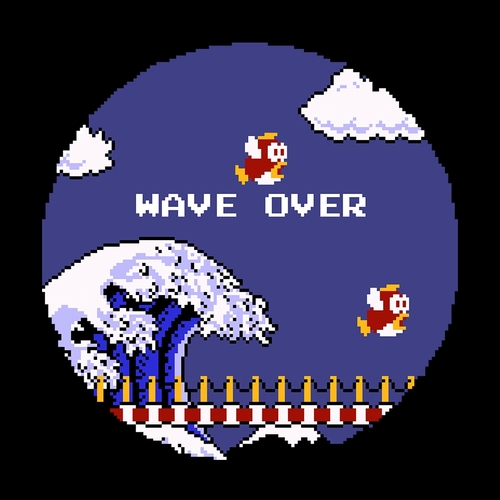 Likewise, there are two great shirts at The Yetee as well. "Hello Love" is first: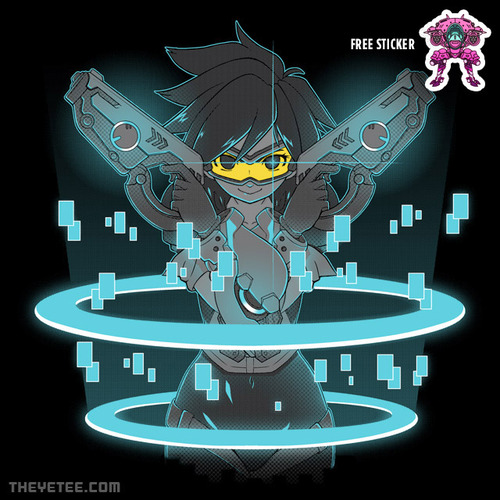 And "Self D.struct" is second: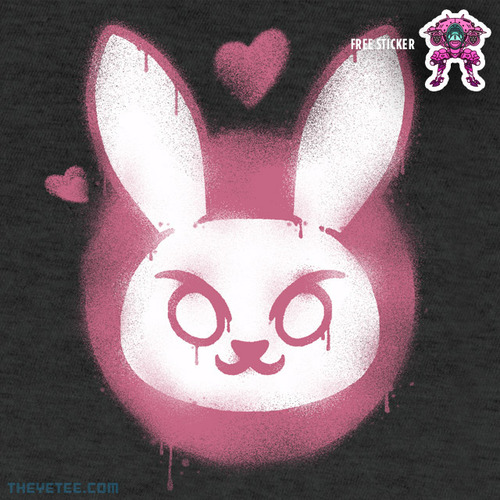 Love those last two! The Yetee is always tempting me!