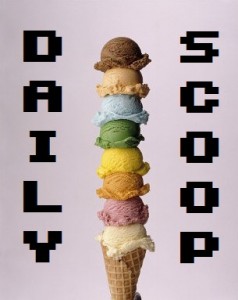 The weekend is nearly upon us, and it's three days! And I've actually got some free time – that is, I have one hyper busy day, and then nothing planned for the others. I hope to get a lot of gaming done, the kind of gaming that makes you forget to eat and be surprised when you realize it's night (or morning!). How about you?
The Humble Store has some good sales going on right now. You can get Kings and Heroes for $26.99, Back in 1995 for $9.59, and early access to Gamma Bros for $4.49.
The Weekend Deal at Steam is all about the Metal Gear Solid Franchise. You can get Metal Gear Solid V: The Phantom Pain for $27.99, Metal Gear Solid V: Ground Zeroes for $4.99, and Metal Gear Rising: Revengeance for $7.49, among others. The Daily Deal is Blood & Gold: Caribbean! for $9.99.
And finally, check out today's t-shirts!
"Moogle Services" is on sale today at Wear Viral: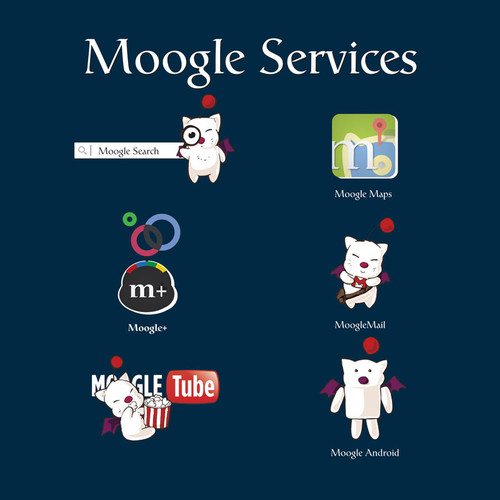 The other two for today are at The Yetee. "Remember My Name" is first: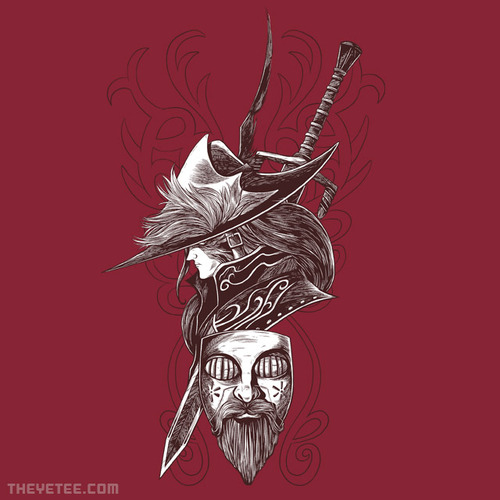 And "Ashes Seek Embers" is second: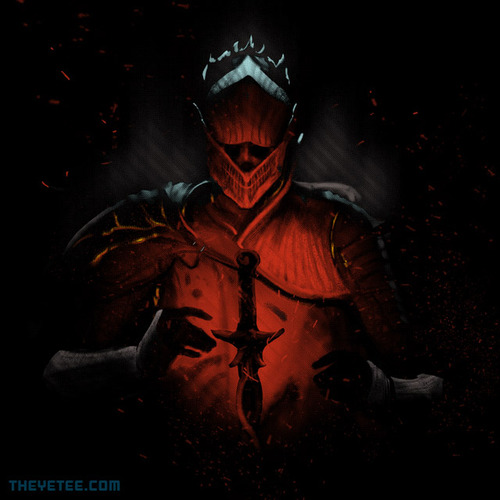 Not many, but they're all good!