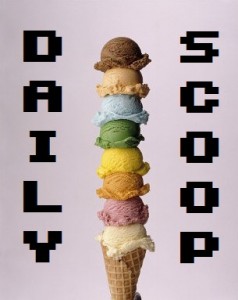 We're down to the wire now – just one more week until the release of Uncharted 4: A Thief's End. I'm beyond excited!
There's already a great new bundle over at Humble – the Eye Candy Bundle! And boy is it ever full of beautiful games. Pay what you want for Human Resource Machine, Shantae: Risky's Revenge – Director's Cut, and A Boy and His Blob. Beat the average to unlock three games that I am absolutely in love with – Mini Metro, Mushroom 11, and the incredible Towerfall Ascension. Finally, pay $10 or more to unlock Evoland 2. You also get a coupon for 10% off Humble Monthly.
Elsewhere on the Humble site, three new games were added to the Humble Friends of Nintendo Bundle today. Beat the average to unlock Swords & Soldiers II (Wii U), Nano Assault EX (3DS), and Runbow (Wii U).
Over at Steam, the Midweek Madness is early access to Hurtworld, which you can get for $14.99. The Daily Deal is Risen 3 – Titan Lords, which is $4.99. Alternatively, you can get the Complete Edition for $7.49, or get the Risen Franchise Pack for $12.50.
Finally, Microsoft launched a big ID@Xbox Game Fest Sale on the Xbox Games Store today. The week-long sale will feature dozens of indie games on the Xbox One including Lovers in a Dangerous Spacetime, Gone Home, Flame in the Flood, and more.
Hit the jump to check out today's t-shirts!
"Magic Up" is at Ript: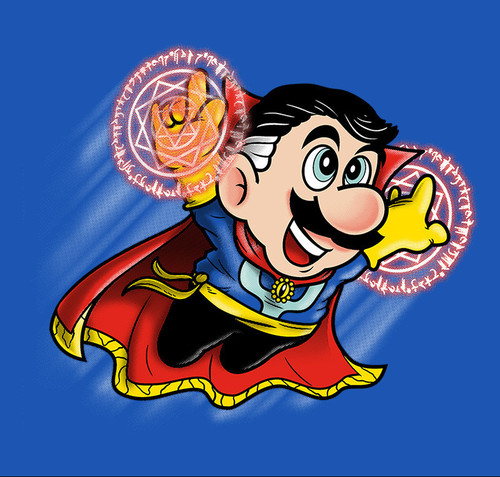 "Mew in Space" is on sale for just $6 at Textual Tees: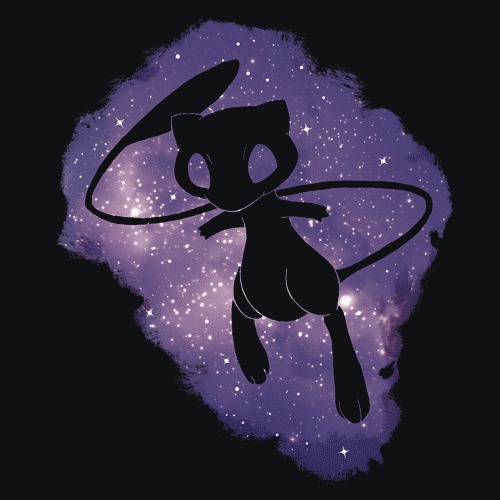 And finally, there are two shirts at The Yetee. "For the Future" is first: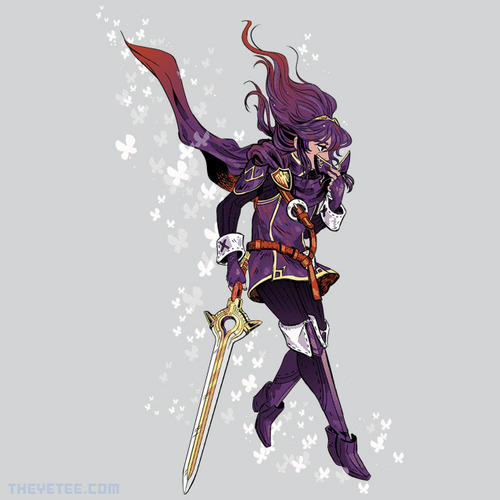 And "All Out War" is second: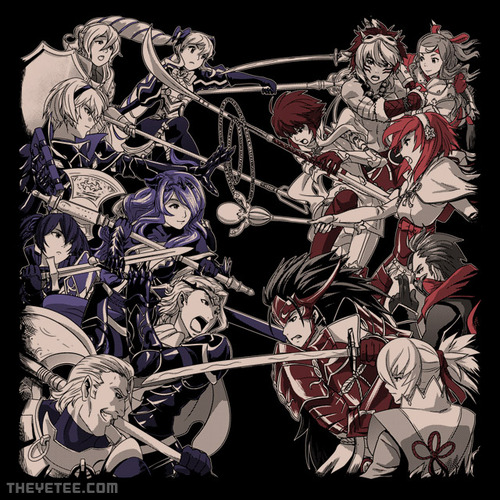 Which one will you choose today?