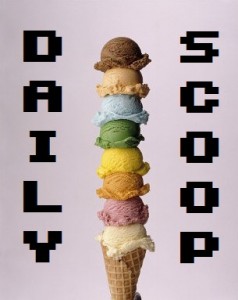 I haven't had a chance to pick up Battleborn yet, but I'd like to at some point. Right now I'm just trying not to think about the fact that it's not May 10th, and I don't have Uncharted 4: A Thief's End in my possession yet. I'm so excited for it that I'm actively trying not to remember it's almost here!
There's a new bundle at Humble – the Humble Mobile Bundle 18. Pay $1 or more for Freeze! 2 – Brothers, Evoland, and Adventures of Poco Eco. Beat the average to get Rebuild 3: Gangs of Deadsville, Broken Sword 5 Episode 1, and Goat Simulator GoatZ. Pay $7 or more to unlock Broken Sword 5 Episode 2 and This War of Mine.
Oh, and in case you didn't realize it, today is Star Wars Day! And Steam is celebrating with a special May the 4th Be With You sale. They have tons of Star Wars games on sale, with plenty of bundles, including the Star Wars Collection. Pay just $22.99 for Dark Forces, Knights of the Old Republic, The Force Unleased – Ultimate Sith Edition, The Force Unleashed II, Battlefront II, Empire at War – Gold Pack, amd Jedi Knight – Dark Forces II. Whew. That's a lot of Star Wars! The Daily Deal is Zombie Driver HD, which is on sale for $1.99.
There were mostly Star Wars shirts today, but don't worry! I found a few gaming-themed shirts!
There are two at Ript, including the only Star Wars/gaming mashup shirt today, which is called "The Legend of Rey:"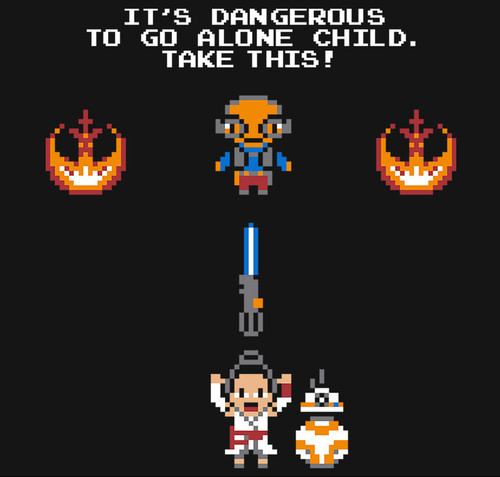 "In Case of Gamer Invasion" is the other: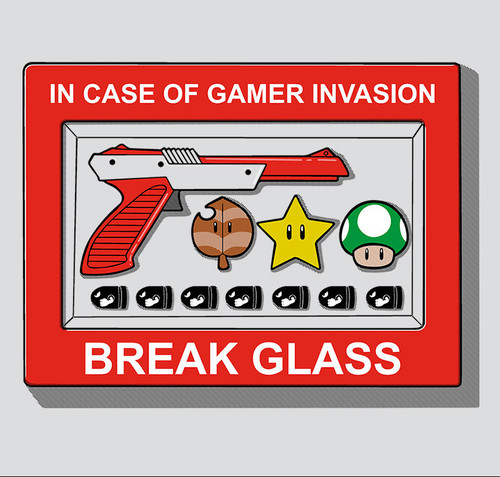 The other two are at The Yetee. "MG-COLOSSUS" is first: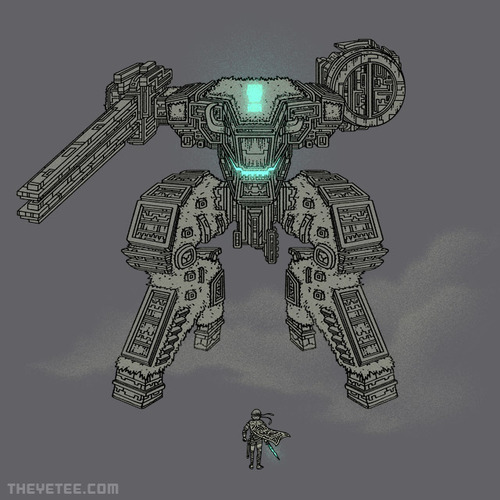 And "When the Earth is Finally At Peace" is second: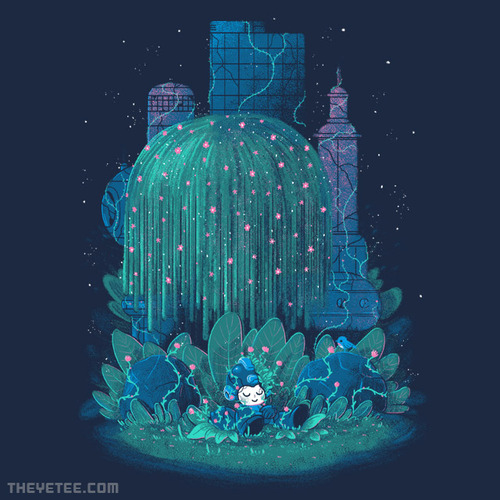 Love these!