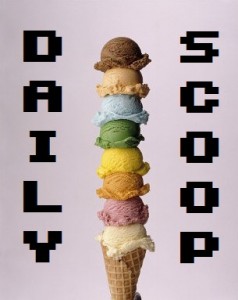 I've been meaning to pick up a few games but I haven't been home long enough the last few days to grab them! Hopefully tonight I'll have time to nab Shadow Complex Remastered and Alienation. So many games, so little time!
Speaking of so many games, there's an awesome spring sale happening at the Humble Store that is full of goodies. Tabletop Simulator is $9.99, Outlast is $4.99, Darkest Dungeon is $18.74, and Sir, You Are Being Hunted is $1.99. They're also having tons of publisher sales, including one for Square Enix and one for Bandai Namco.
Steam is having a huge Devolver Digital sale. Enter the Gungeon is $13.49, Broforce is $5.99, and the combo pack for both Hotline Miami and Hotline Miami 2: Wrong Number is $4.99. Steam's Weekend Deal is all about the Dead Island franchise. The best deal is the full Dead Island Collection, which includes Dead Island: Game of the Year Edition, Dead Island Riptide, and the Riptide DLC. The Daily Deal is Deathtrap, which is on sale for $6.79.
Hit the jump for today's t-shirts!
There are three great t-shirts today. "Kill Him, Mr B" is at Other Tees: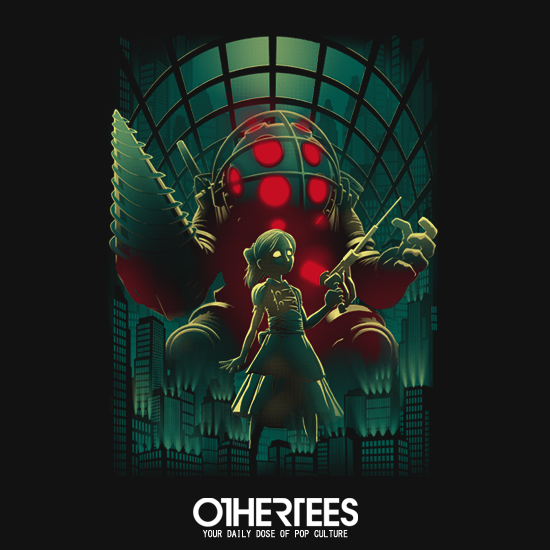 The other two are at The Yetee. "Keep It Classy" is the first one: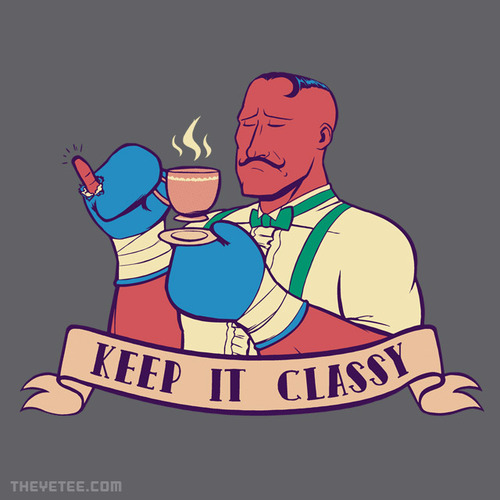 And "Demon" is the second: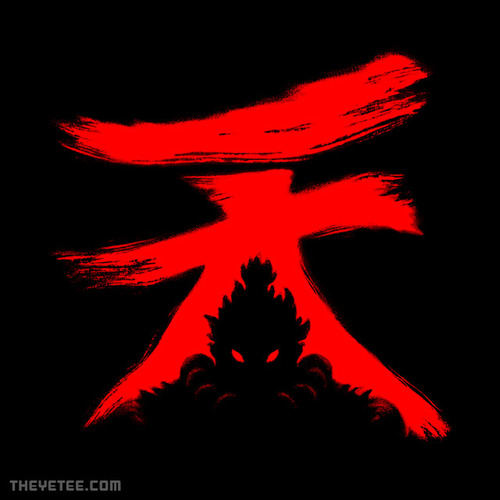 Not many, but all great!