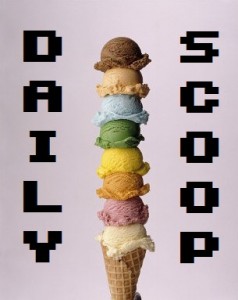 It's finally Friday! Hooray! There are so many games I want to play this weekend. I have so many plans that involve my couch! It's too exciting.
Anyway, let's talk about game deals! There are lots of games on sale at the Humble Store, including Jotun for $8.99, The Escapist – Humble Deluxe Edition for $6.11, Endless Legend – Classic Edition for $11.89, and Dark Souls II: Scholar of the First Sin for $19.99.
The Weekend Deal at Steam is EVE Online, which you can play for free until Sunday. If you want the Core Starter Pack, that's $4.99, and the Premium Edition is $24.99. You'll also save up to 27% on a subscription. The Daily Deal is Left 4 Dead 2, which is $4.99.
Check out today's awesome shirts!
"Leaving Vault 111" is on sale at Textual Tees: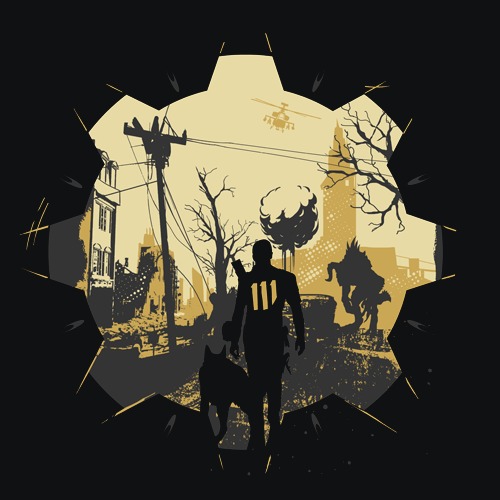 "MEW-2" is at Ript: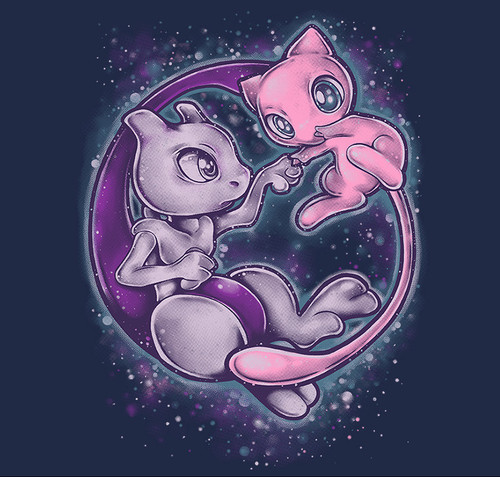 The awesome "Belcher" is available at Teeconomist: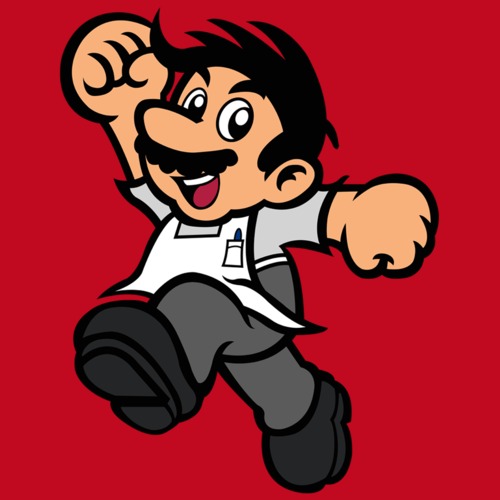 And finally, there are two incredible t-shirts at The Yetee. "PSI Power" is up first: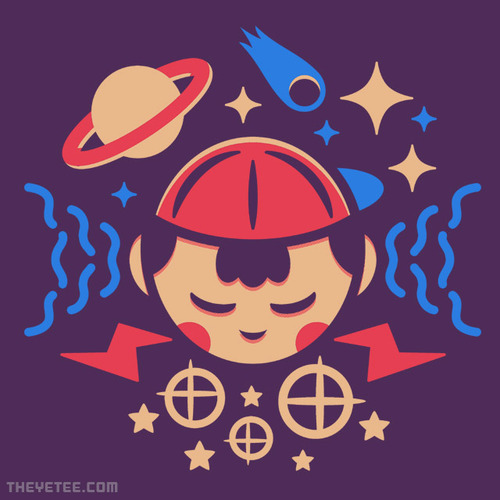 And "#1 DAD" is second: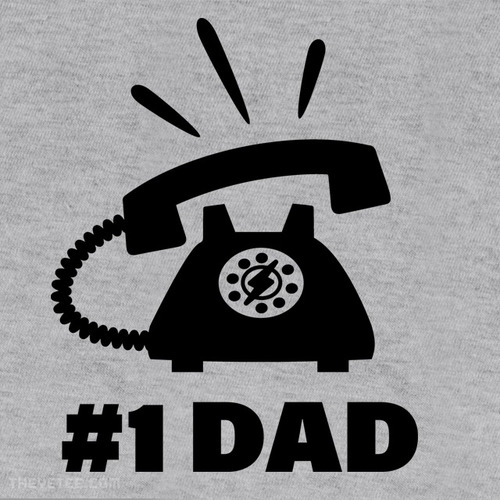 Too awesome!