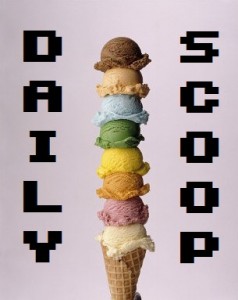 I had a great gaming weekend! I really enjoyed the Overwatch beta, and even got to spend some time playing both Fallout 4 and Hotline Miami 2. I also got tons of work done, but the game time was a much-needed break!
You have less than a day left to get the Humble Friends of Nintendo Bundle. Pay $1 or more to unlock Retro City Rampage: DX, Affordable Space Adventures, and Shantae and the Pirate's Curse. Beat the average for Freedom Planet, Rhythm Thief & the Emperor's Treasure, Citizens of Earth, Swords & Soldiers II, Nano Assault Ex, Runbow, and a Retro City Rampage: DX Nintendo: 3DS Home Menu Theme. Finally, pay $13 or more to unlock Super Street Fighter IV: 3D Edition and Darksiders II.
There are 269 brand new Weeklong Deals at Steam. Get The Town of Light for $14.24, Adventures of Pip for $3.74, and Murder Miners for $0.99. The Daily Deal is Command: Modern Air/Naval Operations WOTY, which is on sale for $31.99.
There are lots of great shirts available today. Hit the jump to see them all!
"Hearthsword" is at Shirt Punch: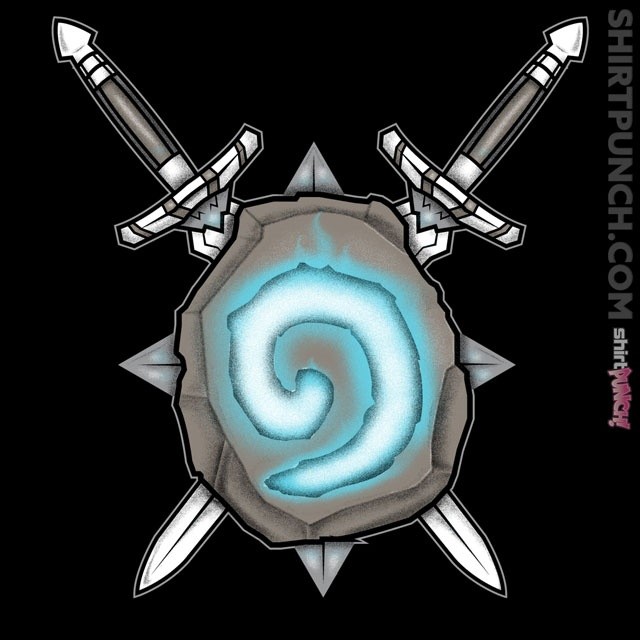 "A New Mask" is at Ript: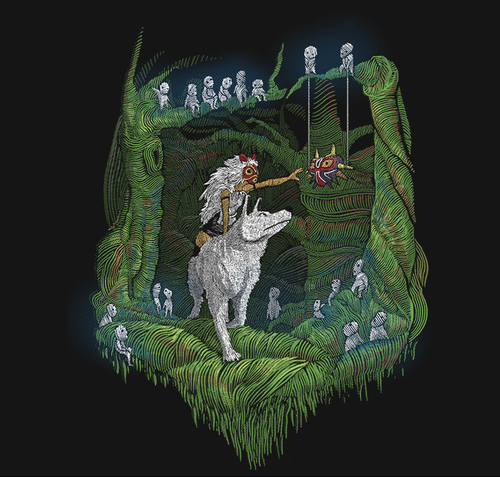 There are two at The Yetee. "Invention Machine" is first: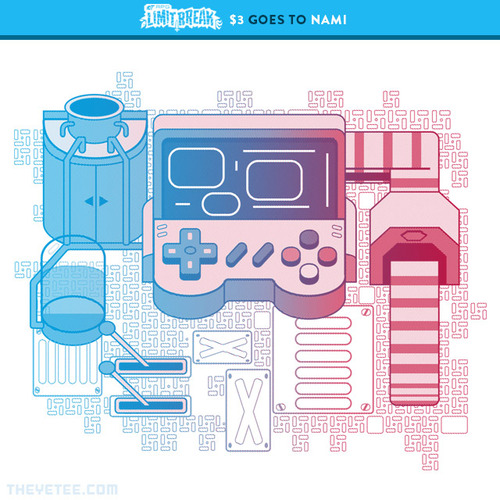 "One Heart" is second: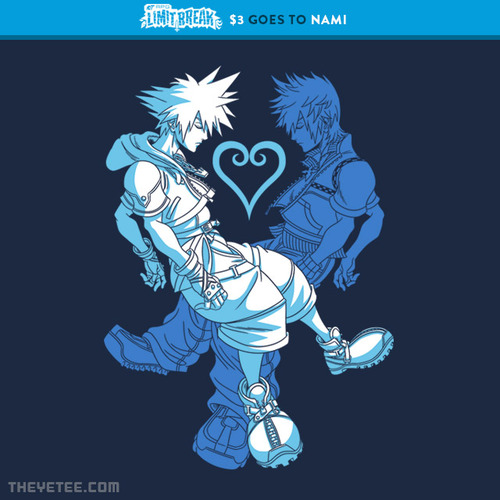 And finally, there are three shirts at Qwertee's Last Chance. "Cakeee" is first: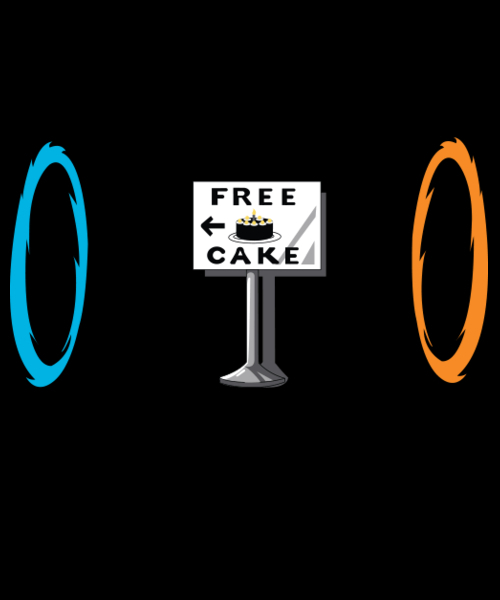 "Bros of Lordran" is second: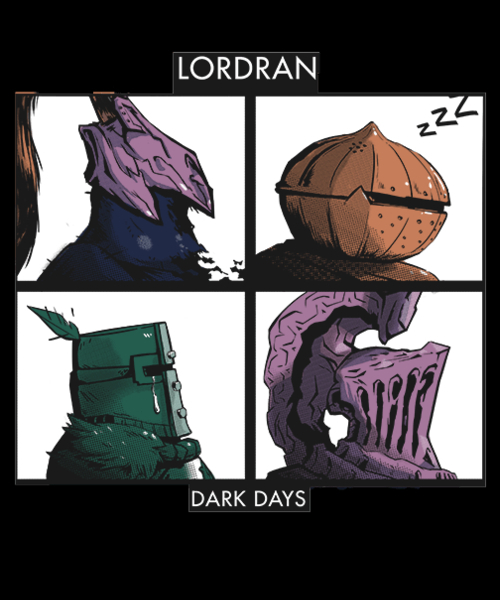 And "Praise the Sun" is third: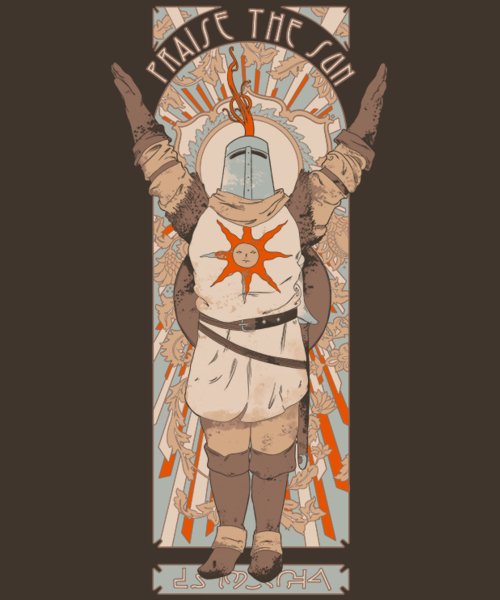 What shirt will you be nabbing today?