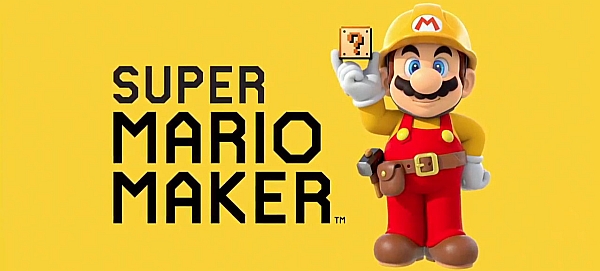 With the launch of the NX looming, it's painfully obvious that the Wii U failed to hit the mark with the video game community. According to their most recent financial report, Nintendo has sold less than 13 million Wii U consoles, which is just a fraction of the install base owned by Sony's PS4 and Microsoft's Xbox One. But that hasn't stopped the consolemaker from creating compelling software that speaks to Wii U owners everywhere.
Just yesterday, Nintendo revealed that more than 25% of all Wii U owners have purchased Super Mario Maker, which translates to more than 3.5 million copies sold worldwide. These Mario fanatics have also managed to produce more than 7.2 million courses, and it would take the average person quite a long time to play them all:
If you played every level in #SuperMarioMaker for 1 minute each, it would take you nearly 14 years to play them all! pic.twitter.com/vEzBMTLGg8

— Nintendo of America (@NintendoAmerica) May 17, 2016
Super Mario Maker's 3.5 million copies puts it just outside the Wii U's Top 5 behind Mario Kart 8, New Super Mario Bros. U, Nintendo Land, Super Mario 3D World, Super Smash Bros. For Wii U, and Splatoon.