SteamWorld Heist's PS4/Vita launch has been delayed by a week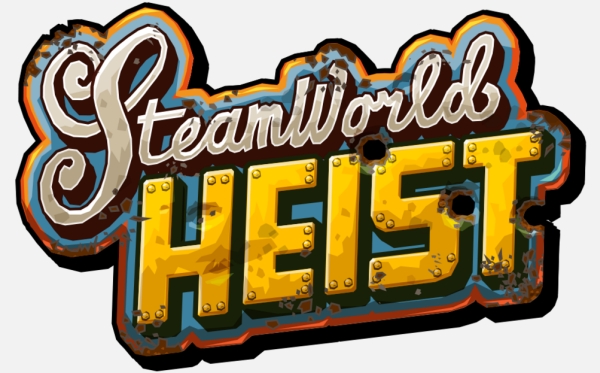 Image & Form has some bad news this morning… SteamWorld Heist's PS4 and Vita debut has been delayed. Originally scheduled to launch on May 31, the game will now be available a week later, on June 7. According to the developer's Community Manager, Julius Guldbog, the delay is due to a few bugs they found at the last minute:
The reasons for the delay are related to publishing, localisation and quality assurance. We basically encountered a few scattered problems with the PlayStation versions that we have to fix before releasing the game. The extra week will hopefully give us enough time to fix these issues.
Image & Form is working with Sony to get the bugs ironed out as quickly as possible, but to fill the next seven days, they suggest taking a shot at the SteamWorld Dig speedrun record, which is an astounding 22 minutes and 57 seconds.
It's Dangerous To Go Alone! Read This.
A Commenter Is You!