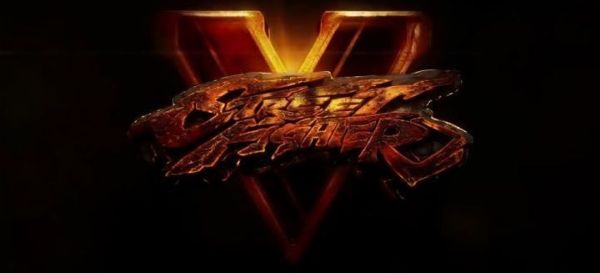 It's fair to say that fans didn't know what to expect when Street Fighter V launched as a relatively bare-bones package back in February. New entries in the fighting game franchise are typically quite larger, but Capcom decided to follow Nintendo's lead with Splatoon and slowly build up Street Fighter V's feature set over the next year. Today, we got our first look at one of the game's biggest upcoming additions… the Cinematic Story Expansion.
In addition to a batch of new screenshots, here's what the publisher had to say about the story, which actually takes place between Street Fighter IV and Street Fighter III, over on the Capcom-Unity blog:
The Street Fighter V Cinematic Story Expansion, "A Shadow Falls," depicts the ultimate battle between the evil Shadaloo organization and the heroic World Warriors who rise up against them. Seven "Black Moons" are deployed by Shadaloo, granting M. Bison unimaginable power and enveloping the earth in total darkness. Seeing the moons mysteriously appear in the sky, Ryu, Ken, and Chun-Li embark on an epic journey around the world to retrieve fragment pieces that are the key to stopping the "Black Moons" before it's too late. Along the way, they encounter the rest of the World Warriors, each of whom have their own agendas and motivations in mind. The final battle between good and evil begins now… who will RISE UP?
Capcom also said the Cinematic Story Expansion will include a free preview of Balrog, Urien, and Juri. The publisher is currently in the process of polishing and balancing all three characters, and "tournament ready" versions will be added to Street Fighter V later this year.
Finally, Capcom announced that the Zenny "Real Money" Shop will no longer be added to Street Fighter V. Instead, players will be able to purchase characters, stages, and costumes with real money using the already-available PlayStation Store or the Steam Store. Unlocking in-game items through Fight Money credits earned through gameplay will remain unchanged.
Street Fighter V's Cinematic Story Expansion will be available by the end of the month.