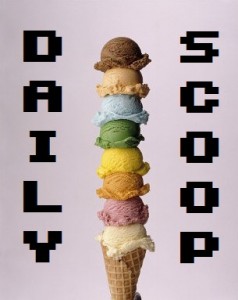 I've got some exciting news! The list for IndieCade's E3 2016 Selections was announced today, and RESISTOR_, a card game I co-designed, is on it! I'll be heading to LA in less than two weeks to show off the game. I haven't been there since 2010, so I'm super excited!
Let's talk about today's deals! Over at the Humble Store, there are lots of games on sale this week. Concrete Jungle is $4.41, Super Mega Baseball: Extra Innings is $9.99, and Ryan North's To Be or Not to Be is $2.99, among many others.
Over at Steam, the Midweek Madness is one of my favorites – The Stanley Parable. This incredible game can be yours for the absurd price of $2.99. The Daily Deal is the Syberia Bundle, which includes Syberia and Syberia II for just $2.99.
Hit the jump to see today's t-shirts!
First up is "Buster Sword in the Stone" at Ript: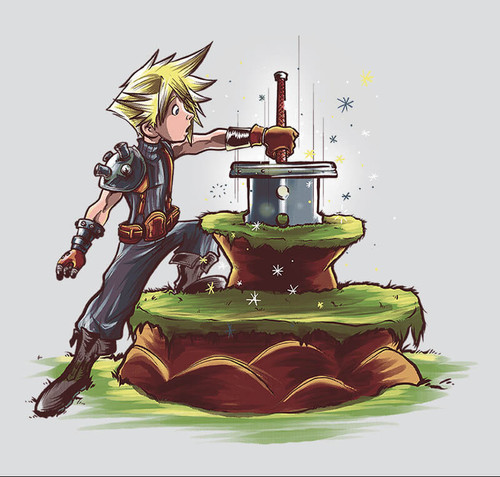 Next is "Secret Brawl" over at Tee Fury: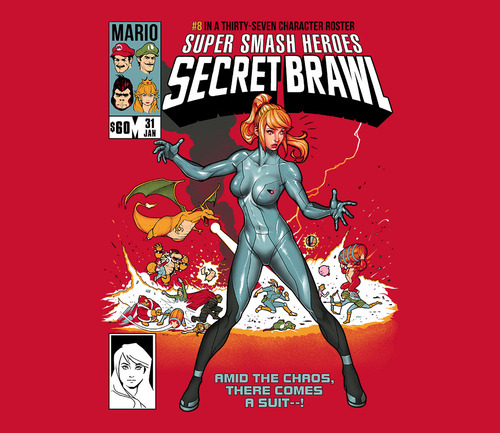 Finally, there are two great shirts at The Yetee. "Squids Live World Tour" is first: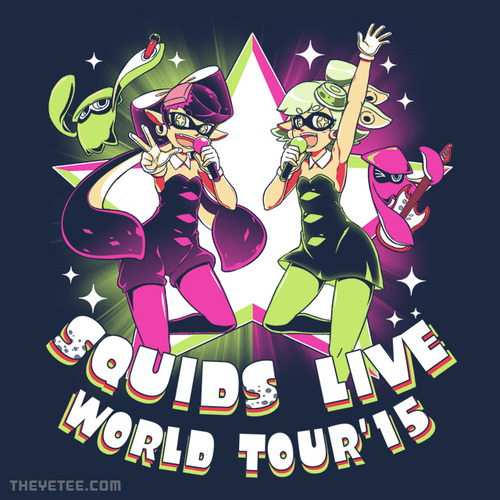 And the adorable "Chao Garden" is second: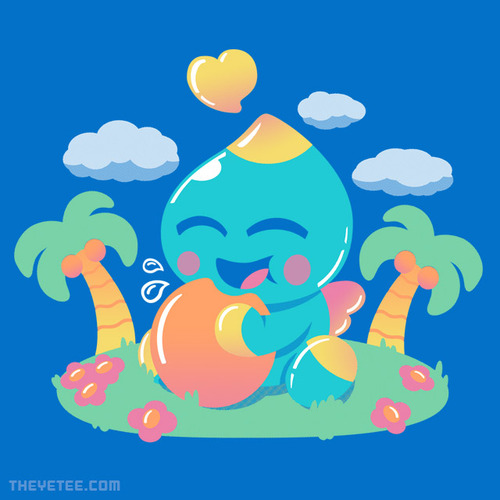 Love those!