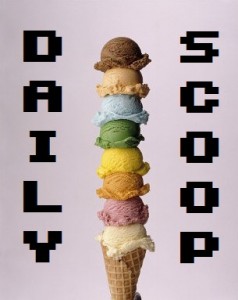 Hello everyone! This will be the last Daily Scoop for a little while! I'll be heading off to beautiful Los Angeles next week for E3, and after that, I'm going straight to Origins. But I'll be back after that!
Reminder: you've only got a few days left to nab the Humble Narrative Bundle. Pay what you want for Her Story, Read Only Memories, and Cibele. Beat the average to unlock Broken Age, 80 Days, and Sorcery! Parts 1 and 2. Pay $10 or more to also unlock Shadowrun: Hong Kong – Extended Edition. Also, the Daily Deal in the Humble Store is Crypt of the Necrodancer, which is on sale for $5.09.
The Weekend Deal at Steam is XCOM 2, which is on sale for $40.19, or you can get the Digital Deluxe version for $50.24. The Daily Deal is Kholat, which is on sale for $7.99. You can also pick up the soundtrack for just $1.99.
And now, let's see those t-shirts!
There are two great shirts at Ript today. "Defender of the Universe" is first: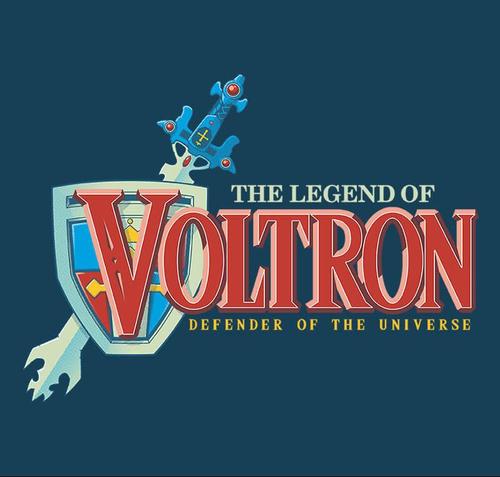 "Mega Turtles" is second: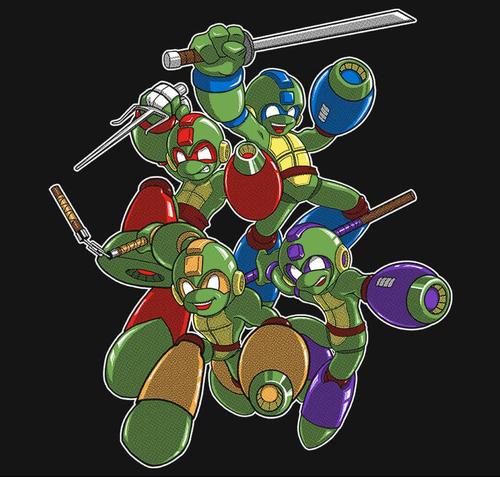 The Yetee has two great shirts as well. "Splash Attack" is first: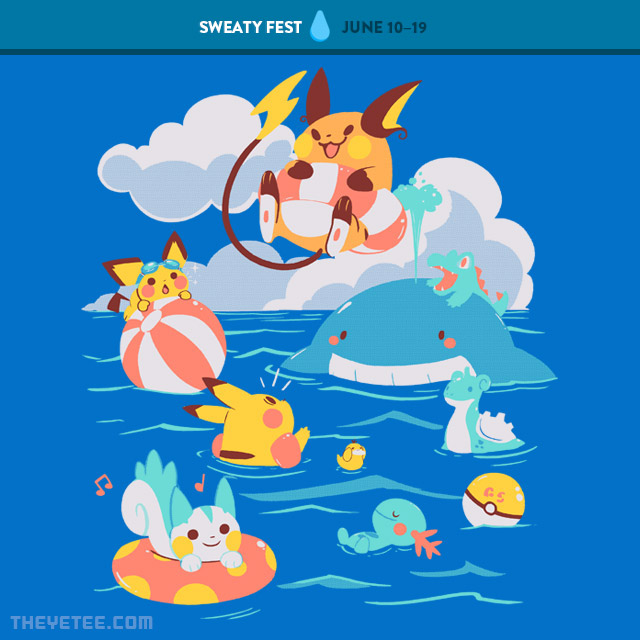 And "April Showers" is second: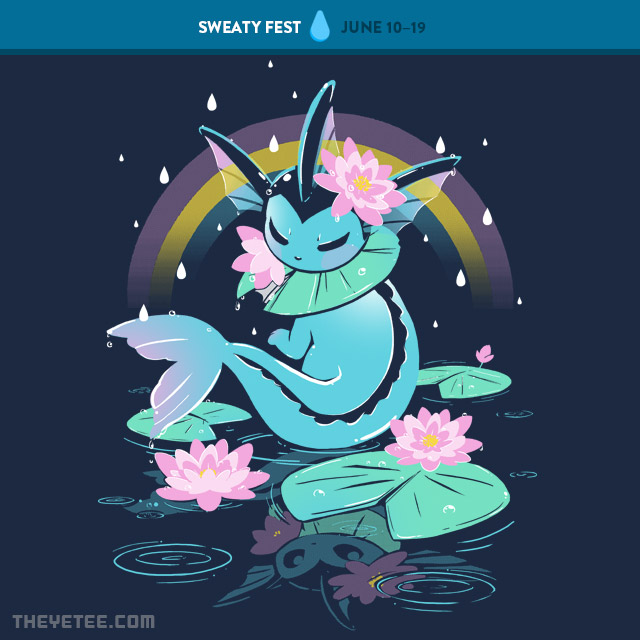 Finally, there are four shirts at Shirt Punch, starting with the "Warcraft" bundle: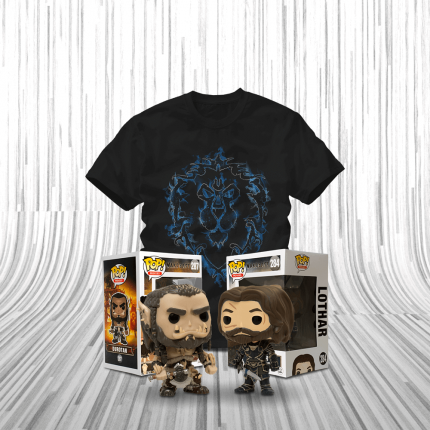 "Red Flames" is next: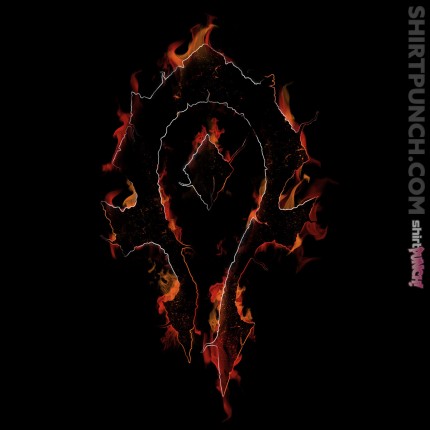 "D.Va Explosion" is my personal favorite: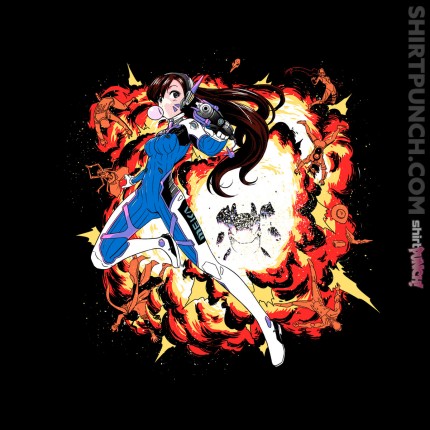 And finally, "Snake. Solid Snake" is last: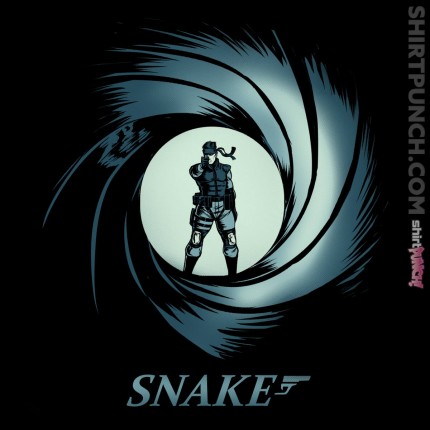 There are some great shirts here! Choose wisely!