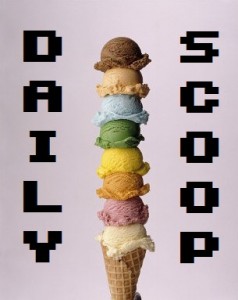 There are tons of great deals and shirts today, so let's jump right into the fun!
Today is the last day that you can get in on this month's Humble Monthly. If you subscribe now, you can instantly unlock Rocket League. If you like mystery boxes, think of this as a digital game blind box of goodies!
The Weekend Deal at Steam is pretty awesome – it's 30% off the Steam Controller and Steam Link. Each one is $34.99 right now. You can also get a bundle – Civilization VI with the Steam controller for $89.98, or Civilization VI Digital Deluxe with the Steam controller for $109.98.
Today's t-shirts are awesome! Hit the jump to check them out.
First up is "ZoomGuy" at Ript: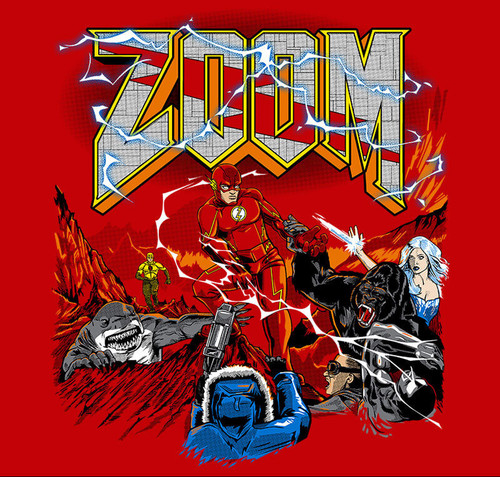 "Hello Litty" at Tee Fury destroyed me: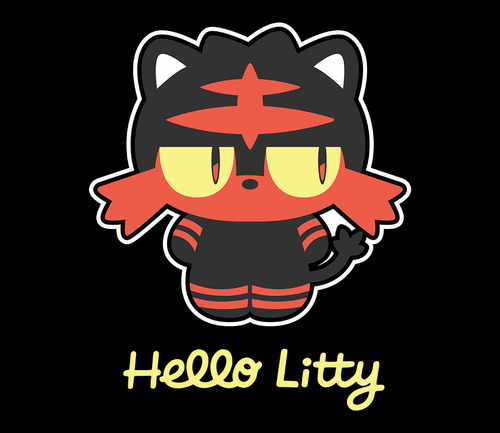 And there are four shirts at Shirt Punch today – all with super cool metallic ink! "Waker of Time" is first: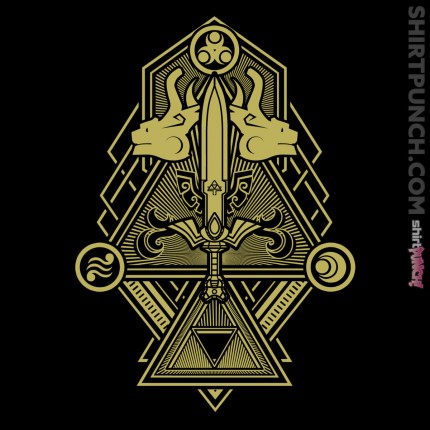 "Legend of Termina" is second: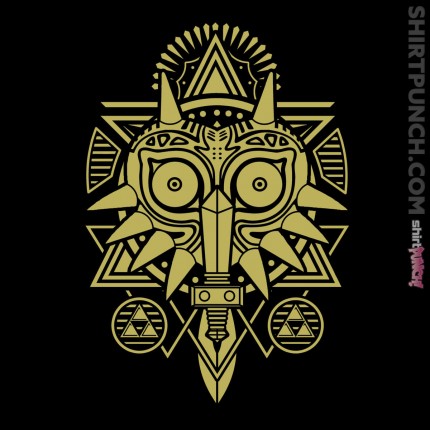 "Hero of the Past" is third: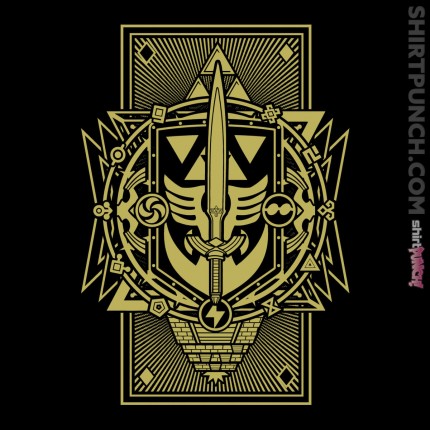 And "Timeless Hero" is fourth: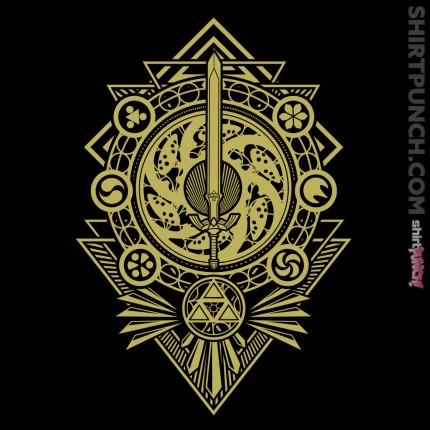 So gorgeous!