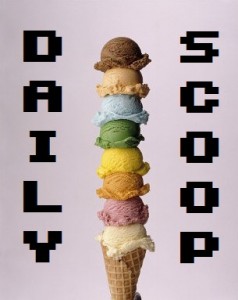 It's been a long, crazy week for me! I flew to Los Angeles early Monday morning and stayed there for E3, then flew to Columbus for Origins Thursday night and stayed there until last night. I've never been happier to see my apartment! I just want to sleep for a week now. But truthfully, E3 really invigorated me when it comes to games, and there are so many new ones I want to get and old ones I want to add to my backlog!
Speaking of games, there are lots of great deals today. There are two bundles at Humble right now, and both are ending soon. The E3 2016 Digital Ticket has less than a day left. Pay what you want for a 30-day subscription to Twitch, Psychonauts, Mountain, 500 Amazon Coins for the Amazon Appstore, the E3 Pack for WildStar, the PC Booster Pack for Warframe, the Starter Pack and TV Head for Guns Up!, Beta Access and the Sensonium Pack for Super Senso, the E3 pack for Armored Warfare, the Exclusive E3 Digital Ticket Bundle for Ghost in the Shell: Stand Alone Complex – First Assault Online, 40 Chests for Pathfinder Adventures, and the Helper Pack and Exclusive Lord of the Labyrinth Title for Neverwinter. There are two more levels as well, loaded with more add-ons, licenses, and games!
There are just a few days left for the Humble Neo Geo Encore Bundle. Pay what you want for Art of Fighting 2, Fatal Fury Special, King of the Monsters, Metal Slug 2, Samurai Shodown II, Sengoku 3, The King of Fighters 2000, Baseball Stars 2, Blazing Star, and Ironclad. Beat the average to unlock The Last Blade, Pulstar, Metal Slug, Metal Slug 3, Shock Troopers, Neo Turf Masters, The King of Fighters '98 Ultimate Match Final Edition, Twinkle Star Sprites, Real Bout Fatal Fury 2: The Newcomers, The King of Fighters 2002, and the Neo Geo 25th Anniversary Soundtrack. Pay $10 or more to unlock Shock Troopers: 2nd Squad, Samurai Shodown V Special, Garou: Mark of the Wolves, Metal Slug X, and The King of Fighters 2002 Unlimited Match. Whew! That's a ton of games!
There are some deals happening at Steam as well. The Midweek Madness is Crashlands, which is $11.99. The Daily Deal is Pillars of Eternity, which is on sale for $17.99 for the Hero Edition, $23.99 for the Champion Edition, and $35.99 for the Royal Edition.
Just a few shirts today! Hit the jump to check them out.
"Throne Battle" is over at Tee Fury: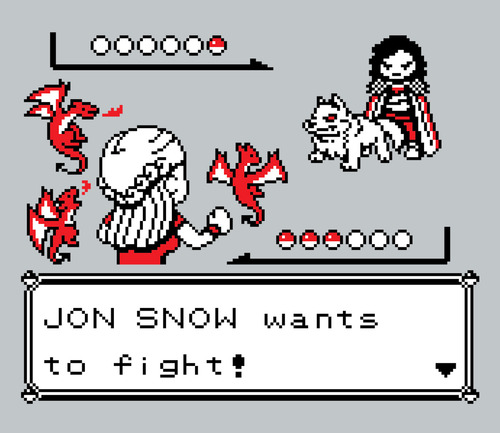 The last two are both at The Yetee. "Princess of Twilight" is first: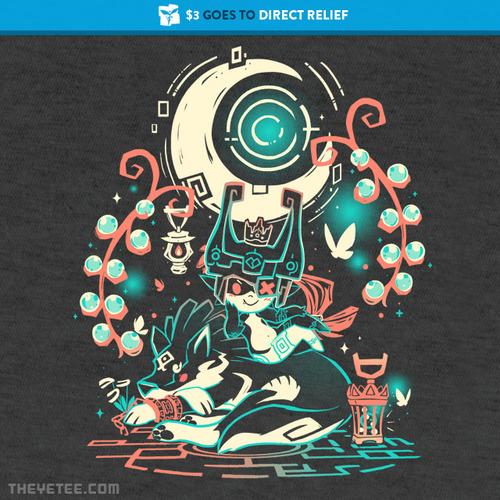 And "Windfish Constellation" is second: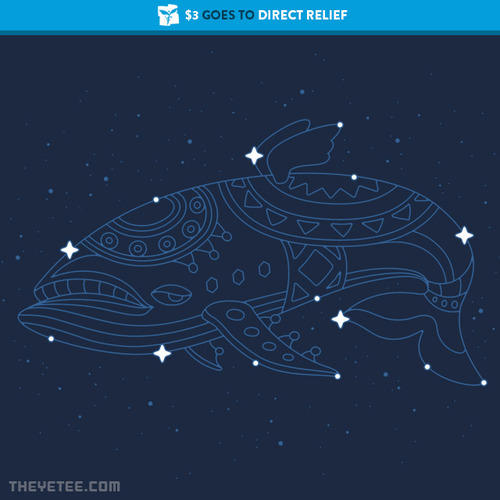 Love those!